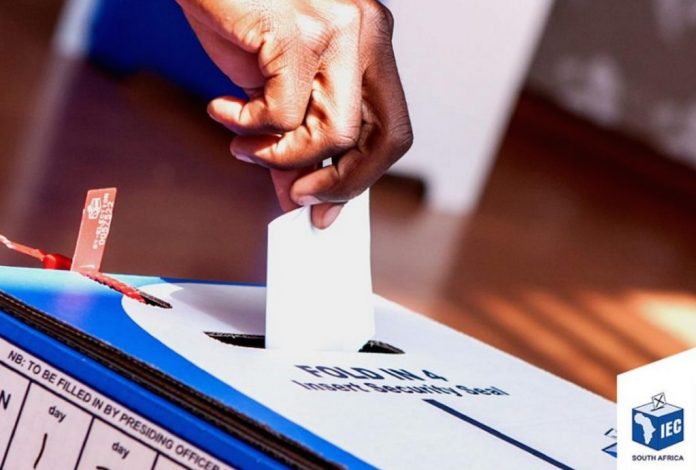 When South Africa goes to the polls for the next municipal elections on 3 August, a record number of voters will be eligible to cast their ballots, 11 percent more than in 2011 – or 26.3-million.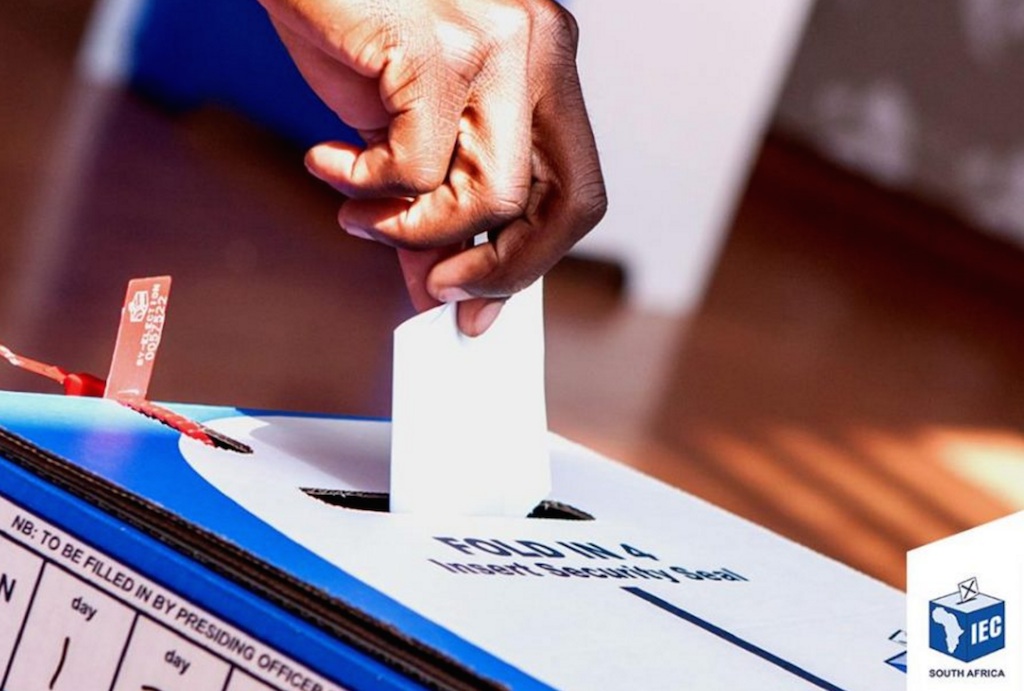 The increase of 2.68 million voters means that 77 percent of eligible citizens are now registered to vote, according to Mosotho Moepya, the country's chief electoral officer.
The Western Cape has the largest growth in voters (up 56.8 percent since 2000), followed by KwaZulu-Natal (up 54.6 percent). The lowest growth is in the Free State, where numbers on the voters' roll have risen 20 percent in the past 16 years.
In a press release, Moepya said the total number of registered voters – 26,333,3535 – is a new record for the Independent Electoral Commission (IEC).
The voters roll has grown by 42.5 percent since the first municipal elections, in 2000.
There are 943,203 more voters (a 3.7 percent increase) this year than there were for the 2014 national and provincial elections.
Some 55 percent of voters (14.5 million) are women; 45 percent (11.9 million) are men.
About 48 percent of all voters are under 40 years old (12.7 million).
Gauteng has the highest number of voters with 6.2 million registered, followed by KwaZulu-Natal with 5.4 million, the Eastern Cape with 3.3 million and the Western Cape with 3 million. About 69 percent of all voters are in these four provinces.
Sourced from SouthAfrica.info.