After recently banning the footage of violent protests on SABC, it appears that the South African national broadcaster's COO Hlaudi Motsoeneng has now also banned the reading of newspaper headlines on all SABC radio stations, a practice that is common around the world.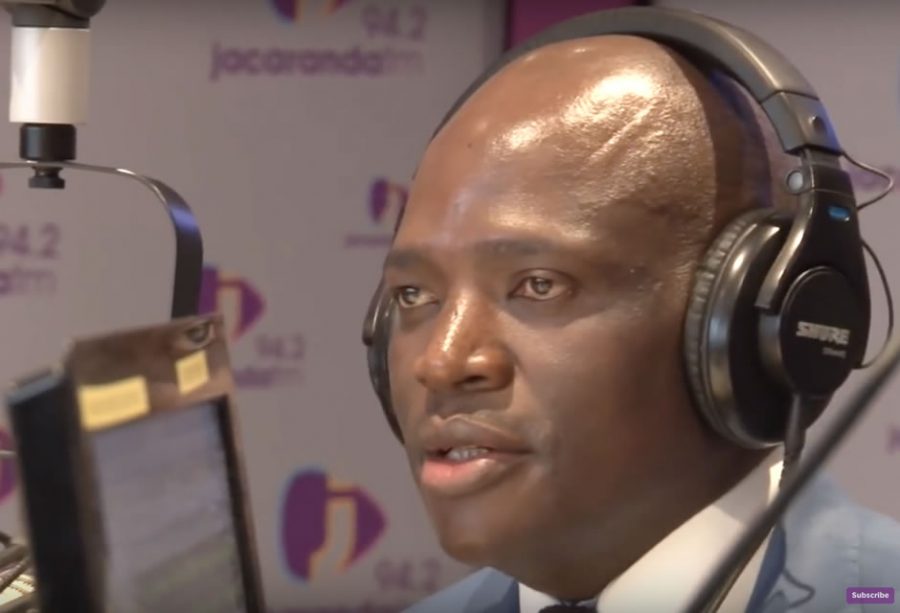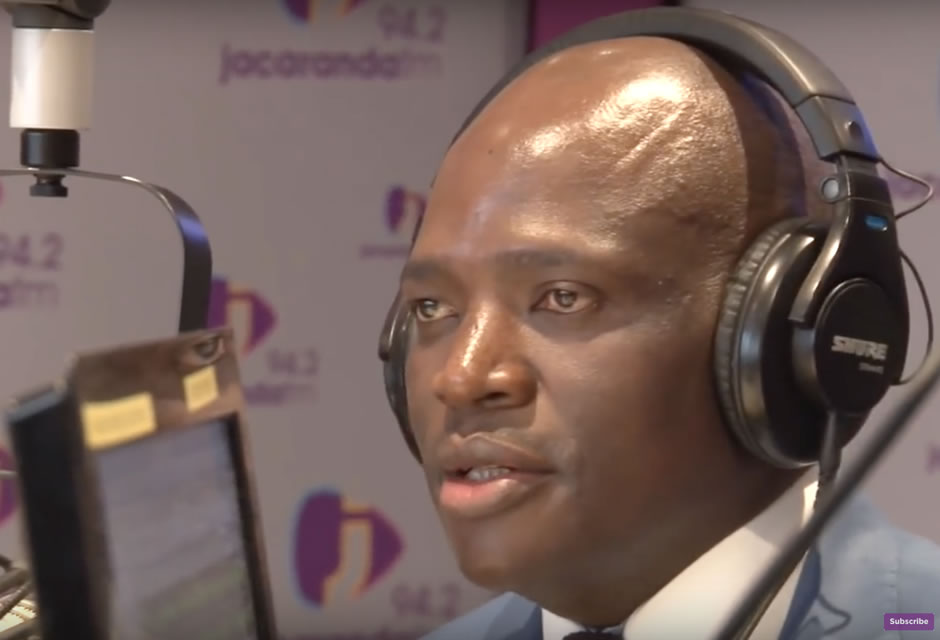 The Democratic Alliance (DA) said in a statement that they have been "reliably informed" of this banning and claimed this was "yet another attempt by Motsoeneng to censor any negative news stories about the ANC on SABC radio stations ahead of the local government election [in August 2016].
"This is part of an on-going programme driven by Motsoeneng to only portray 'sunshine news' about the ANC on SABC stations," read the statement.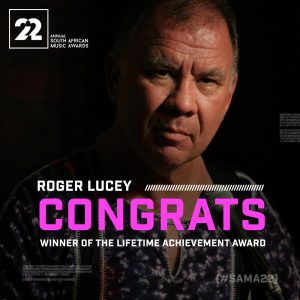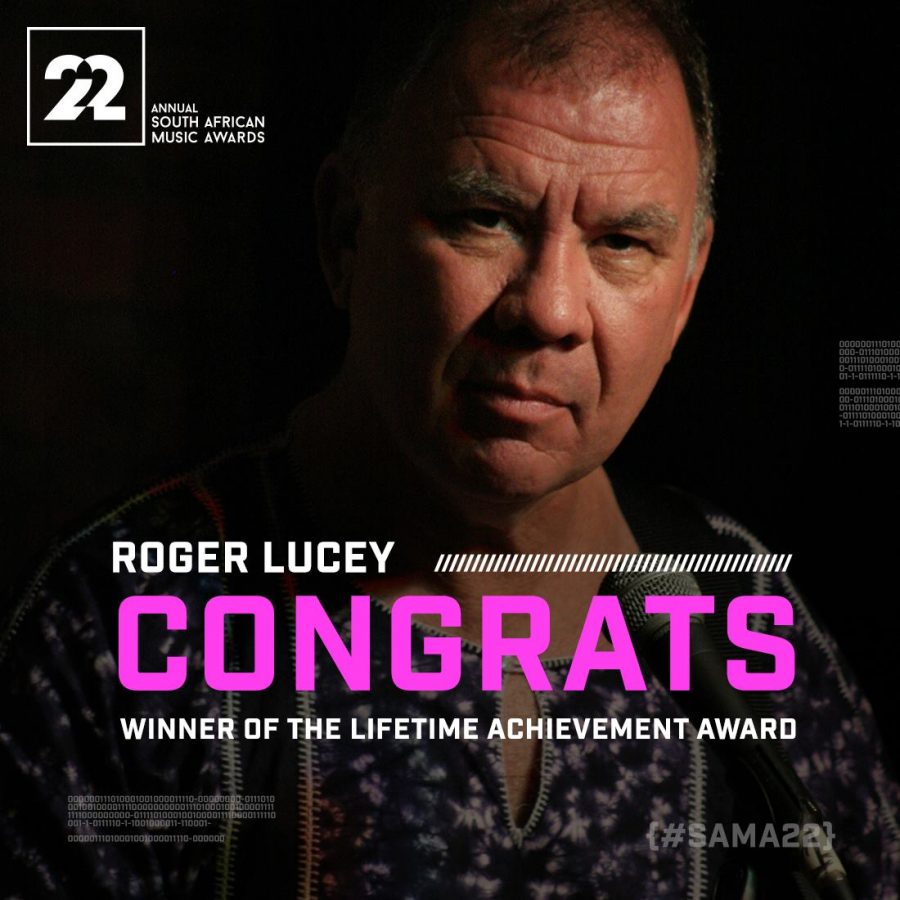 On Saturday evening Motsoeneng presented singer songwriter Roger Lucey with a Lifetime Achievement Award at the South African Music Awards (SAMA). Lucey is no stranger to censorship. During the early '80s his early career was destroyed because the government didn't approve of his anti-apartheid protest songs.
Today Lucey wrote on Facebook: "The 'Mahatma Ghandi of broadcasting, The Oliver Tambo of entertainment', was how DJ T-Bo Touch introduced SABC COO Hlaudi Motsoeneng on Saturday night at the SAMA's.
"This morning at 9.00 am he was scheduled to be in the SAFM studios to answer questions about the recent decision to censor (there really is no other word) the news story from many SA townships and the axing of the popular radio show "The Editors".
"By 9.15am host Sakina Kamwendo still had no idea where [Motsoeneng] was but he suddenly appeared on the phone to field the rash of critical calls coming in from the public.
"He was on air for a mere 15 minutes before handing over to spokesperson Kaiser Kganyago. Motsoeneng gave a blindingly inept performance but done with confidence that can only be born out of extreme arrogance.
"He prefaced each answer with a cynical chuckle a la Jacob Zuma, and then proceeded to make claims that are at the best highly debatable, like saying that they have canvassed the country and most people agree with the decision not to show township violence.
"Kganyago then took up the reins and carried on playing fast and loose with the truth (when I was a kid it was called lying). Of all the callers there was one that agreed with the decision but his ramblings about 9/11 clearly marked him as a man out for all meals.
"Let me not ramble, but this morning I didn't hear a Mahatma or an Oliver… but rather an Idi Amin."
The DA accused the ANC – through Motsoeneng – of controlling the SABC ahead of the election and "will stop at nothing to ensure that South Africans are kept in the dark in the run-up to the elections".
Many critics have said these decisions by the SABC echo those of the apartheid government during the '80s.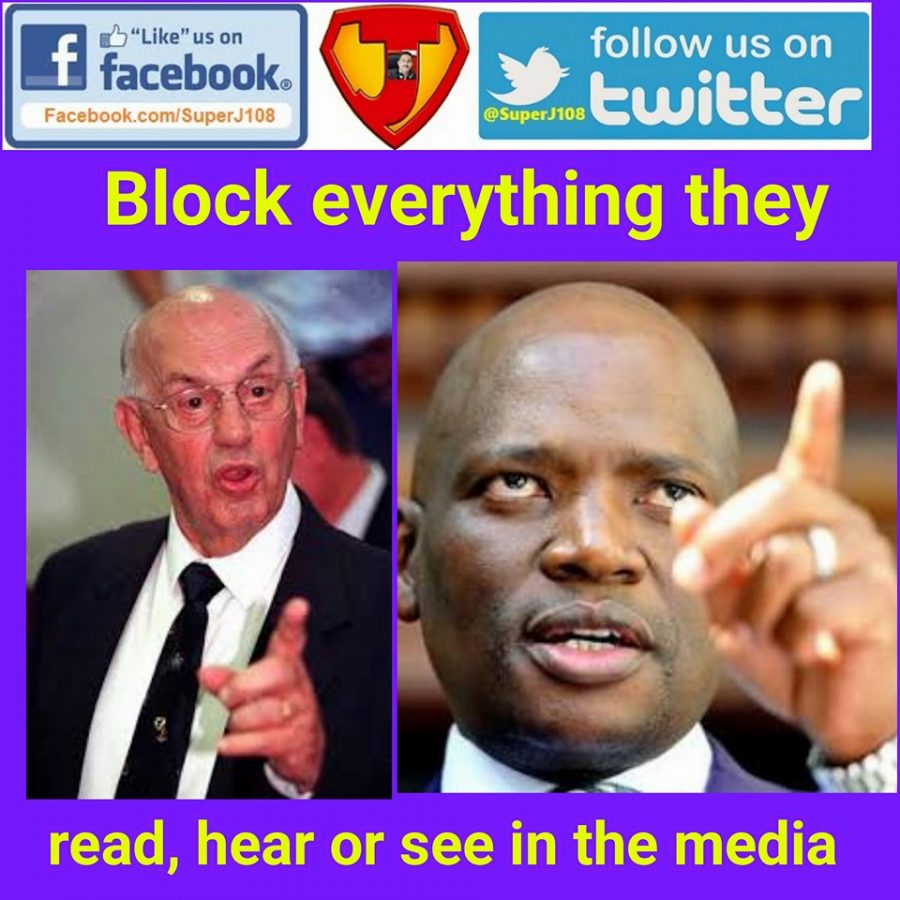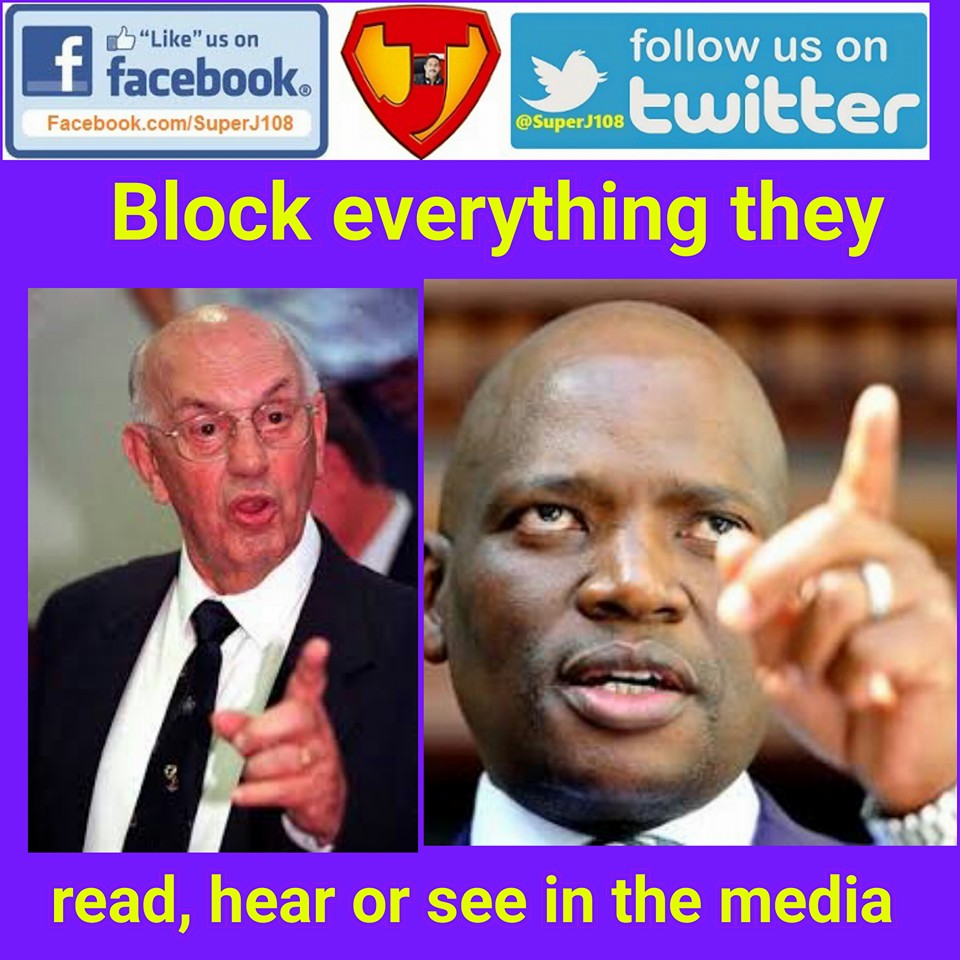 The DA statement said Motsoeneng "has been the driver of the 'Zumafication' of the public broadcaster and has been protected and promoted by the ANC despite several findings against him in court and by the Public Protector."