International football star – and Unicef Goodwill Ambassador – David Beckham's visit to Swaziland this week has raised much needed awareness about the drought plaguing this part of Africa… a devastating drought of which most people are oblivious. Last night one SAPeople follower sent in a desperate appeal for help for her father, saying "does anyone know about the water crisis in Ermelo and Hendrina area?"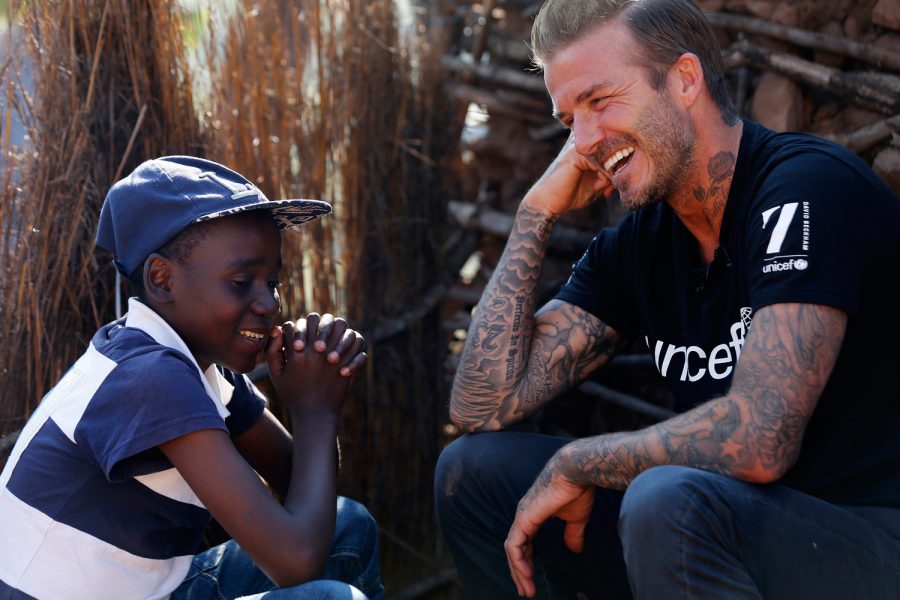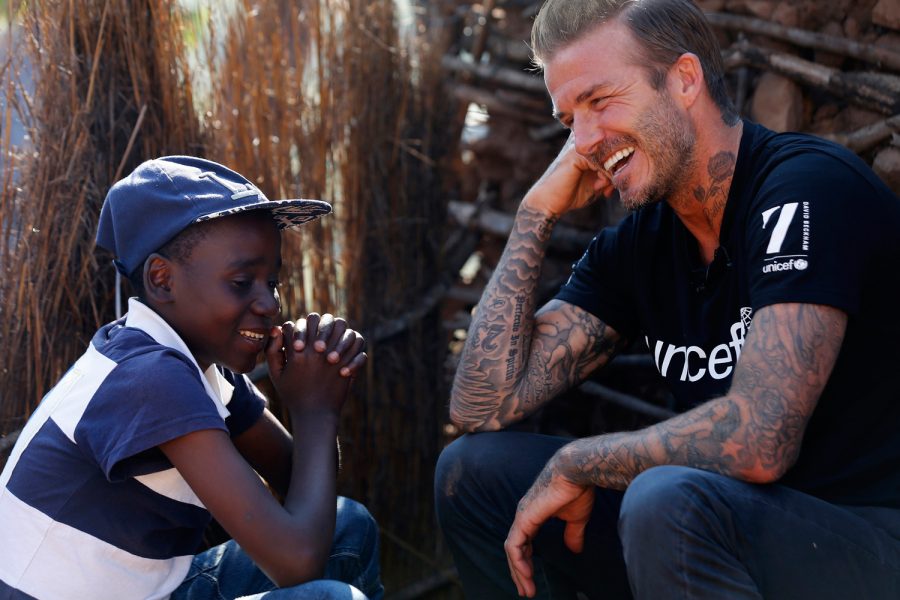 During the sportsman's visit he met with some of the vulnerable children and families whose lives are being thrown into turmoil by the worst drought crisis in decades.
"Across Eastern and Southern Africa millions of children are at risk from hunger, water shortages and disease," said David.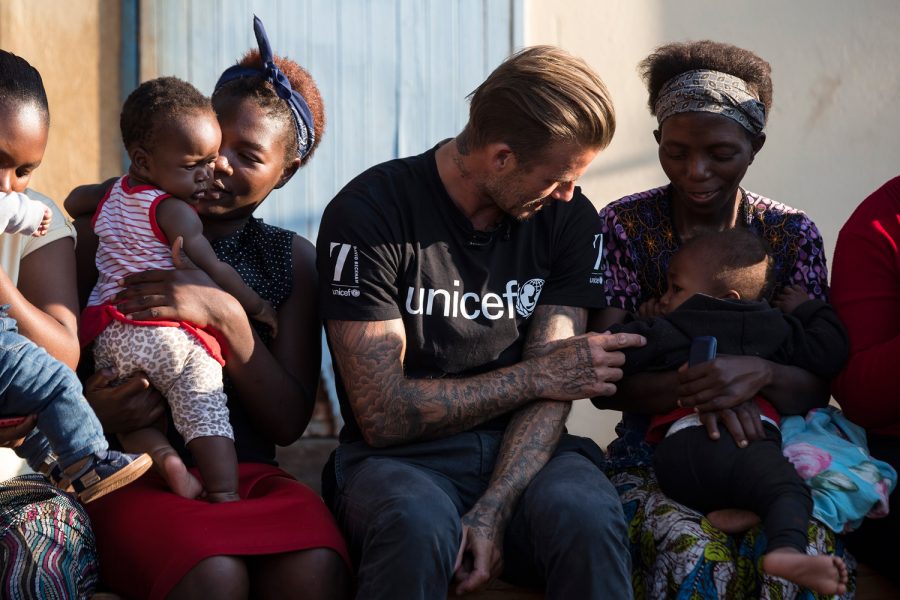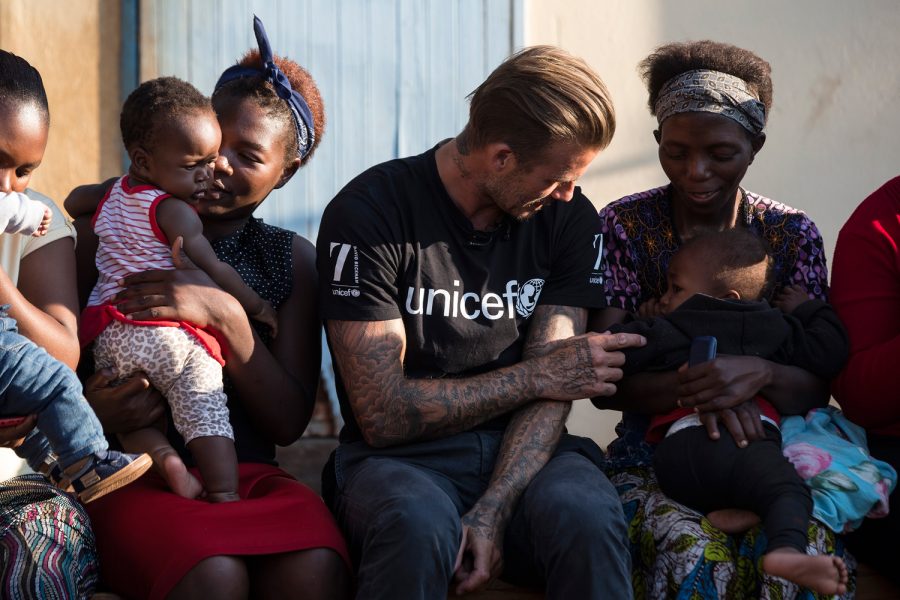 "I am speaking out for these children to make sure they are not forgotten at a time when they so desperately need our help. I am urging the global community to do all it can to help Unicef deliver the life-saving food, medicine and clean water that these children so desperately need."
According to Unicef the scale of the current crisis is unprecedented, with a food crisis in 13 countries and 26 million children facing "life-threatening hunger".
In South Africa, a volunteer organisation – Water Shortage South Africa (WSSA) – has also appealed for donations  from people around the world to enable their them to deliver water to much needed areas.
Last night one desperate South African, Louise Swart, wrote to SAPeople's facebook page saying: "Does anyone know about the water crisis in Ermelo and Hendrina area?
"If my dad does not get a solution soon, he has to slaughter his cattle, instead of having them suffer. Dad and his brother is driving the water to the land they rent at the moment, for the animals to drink.
"They only have a bakkie and can't take a lot on one trip. The land they rent is between 35-40km from the town where they stay. I beg you, please could you assist? This is his only means of income."
Beckham was in Swaziland to see firsthand how his 7: The David Beckham Unicef Fund is helping support and protect children in the country.