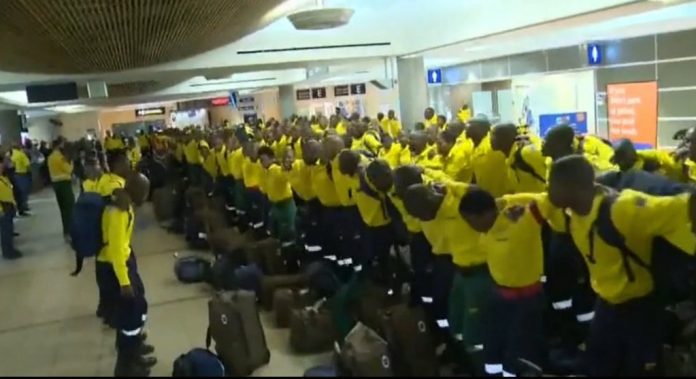 The premier of the Canadian province of Alberta has stepped into the fray over how much 281 South African firefighters there are being paid to fight forest blazes, while the team's South African managers are apparently on their way to demobilise the men and women who have refused to work for two days.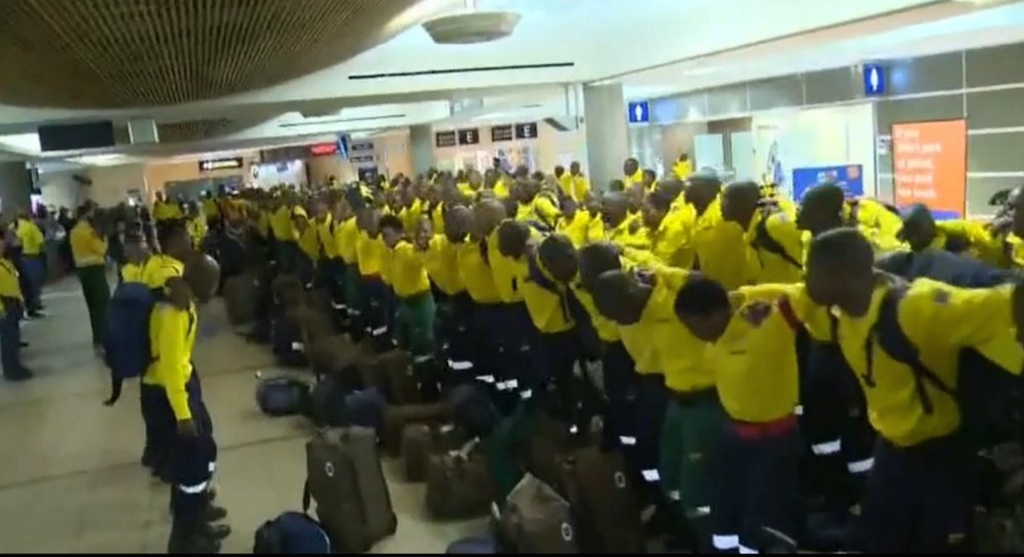 The premier, Rachel Notley, said that the firefighters would be paid in accordance with the province's labour laws. She was reportedly "disturbed" to hear that the South African team was not earning an acceptable salary.
The team – which arrived to much fanfare in late May – apparently refused to work on Wednesday and Thursday after media reports said they were earning much more than they were.
The firefighters' managers at Working on Fire in South Africa released a statement on Thursday saying that each of the team had signed an agreement before leaving for Canada and knew what they would be earning. After the dispute broke out, Working on Fire said they were sending a team to Canada to organise the firefighters' "demobilisation" – suggesting that they were bringing them home.
One of the firefighters was quoted in Canadian media saying the South Africans felt robbed. Last August, the Working on Fire team also helped fight fires in Canada, and returned to South Africa to a heroes welcome.
According to Working on Fire each of the 281 is receiving CAN$15 a day – plus their normal salary – and will be paid another $35 after they return to South Africa. According to Canadian media, this worked out at just over $4 an hour, while the province's minimum wage is $11.20 an hour.
It is unclear who is benefiting off the arrangement to pay the firefighters less than the average pay. According to one news report, the Canadian Interagency Forest Fire Centre (CIFFC) put out a tender to which Working on Fire made a successful bid, which was then paid by Alberta.
Notley said that in future she would instruct government officials to make sure contracts with agencies from outside Alberta met the minimum standards of Alberta law.