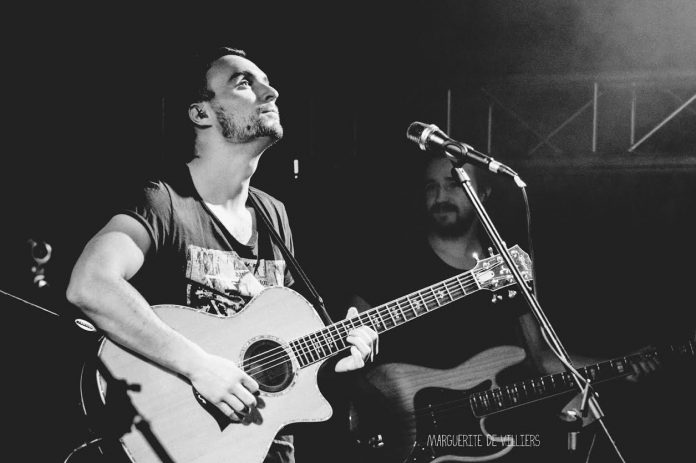 Jesse Clegg launched his new album "Things Unseen" earlier this month at the Goodluck Bar in Johannesburg.
Music is both entertainment and escape. It captures moments of experience; fragments of life. It embodies the unseen.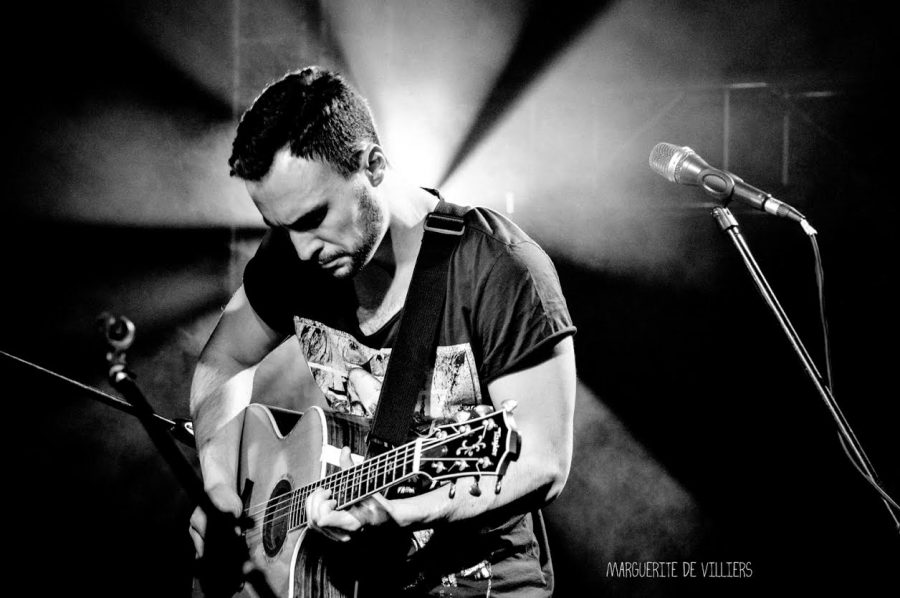 It is in darkness that we see the stars, that we dream, that the emptiness consumes shadows and hidden truths.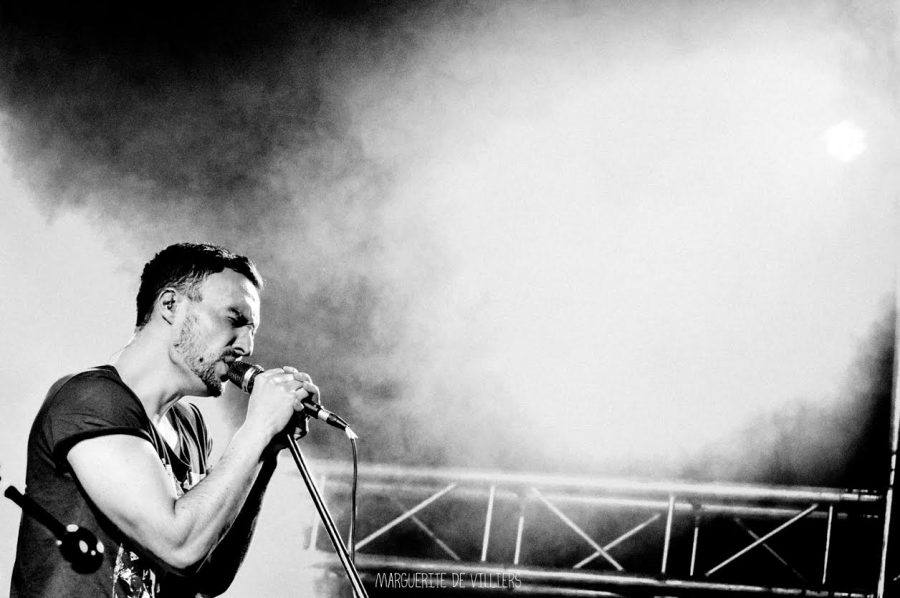 Sometimes things need to fall apart before they fall into place. It is then that we can piece together the thoughts and fleeting moments that cast a light on the way home.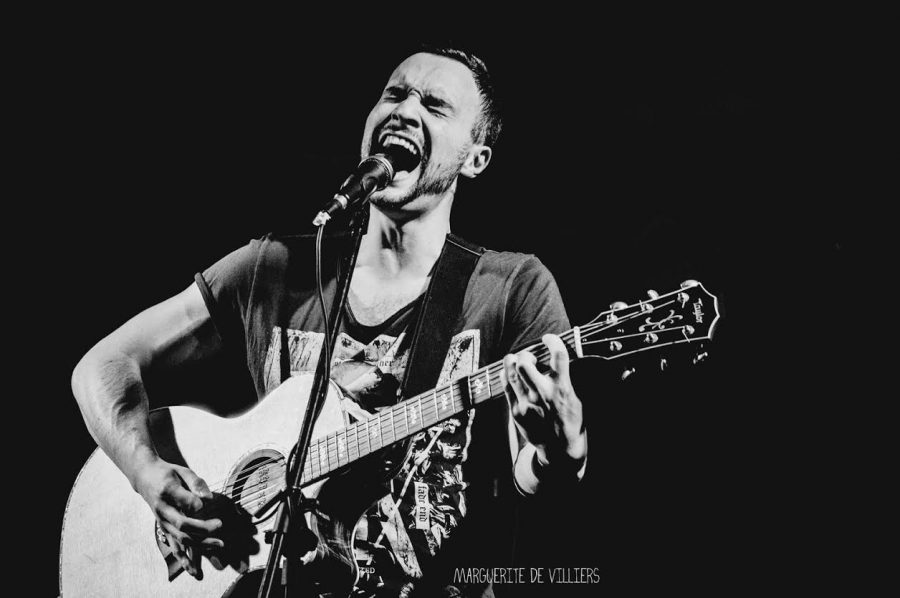 That is when the truth is revealed.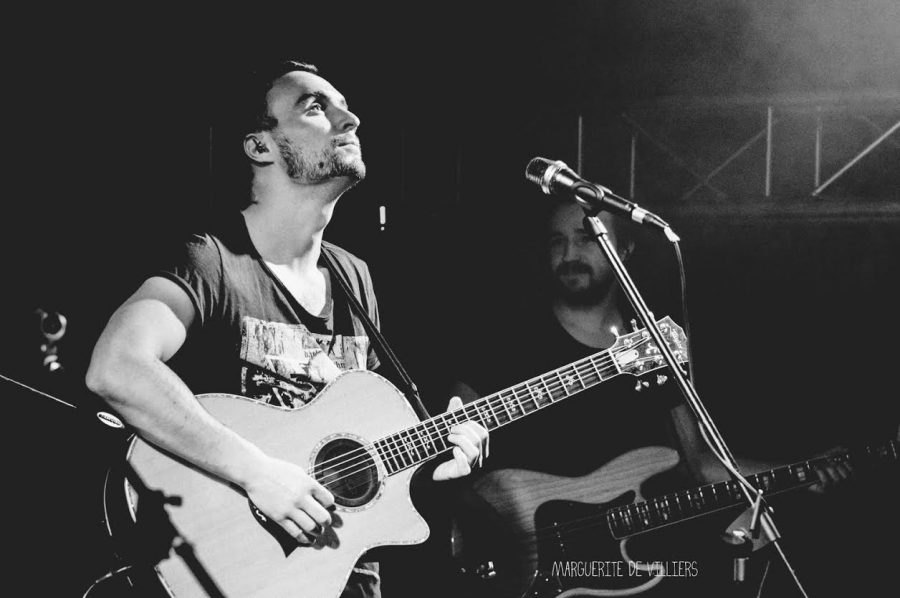 These unseen moments are what inspired Jesse Clegg's latest album.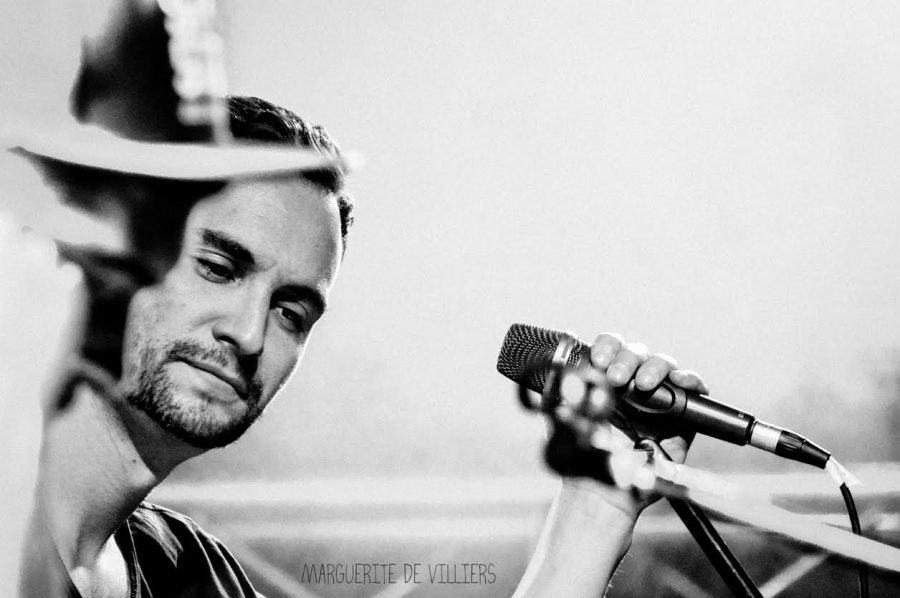 With songs set to piano and electro soundscapes, he paints a picture of surrendering and allowing the music to USE ME; to WAKE ME UP and TAKE YOU THERE where GLORIA is WAITING FOR THE RAIN at the edge of an ENDLESS DISTANCE.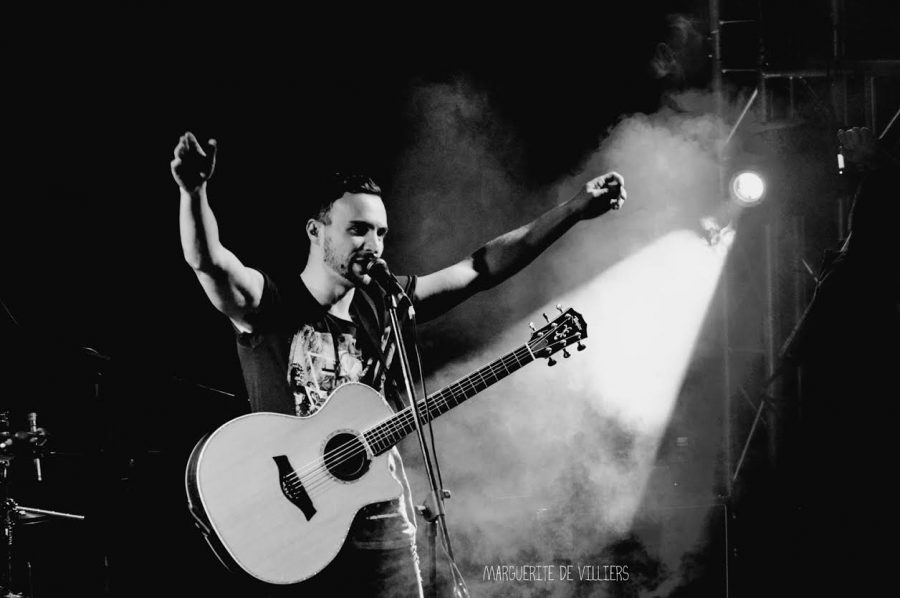 Along the journey you just need to KEEP BREATHING, remember your ALIBIS, and save GRACE. So that at the end of this endeavour, the SOUVENIR you take home is a dream that sets you free.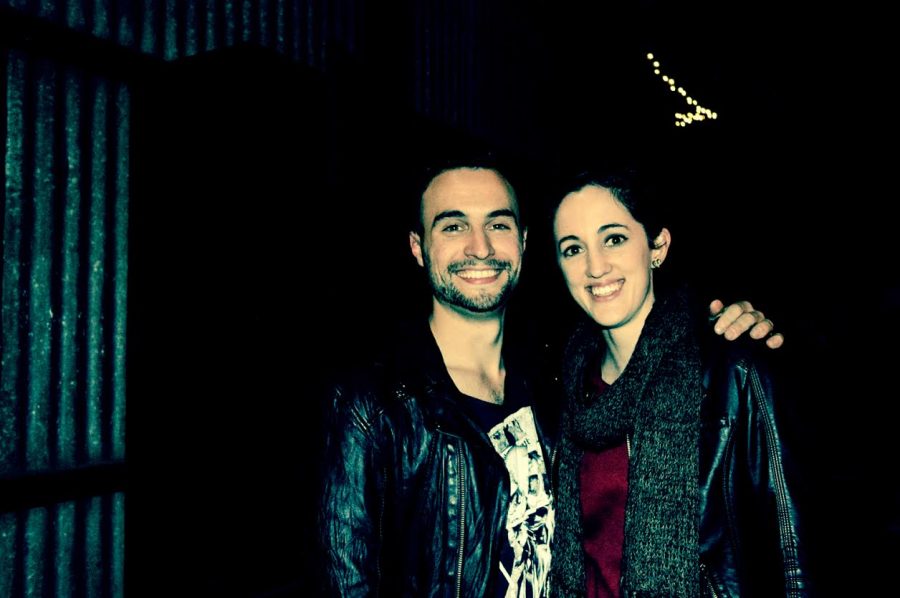 Listen: 
Jesse Clegg Feat. Shekhinah – Breathing – off new album 'Things Unseen'
https://youtu.be/ZTZs1J3h9HA
MORE