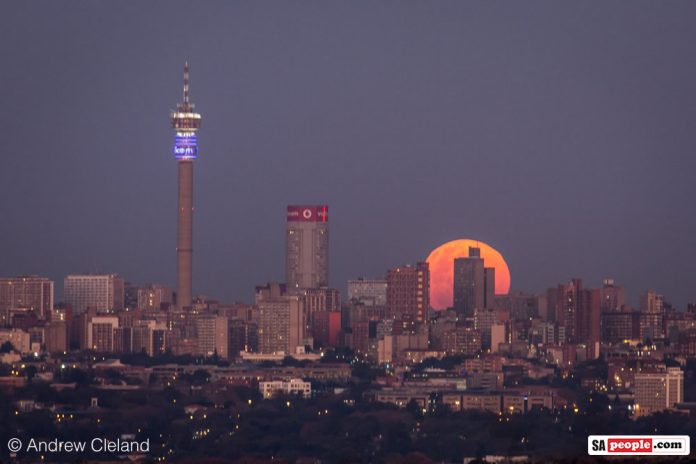 The City of Gold was aglow last night with the light of the full moon and winter solstice, captured spectacularly by TV producer ANDREW CLELAND from BeatRoute Productions.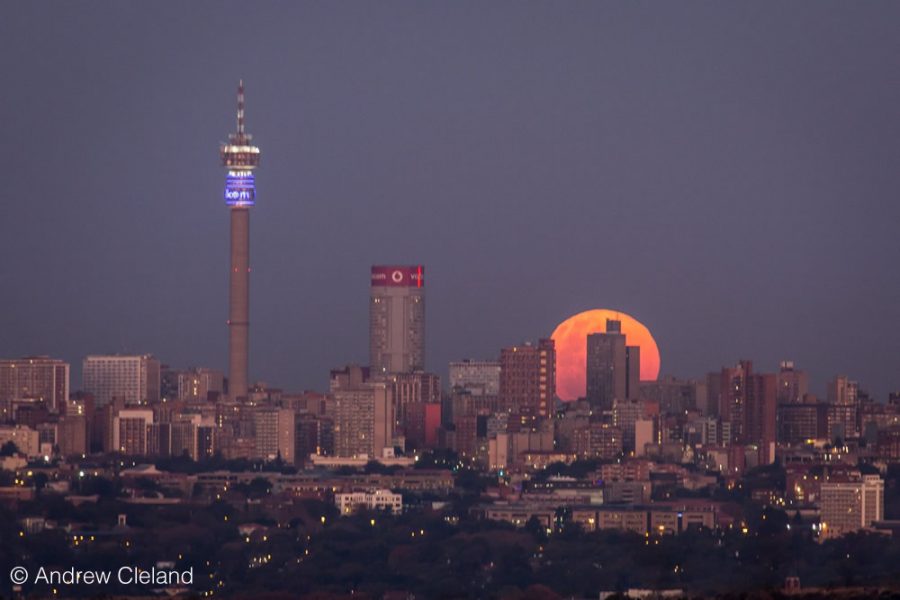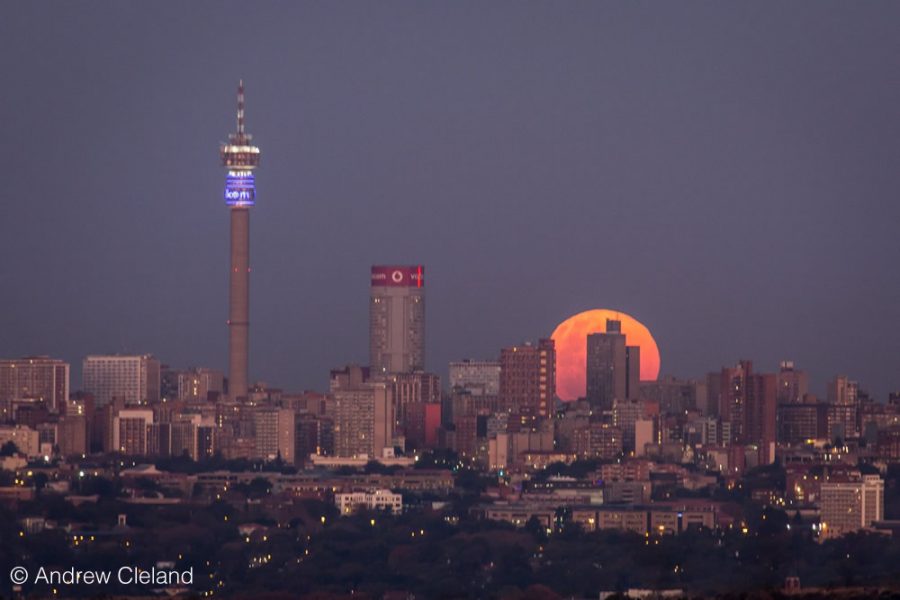 He photographed the Joburg skyline, with the moon as its backdrop, from Northcliff. (According to Andrew the best spots to capture the moon are between Brixton and Northcliff, depending on time of the year and where the moon is positioned.)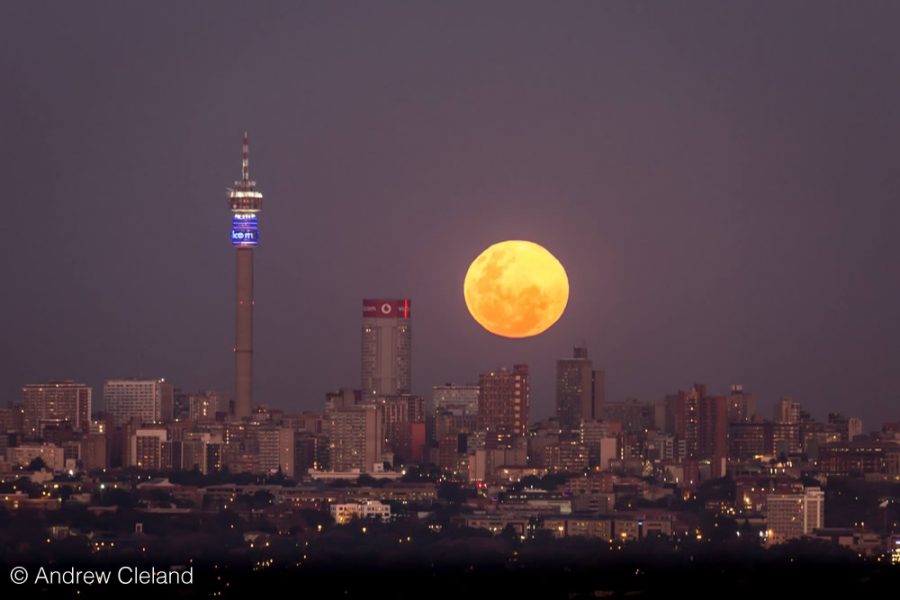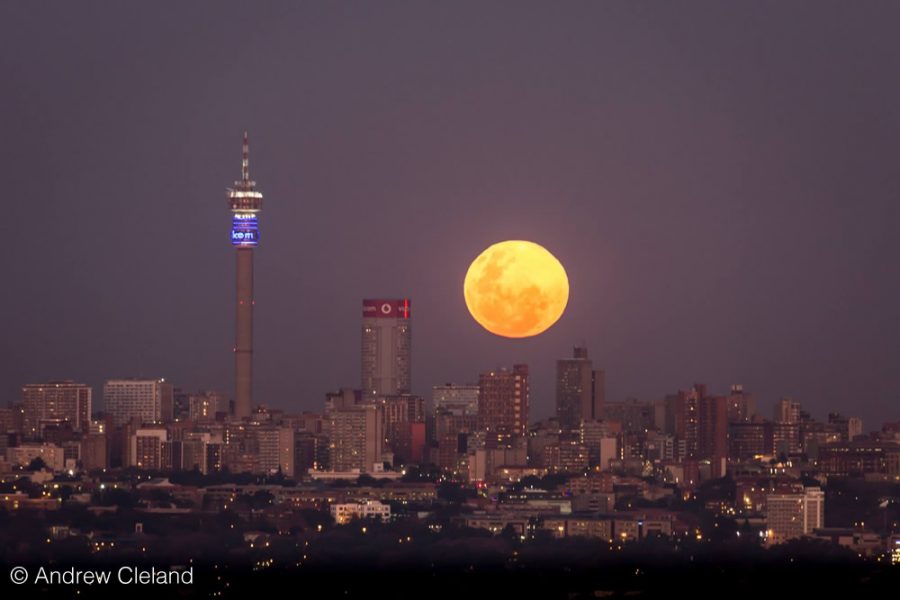 Solstice was officially at 12.34am in Joburg on Tuesday morning. This year the June full moon and solstice fell on the same evening.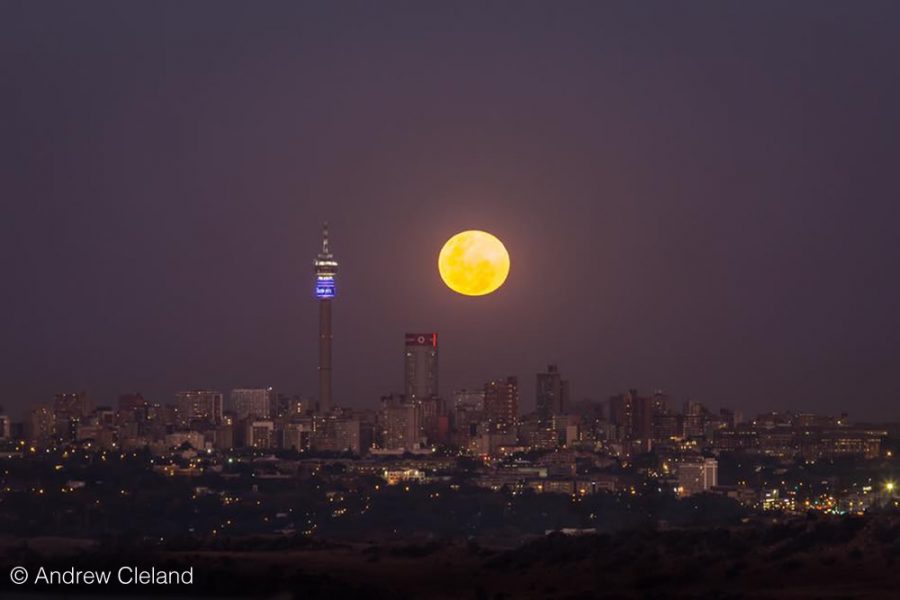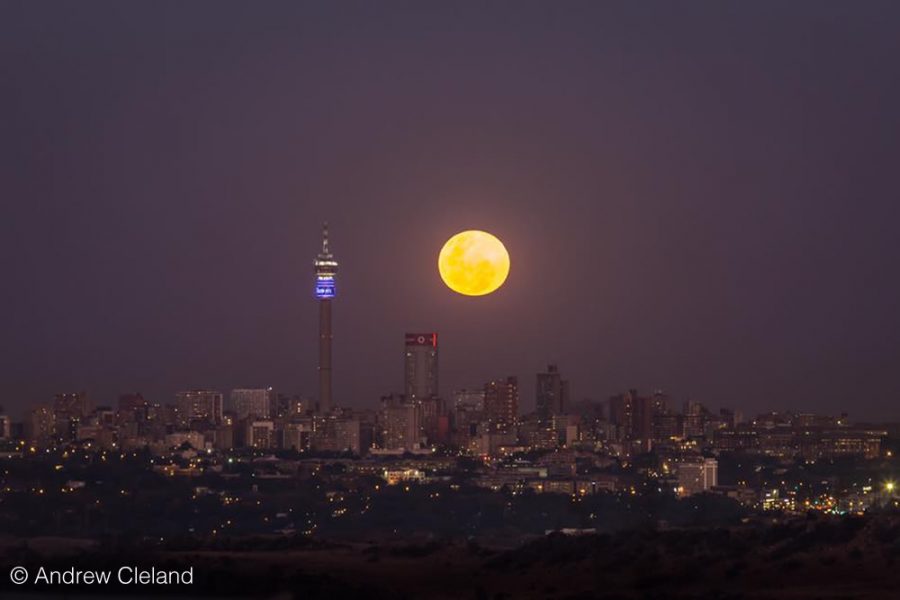 In the Southern Hemisphere it's referred to as the Long Night Moon since it's winter, the nights are long and the moon sits high in the sky.
All photos by Andrew Cleland from BeatRoute Productions.