South African National Parks (SANParks) has confirmed that a hyena attacked a teenage boy, while he slept in his camp at the Kruger National Park, last night.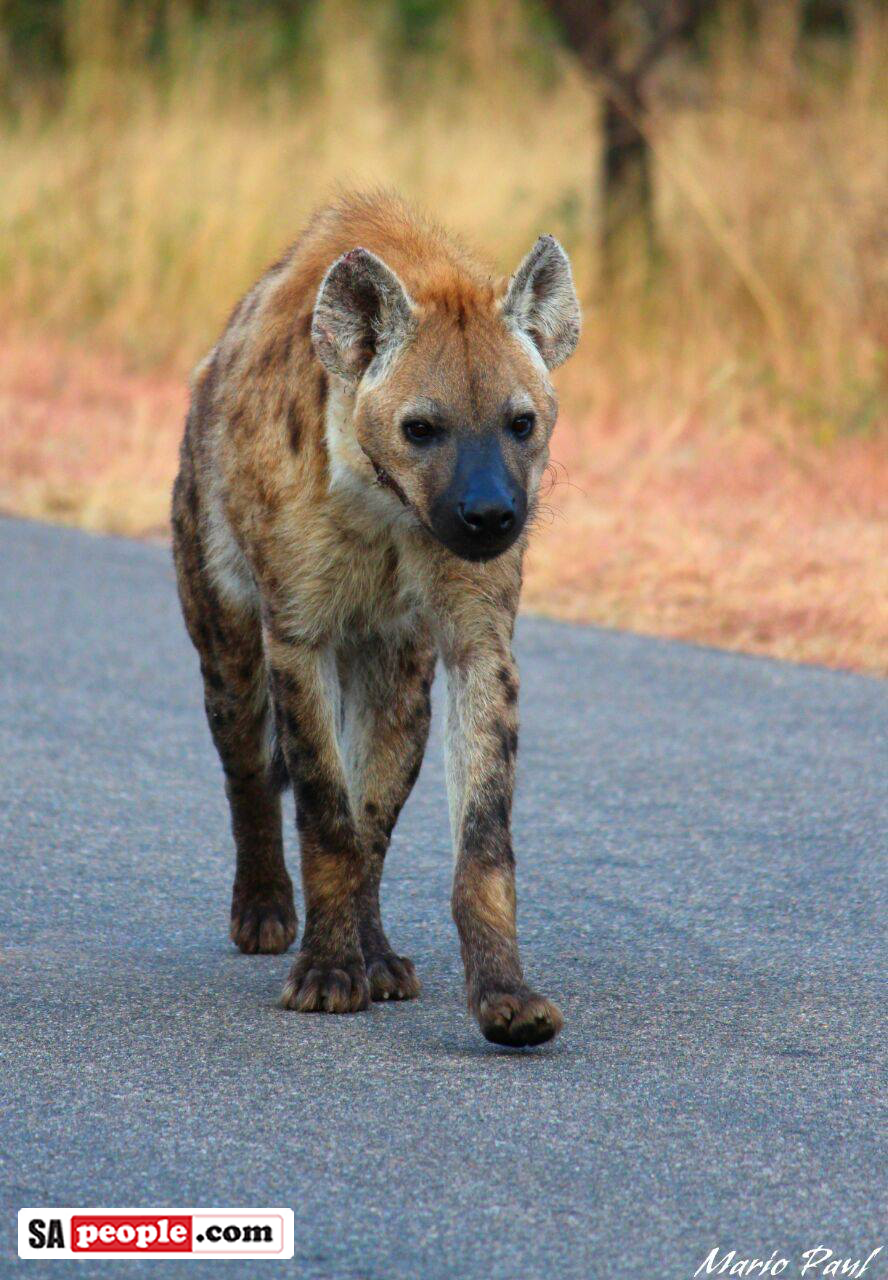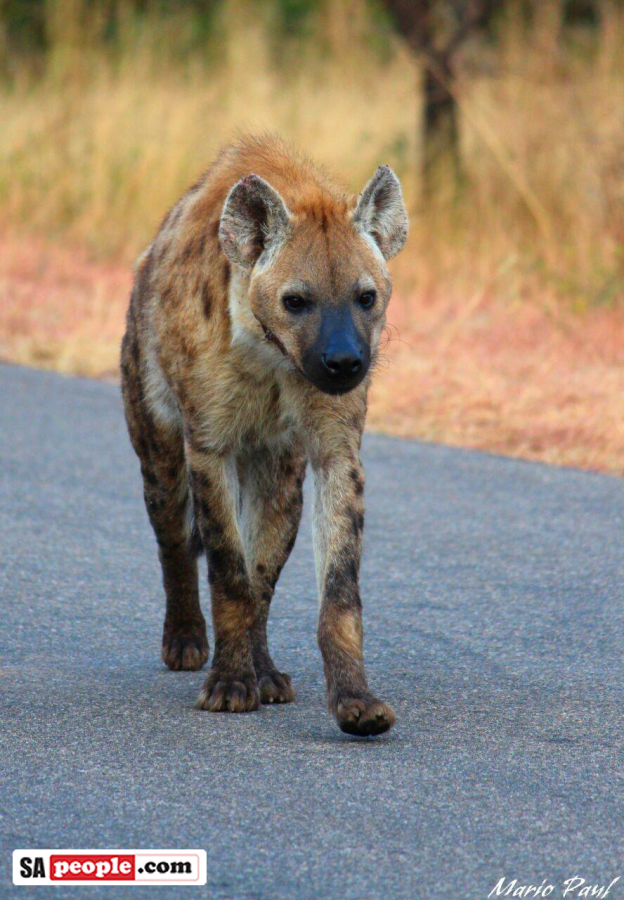 SANParks said the "unfortunate incident" occurred at about 04:30 this morning, when the hyena entered the campsite at Crocodile Bridge.
The animals attacked the teenage visitor who was sleeping in one of the tents.
"The visitor is a 15-year-old boy who was camping with his parents," said SANParks in a statement. "He was immediately rushed to the Medi Clinic in Nelspruit after receiving first aid service by a nurse who was also in the camp."
According to SANParks, rangers arrived on the scene to look for the hyena but could not locate her.
"They however, found a hole under the parameter fence where the animal could have came in.
"SANParks sincerely regrets the incident and sympathize with the family. We will keep the public informed of the development regarding this matter," said the statement.
The Crocodile Bridge Rest Camp comprises of bungalows, safari tents and camping sites.