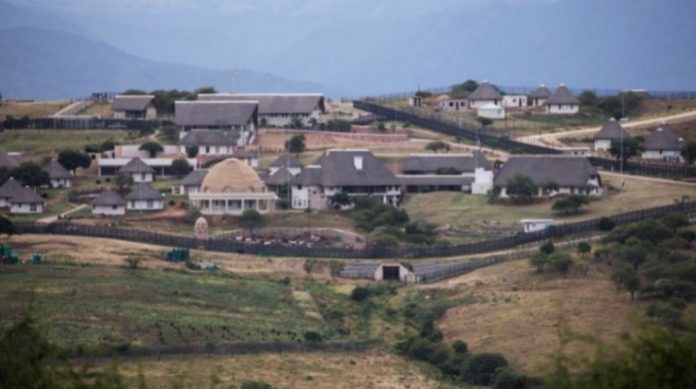 The National Treasury of South Africa has confirmed in a media statement this afternoon that it has submitted its report to the Constitutional Court (ConCourt), in line with the Court's order, regarding the SA President's homestead in Nkandla.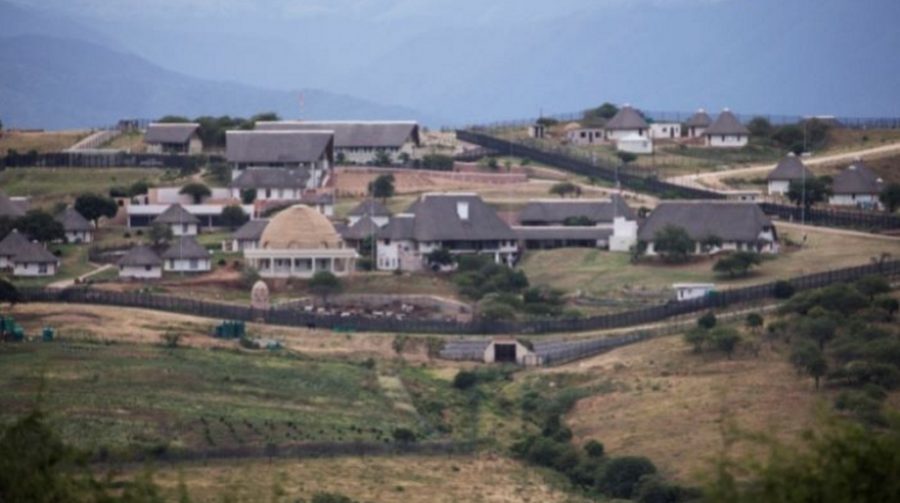 On 31 March 2016 ConCourt ordered that: "The National Treasury must determine a reasonable percentage of the costs of those measures which ought to be paid
personally by the President (and) … report back to this Court on the outcome of its
determination within 60 days of the date of this order."
According to local press reports, the Treasury report orders President Jacob Zuma to pay an amount of R7.8 million for the non-security upgrades to his Nkandla homestead. The non-security upgrades – which were mentioned in Public Protector Thuli Madonsela's Secure in Comfort report – included the swimming pool, chicken run, kraal and the amphitheatre. 
President Zuma will have 45 days in which to pay this amount.
The South African president's initial reluctance to pay for the non-security upgrades had sparked several memes and fuelled the #ZumaMustFall and #PayBackTheMoney campaigns.
The total costs of the Nkandla renovations were R246 million of taxpayers' money.
#Nkandla Here is the invoice for President Zuma… pic.twitter.com/9QWZOHls3C

— Yusuf Abramjee (@Abramjee) June 27, 2016