According to the Kruger National Park, the young teenager who was attacked by a hyena in their Crocodile Bridge Camp is "making remarkable progress". However there are reports that he has lost one of his eyes.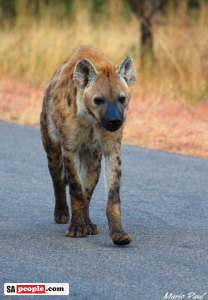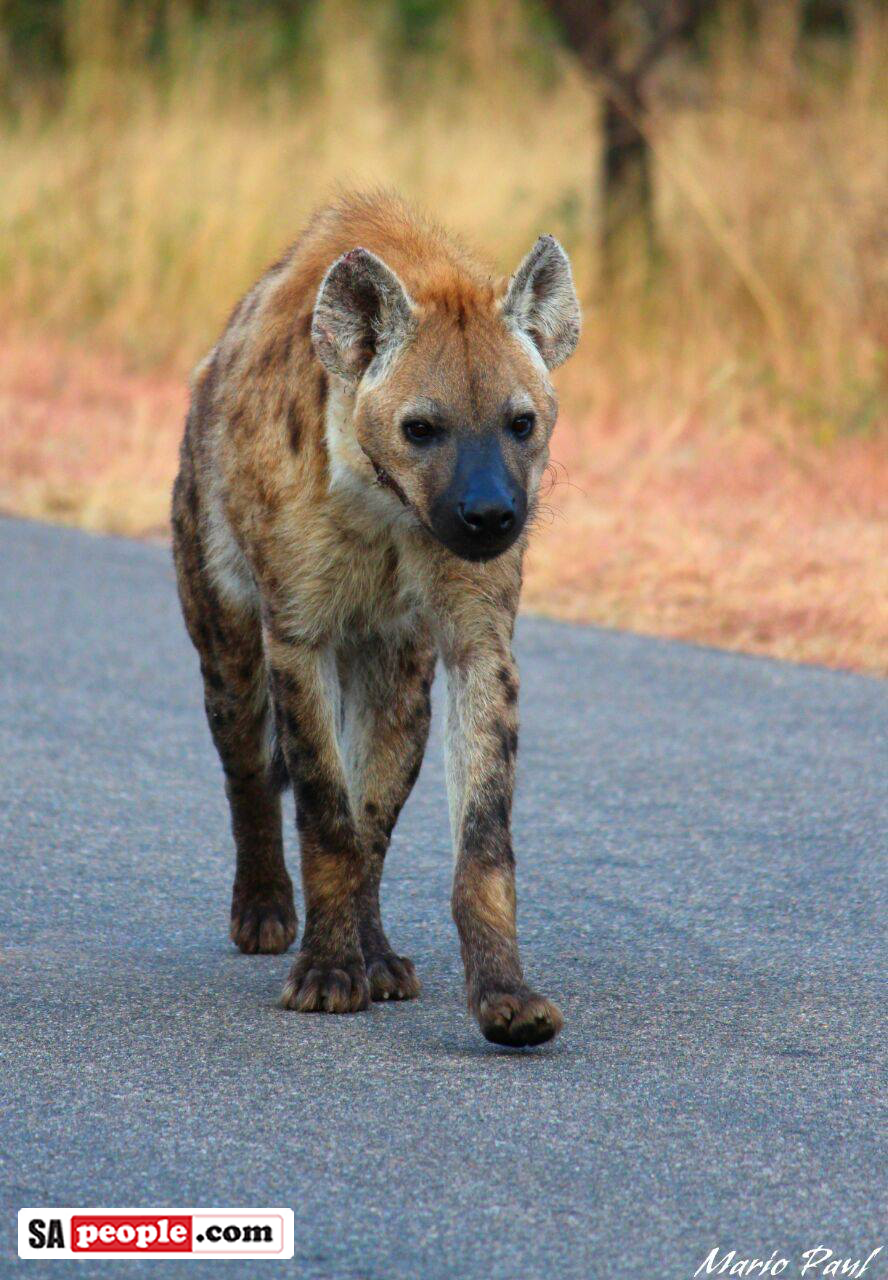 Erco (Boela) Janse van Rensburg – from Centurion, Pretoria, was camping with his parents, Erno and Cashandra, and his two sisters, Zilia and Kyla, when a hyena attacked him at about 04:30 on Sunday 26 June 2016 whilst sleeping in their tent.
A family spokesperson told the local Citizen newspaper that "sadly it appears that he has lost one of his eyes… He will need several more surgical procedures to repair the damage done. He is also receiving preventative treatment for rabies."
According to a media release from the Kruger, Erco was rushed to the Medi-Clinic Hospital in Nelspruit after the attack, where he was stabilised before he was airlifted by a Netcare 911 air ambulance to the Netcare Milpark Hospital's Trauma Unit.
Upon arrival, the trauma specialists prepared him for a 10-hour long operation, during which a team, consisting of various specialised surgeons, successfully carried out extensive facial reconstructive surgery.
Erco is an international Karate champion and excels in any type of sports that he tackles, like softball and cricket.  He also has heaps of musical talent and plays a number of instruments.
By nature, he is a very active young man, loving hunting, motor biking, as well as any outdoors activities. Although he is so brave and active, he remains a loving and considerate young man.  This bravery and fighting spirit impressed even the most hardened trauma personnel during this traumatic ordeal, according to the Kruger's media release.
Erco's mother, Cashandra, said: "We are unbelievably and deeply touched by the support, prayers and empathy of people right across the world, known and unknown, to Boela.  This is what carries us through this difficult time."
She further says that, from the time of the attack to where they are now, she cannot praise the Lord enough for the super-human miracles that happened after the accident.
"The family is extremely grateful for the effective and compassionate treatment from all involved, including; the management at Crocodile Bridge Camp, the ambulance personnel and paramedics at Komatipoort, the Medi-Clinic doctors, the pilot and paramedics of Netcare 911, the trauma personnel as well as the specialists at Netcare Milpark Hospital.
"The family is looking forward to the day that Erco can personally testify of the miracles that the Lord has done during this difficult time".
In the wake of this unfortunate incident, SANParks CEO, Fundisile Mketeni and two of his Executive Management members took time on Monday, 27 June to visit the hospital where they also met with the Jansen van Rensburg family.
Mketeni expressed his heartfelt sympathy and shock… on what happened to Erco in South Africa's national park.
"It is also proper to thank everybody who has been there to assist with the situation from the time when Erco called for help all the way to the hospital where he is now, and we wish him a speedy recovery."
Mketeni concluded by requesting that SANParks and the family be afforded space to deal with this unfortunate incident.
"As SANParks we will continue to support and work with the family until Erco is back on his feet again and is doing all the things he likes doing as boy and progress on his recovery will be communicated at an opportune time."
Source: sanparks.org/