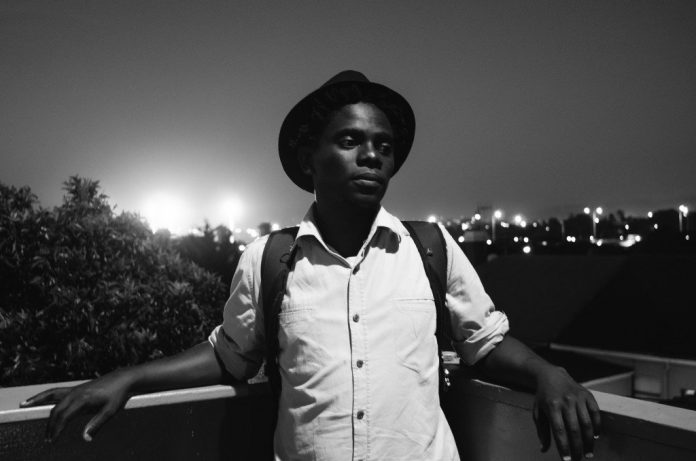 South African Lidudumalingani from Cape Town has won the coveted Caine Prize for African Writing for his story set in the Eastern Cape, "Memories We Lost", it was announced in England on Monday night.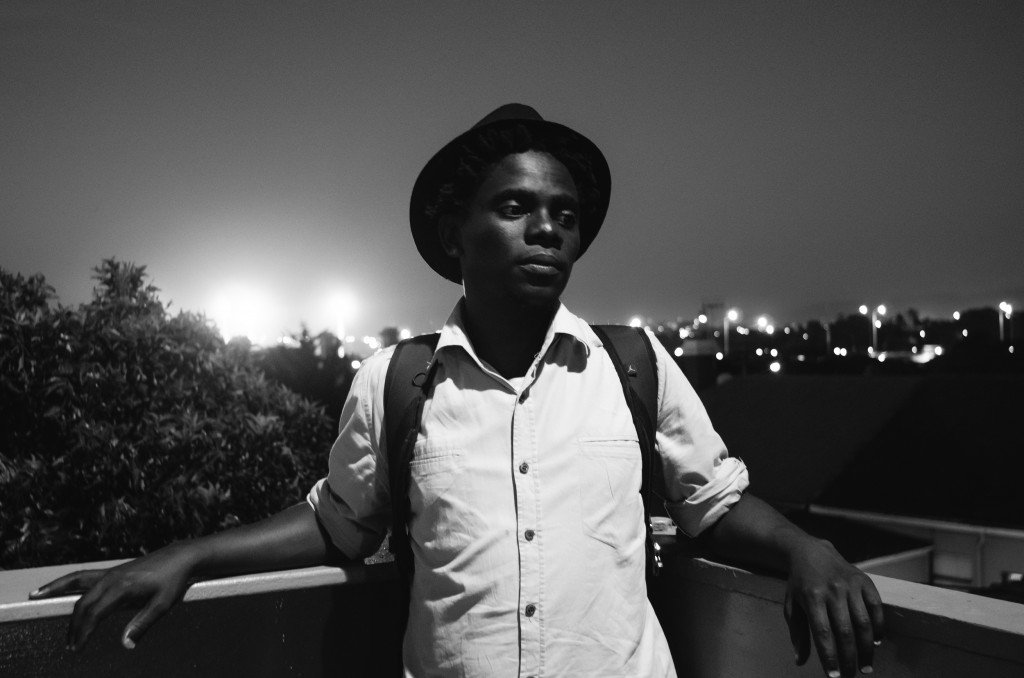 Described as Africa's leading literary award, the story published by Burnet Media in its 2015 collection "An Incredible Journey: Stories that Move You", was announced the winner at a dinner at Bodleian Library in Oxford.
"Memories We Lost" tells the emotionally charged story of a girl who acts as protector of her sister, whose serious mental-health problems cause consternation in a South African village. Her situation deteriorates as her care is entrusted to Nkunzi, a local man who employs traditional techniques to rid people of their demons.
Judge Delia Jarrett-Macauley praised the story, saying, "The winning story explores a difficult subject – how traditional beliefs in a rural community are used to tackle schizophrenia. this is a troubling piece, depicting the great love between two young siblings in a beautifully drawn Eastern Cape. Multi-layered, and gracefully narrated, this short story leaves the reader full of sympathy and wonder at the plight of its protagonists".
Lidudumalingani (Mqombothi) is a Cape Town-based writer, filmmaker and photographer. He was born in the Eastern Cape province of South Africa, in a village called Zikhovane. Lidudumalingani has published short stories, non-fiction and criticism in various publications. His films have been screened at a number of film festivals.
Also on the shortlist were two Nigerians, a Zimbabwean and a Somali.
This is how the story starts:
"There was never a forewarning that this thing was coming. It came out of nowhere, as ghosts do, and it would disappear as it had come. Every time it left, I stretched my arms out in all directions, mumbled two short prayers, one to God and another to the ancestors, and then waited on my terrified sister to embrace me. The embraces, I remember, were always tight and long, as if she hoped the moment would last forever.
"Every time this thing took her, she returned altered, unrecognisable, as if two people were trapped inside her, both fighting to get out, but not before tearing each other into pieces. The first thing that this thing took from her, from us, was speech, and then it took our memories. She began speaking in a language that was unfamiliar, her words trembling as if trying to relay unthinkable revelations from the gods. The memories faded one after the other until our past was a blur."
To buy the full story and the book, click here.