The first passenger flights to the remote island of St Helena – flying out of Johannesburg – were meant to start in May. At the same time, the famous ship the RMS St Helena announced that its last trip to the island would take place in June. Neither has happened.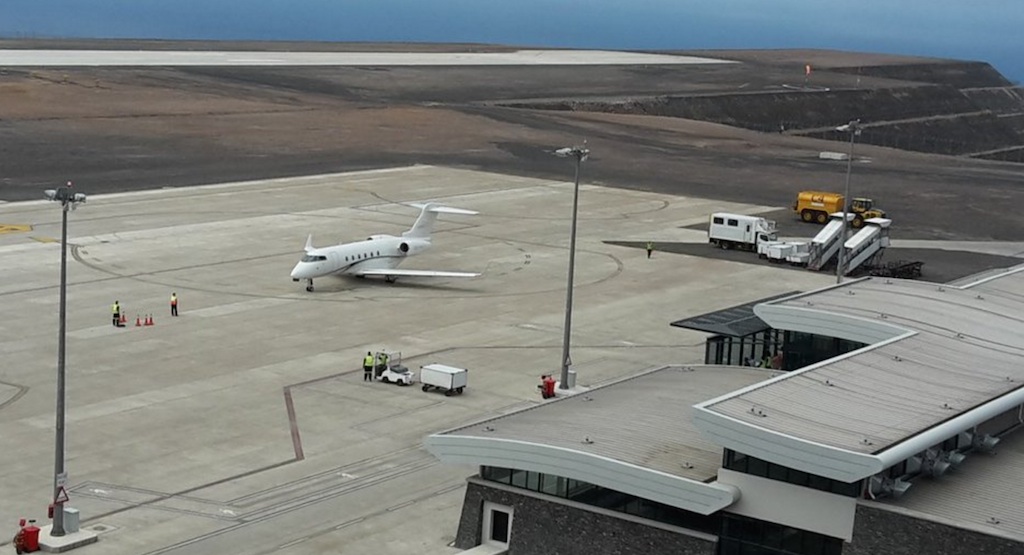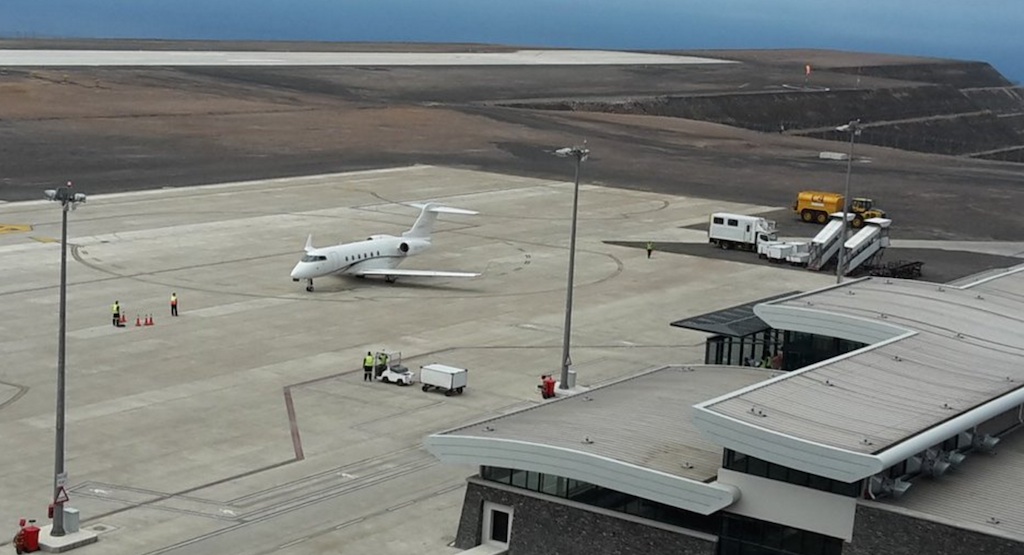 St Helena, where Napoleon was exiled, was cut off from the world until an air strip was completed last year. Comair was scheduled to fly a Boeing 737-800 to the island every week.
While flights to the island are technically safe to operate, Comair CEO Erik Venter was quoted saying, there are restrictions at the St Helena airport that stop the planes from landing there.

"The wind shear (change in wind speed and/or direction over a short distance) causes too much turbulence when landing," Venter reportedly said, adding that the plane could land from the other direction but would need more runway.
The plane would apparently also have to carry fewer passengers than the 80 it is contracted to carry by the British government. A smaller plane could land but that would push up the cost of the seats to an estimated R20,000 to R30,000 each.
"Although there is sufficient runway length to land, the restrictions on the airport do not allow the Boeing 737-800 – the aircraft with which Comair has been contracted by the UK government to operate a weekly scheduled service to St Helena – to use more of the runway," he was quoted saying.
Due to the delay, the RMS St Helena, which had announced its last voyage would take place between England, Cape Town and St Helena in June, has said it would continue an interim service until the plane service has been sorted out.