The Nelson Mandela Foundation has announced with a "heavy heart" that one of the climbers on the Trek4Mandela team – Gugu Zulu – lost his life early this morning in his attempt to summit Mount Kilimanjaro in Tanzania.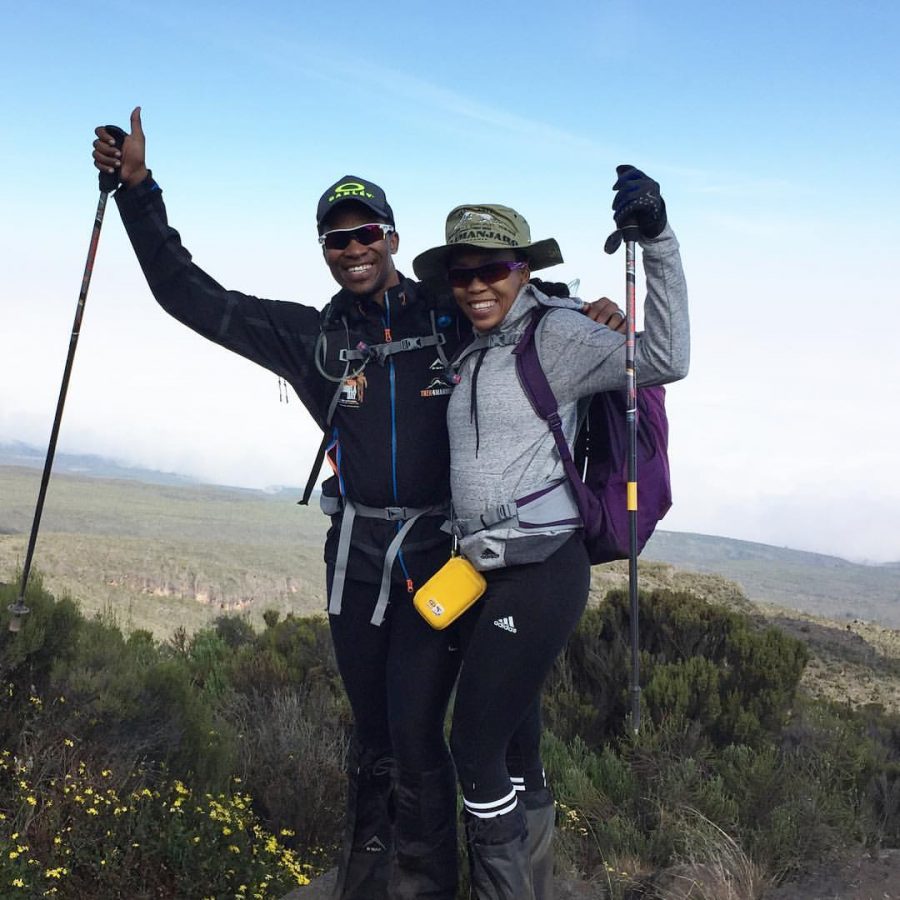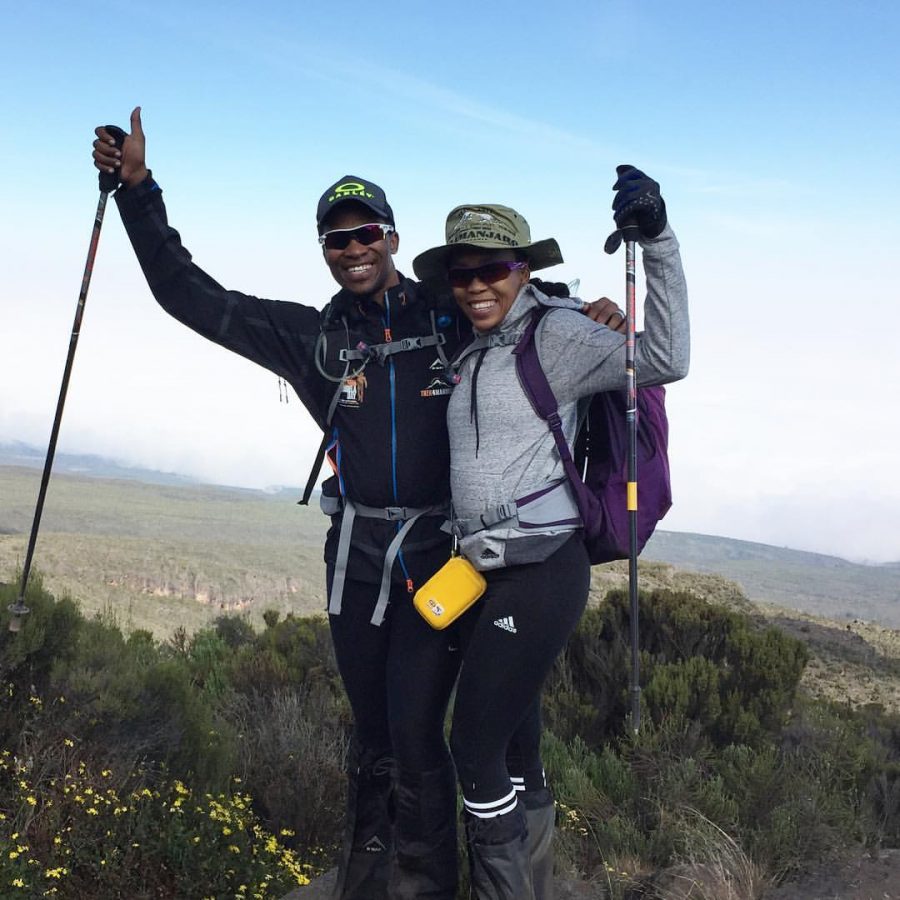 In a media release, the Foundation said: "On behalf of the Board and staff of the Nelson Mandela Foundation we extend our sincere condolences to his wife Letshego Zulu, their daughter Lelethu and the Zulu family on this tragic loss.
"Details are sketchy. What we do know is that Gugu experienced problems breathing. The medical team supporting the trek put him on a drip and they descended the mountain with him. We are informed that the medical teams tried everything possible to save his life.
"Gugu was climbing Kilimanjaro with his wife Letshego and we understand that they both descended the mountain together with Richard Mabaso, the project leader and the medical teams. The team was led by experienced mountaineer, Sibusiso Vilane."
Sello Hatang, CEO of the Nelson Mandela Foundation said, "I am devastated. I knew him well. I recruited him to climb Kilimanjaro. The last thing he said to me at the airport before he left last week was that he wanted to speak about doing other Mandela Day projects. I feel a huge sense of loss."
This was Gugu's second to last post on his Instagram page (shared on Facebook) on 16 July:
"Made it though [through] day2. My wife is doing fabulous, she has even learnt the local language. Am having flu like symptoms and struggling with the mountain but taking it step by step!! Today we managed to see our destination and our camp is literary [literally] above the clouds!! Bring day 3@@ #AdventureCouple #AdventureLiving#Trek4Mandela #Caring4Girls #Thule #Fitbit."
In the rally driver's last post, yesterday, he said: "Acclimatization day3 – just taking a stroll in the garden high above a blanket of clouds – amazing."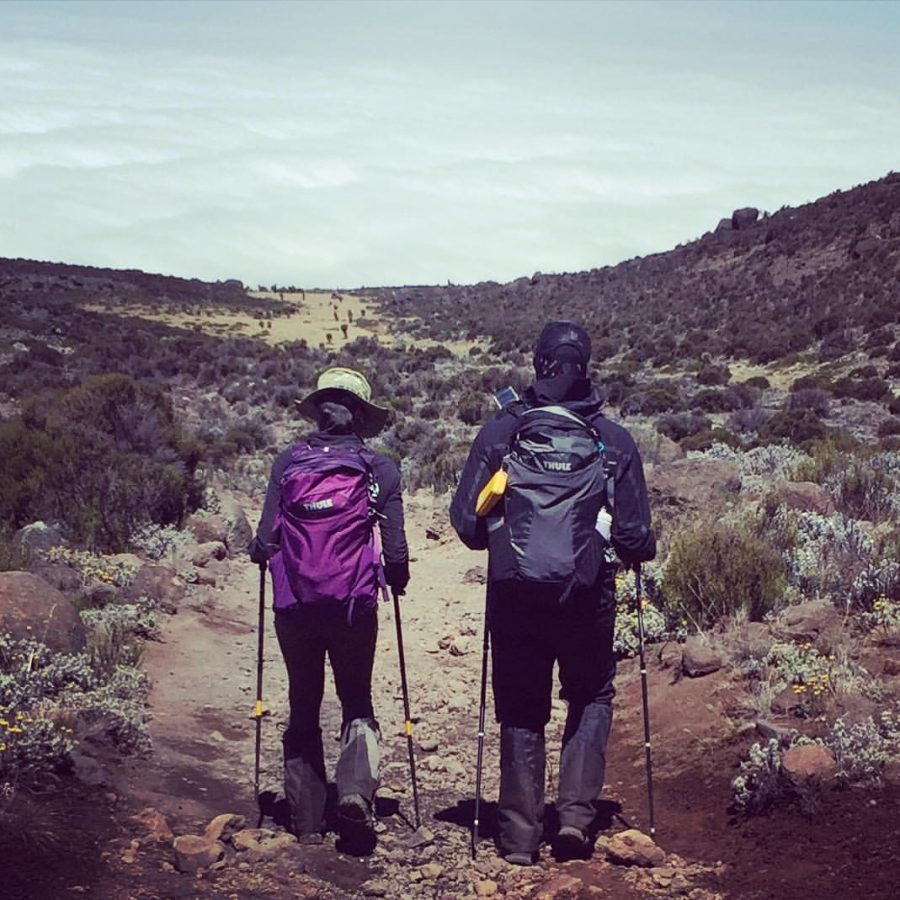 The Nelson Mandela Foundation says it will share more information once they receive further details from Tanzania.
The Trek4Mandela climbers were due to summit Kilimanjaro today, for Mandela Day. They had set out to climb Africa's highest mountain to raise awareness for the Caring4Girls sanitary pad distribution programme. At the start of the six-day hike Gugu had said he was "so honoured to be part of this amazing positive initiative".
Friends and colleagues have left condolence messages on Gugu's facebook page, with so many mentioning his inspirational manner, his smile and his kindness. Paul Blackburn said: "The SA Motorsport community has been brought to their knees.. You only truly realise how big and loving this family is when such a great loss and tragedy occurs… there will be a very huge gap now Gugu Zulu.. you filled so many hearts with your kindness and inspiration and I think we took it for granted because that smiling face was always there.. everywhere.. damn we are going to miss you!"
UPDATE Monday 17h00 local time: #Trek4Mandela climbers will descend tomorrow and the Nelson Mandela Foundation is working to repatriate Gugu Zulu's body.
Life is way too short, tomorrow is never guaranteed. You died for keeping girls in school. May ur soul RIP #GuguZulu pic.twitter.com/SjJ4qZixyt

— Bontle Mokaleng (@BontleMokaleng) July 18, 2016