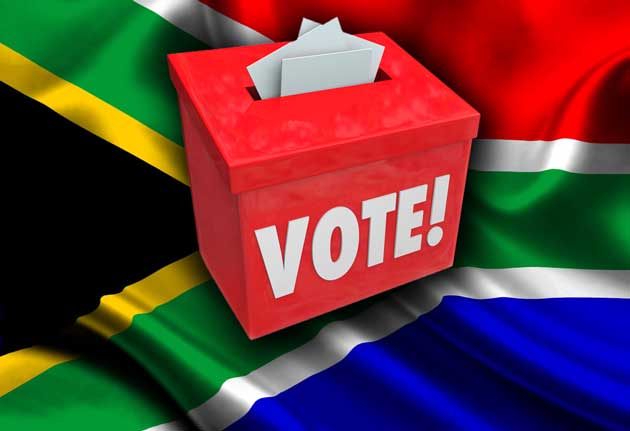 Government has condemned in the strongest terms the killing of South Africans who have been nominated by their parties as candidates for the 2016 Municipal Elections.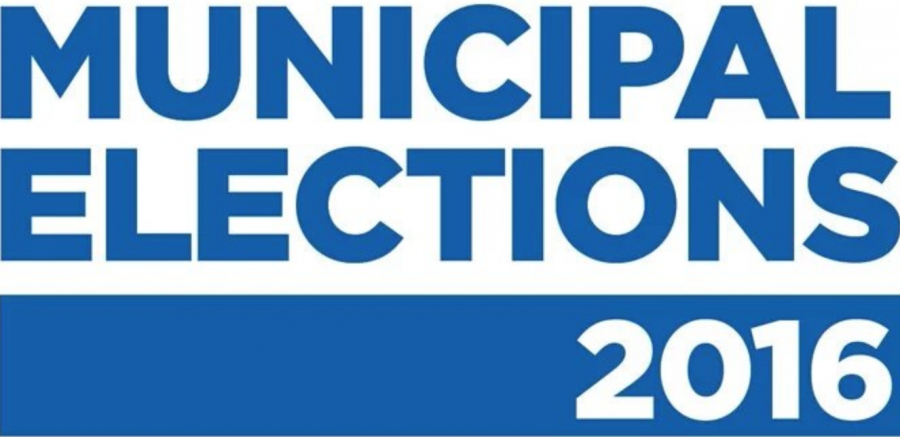 "These crimes, ahead of the elections, fly in the face of the democratic principles South Africa has entrenched in our vibrant, multi-party democracy since 1994," said the Inter-Ministerial Committee on Elections on Wednesday.
It said South Africa has made unparalleled gains in the attainment of democracy, freedom of participation and association, and ensuring that a vibrant and generally healthy competitive political space prevails.
"The country cannot be allowed to regress on these by a handful of selfish and self-serving individuals who put their own interests above those of their country," said the IMC.
The Bill of Rights ensures that all South Africans have the freedom of association, therefore, nobody has the right to restrict the participation in political activity of people who do not share their views and have different opinions.
The IMC said it therefore calls for political tolerance and a commitment to peaceful electioneering.
Chairperson of the IMC, Cooperative Governance and Traditional Affairs Minister Des van Rooyen said: "We appeal to the members of all political parties to work towards the de-escalation of tensions and to every South African to work with law enforcement agencies to stop these crimes so that the masterminds and perpetrators of violence can be promptly brought to book."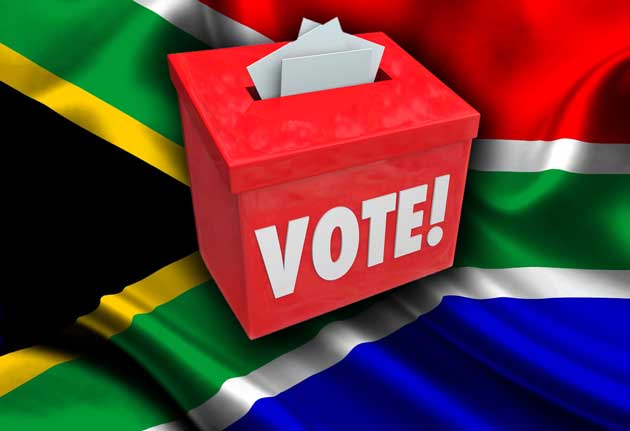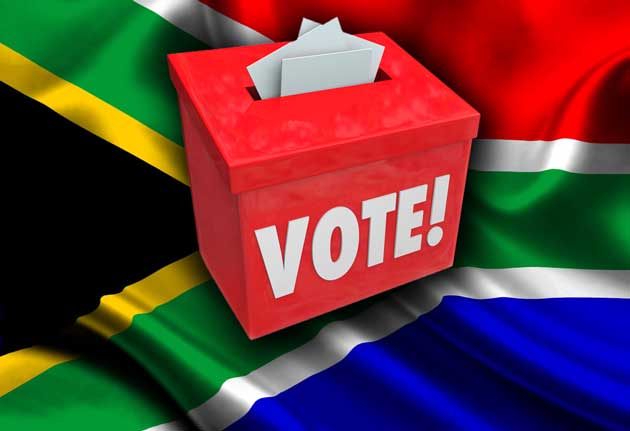 Government will continue to ensure that the local government elections environment is free, fair and peaceful.
The National Joint Operational and Intelligence Structure (NATJOINTS) is operational and its sub-committee on elections is co-ordinating safety and security planning for the elections.
"Government calls on all parties, particularly in KwaZulu-Natal, to ensure that the killings come to a stop and to cooperate with the political and law enforcement structures in place in the province and who are already hard at work to root out this evil," said Minister Van Rooyen.
Government has put in place plans to ensure that during the coming local elections, South Africans enjoy their constitutional rights to choose their preferred candidate to represent them.
Government further calls on all political parties and independent candidates to uphold the Electoral Code of Conduct.
Source: SAnews.gov.za