Coca-Cola South Africa have stepped up to the challenge set by Durban resident Richard McLennan to help clean up local beaches after heavy rains earlier this week caused plastic pollution to wash ashore.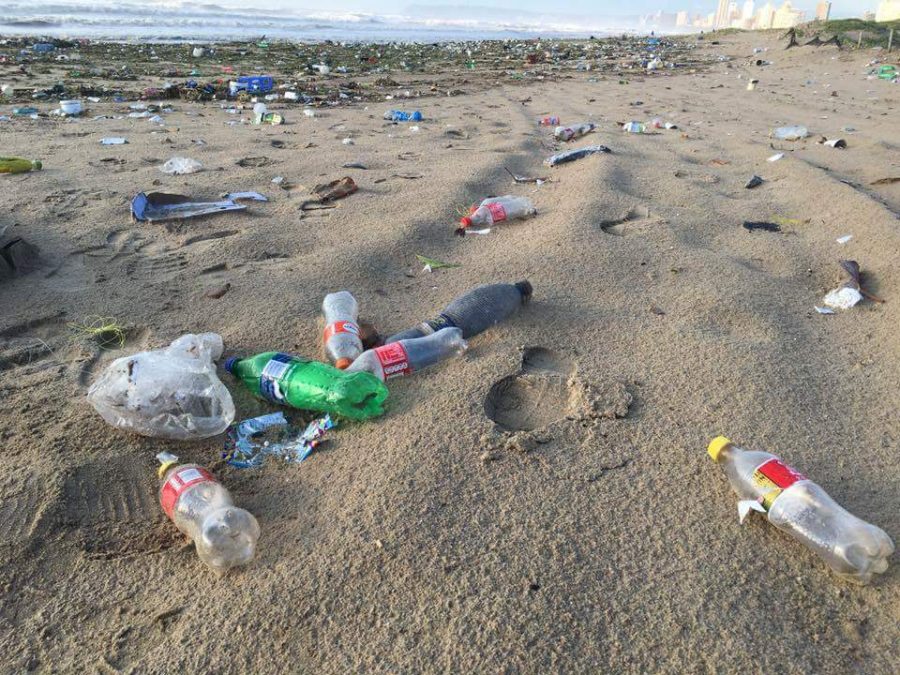 Richard was horrified by the pollution – which included many coke bottles – and subsequently sent a message publically to Coke on Facebook saying "local municipalities have insufficient resource to deal with this quickly and effectively; any chance Coca Cola can muck in and help us clean up their bottles? You would be setting a great example for the rest of big business." (Read Richard's full letter to Coca Cola here.)
Coca Cola responded immediately, saying "we appreciate citizens who are actively involved in the community and care about the environment. 🙂 Yes, we are in, we would like to meet with you asap so we can make this happen. Can you come through to our offices tomorrow? We are planning a coastal inspection in the morning."
Since the meeting, Coke has issued the following invitation to all Durbanites:
"Hi Richard and fellow community members.
"We are pleased to let you all know that we have been granted permission by the municipality to do a beach clean-up this Saturday the 30th.
"If you would like to join us on the day please meet us at Blue Lagoon Pier from 08h00.
"We are super excited about this project and to work closely with our Durban community in making the beaches a better place for all. We do hope to see you on Saturday, and don't forget to spread the word!
"Team Coca-Cola South Africa"
The clean-up will last from 08h00 to 12h00.
#ThingsGoBetterWithGoodCitizens