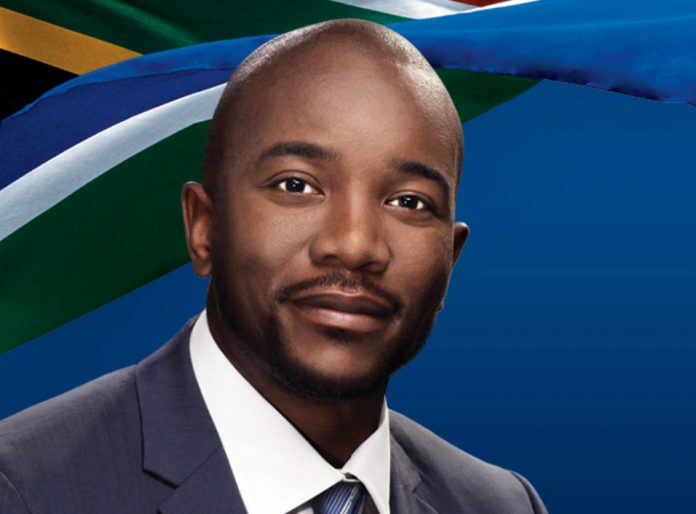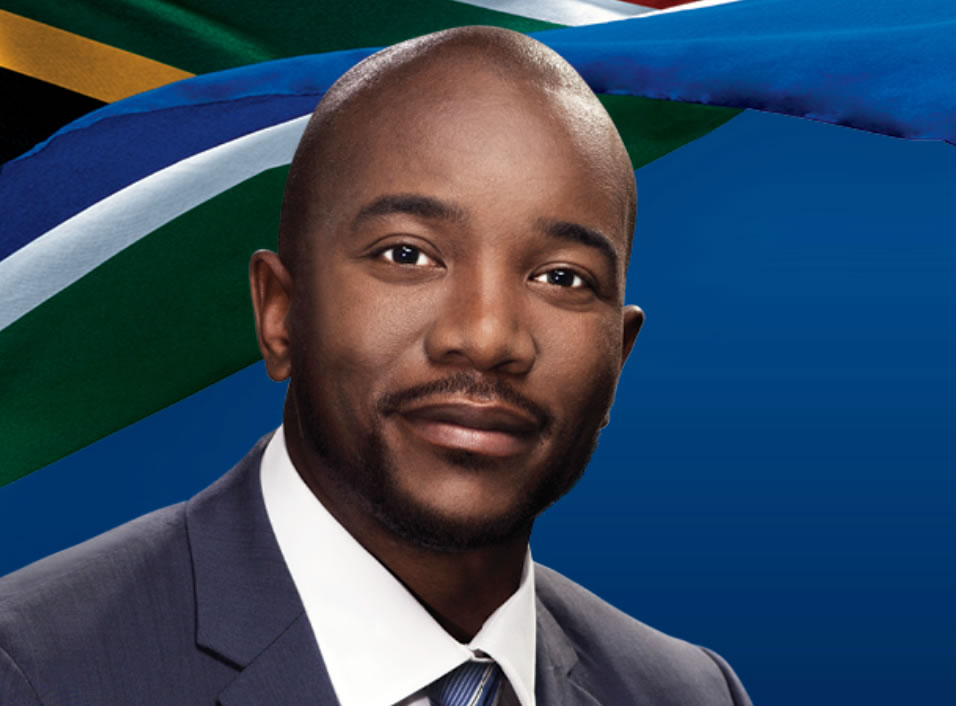 Time magazine in the USA has featured an in-depth interview with Democratic Alliance (DA) leader Mmusi Maimane (36), in an article entitled "Meet the South African Politician Who's Been Compared to Barack Obama—But Prefers Bill Clinton".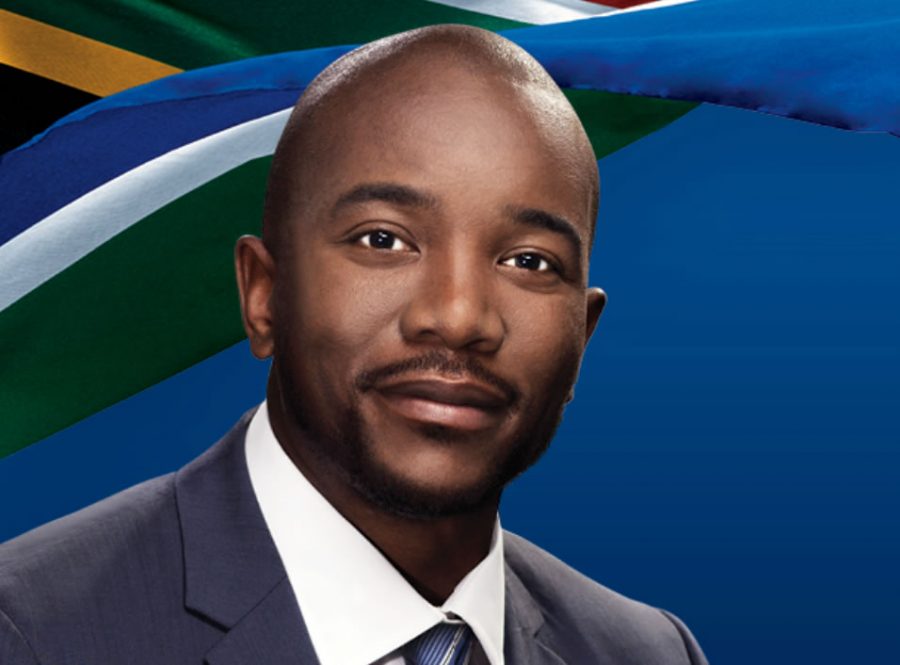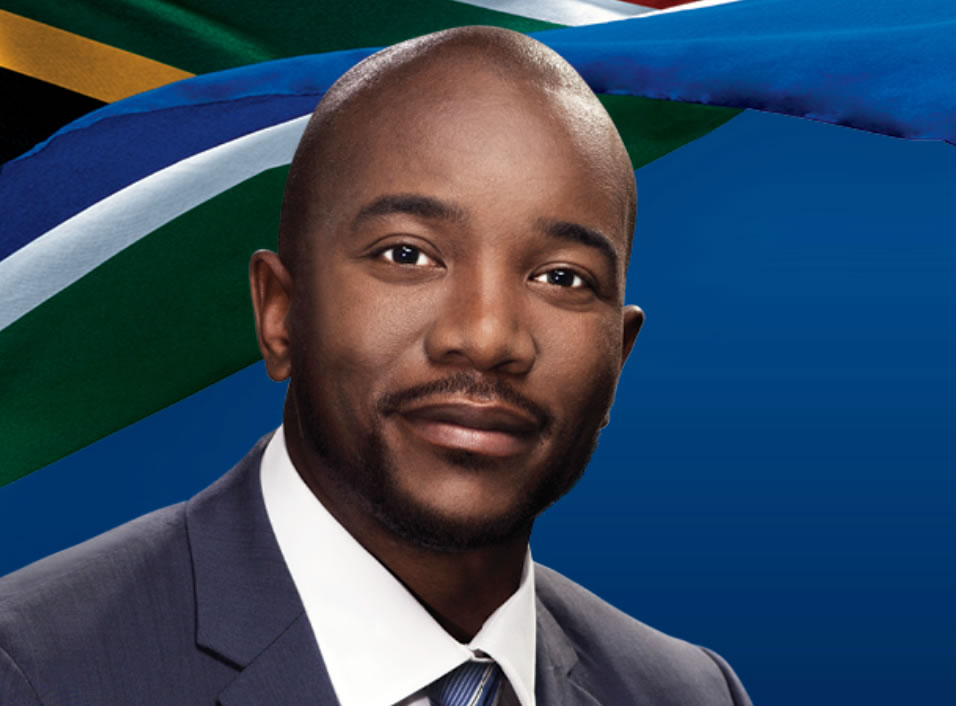 The article by Aryn Baker – in the lead-up to the municipal elections on 3 August in South Africa – includes Maimane's much told story about the white woman in Johannesburg who insulted him with racial abuse after they were involved in a minor car collision (and no, she didn't recognise him).
"I was this sub-human to her," says Mmusi, in a story he tells to illustrate how racial discrimination still lingers in SA over two decades after the ANC took over.
The article covers the story of his life – growing up in Soweto the oldest of four and attending a private Catholic school, earning two masters' degrees and being married to a white woman – as well as his challenge as current leader of the DA – to win over the "Born-Frees" in order to secure more than just six percent of the black vote; and the criticisms he receives from opposition for being a puppet for white masters, a "sellout" and a "coconut".
Some of Maimane's quotes include:
"The ANC is trying to create a society in which you can split people along racial lines."
"The ANC is no longer the party of Mandela."
"The more I see, the more I realise that the ANC governs as though black lives don't matter."
"It's upon all of us as South Africans to fight for that [rainbow nation] ideal of non-racialism."
On the urgency for his party to aim to become the ruling party in the 2019 national elections… rather than waiting until 2024, Maimane refers to Zimabwe leader Robert Mugabe's ZanuPF party and says "If you don't succeed sooner rather than later, later may never come around."
Watch Video: Mmusi Maimane, DA Leader South Africa
Read the full article here.