PRETORIA – All eyes are on Gauteng's metropolitan municipalities –Tshwane, Johannesburg and Ekurhuleni – as vote counting enters day three.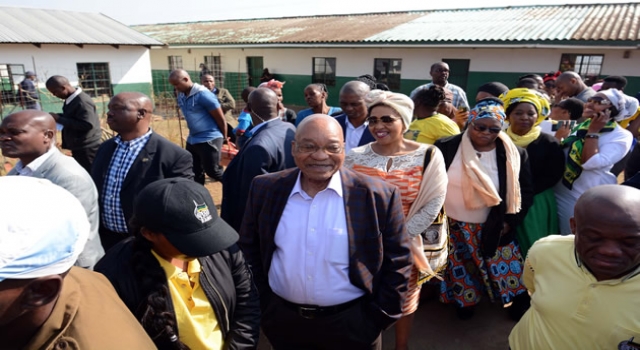 It's the final stretch for Gauteng which is home to the three metros.
By 6:30am on Saturday the Electoral Commission (IEC) had counted and validated 94% of the votes in the province with the ANC leading with 44.86%, the DA with 38.46% and EFF with 11.16%.
Zooming into the metros, in the hotly contested Tshwane, 94% of the votes had been counted by early this morning. The DA was leading with 738 733 (43.55%) of the votes, the ANC was following closely with 694 089 (40.92%) of the vote while the EFF had 195706 (11.54%).
In the City of Johannesburg, 94% of the votes were completed. The ANC and the DA were neck-and-neck with 41.64% and 41.82% respectively.
A total of 98% of the votes have been counted in Ekurhuleni and the ANC was leading with 48.48%, the DA with 34.44% and EFF had 11.25%.
South Africans and political parties will be monitoring the last stretch of the vote counting with keen interest.
The official final results are expected to be announced by the Electoral Commission at 6pm this evening.
Nationally, 99 percent of the votes have been completed. The ANC was leading with 53.81%, DA with 27.01% and the EFF with 8.11%.
The ANC has control of 174 councils, while the DA has 19 and EFF has six so far.
The national voter turnout was 58%, which is slightly higher than the 2011 local elections. – SAnews.gov.za