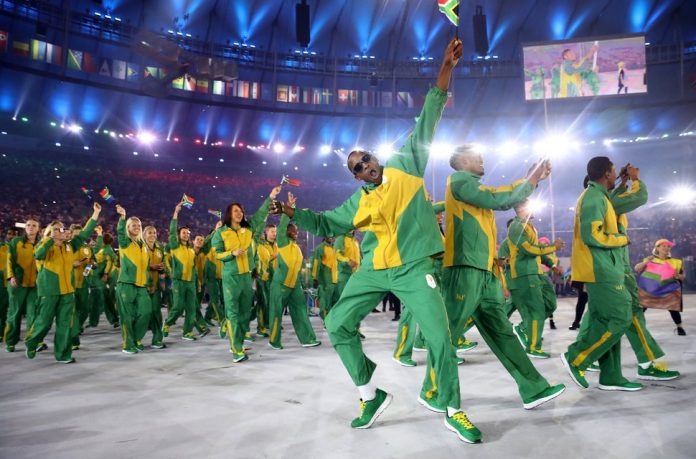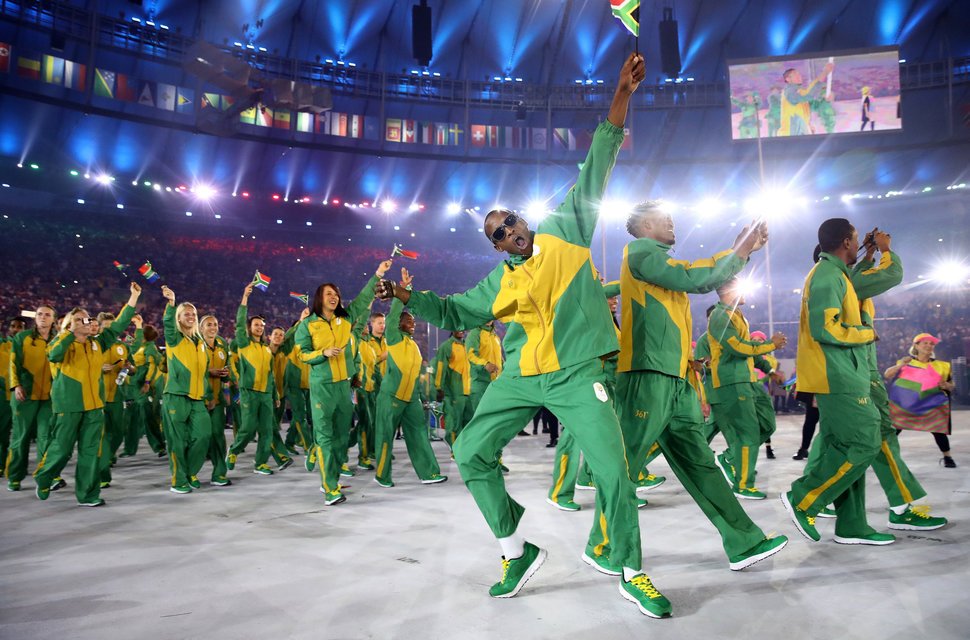 While South Africans at home seemed to hate their Olympic team's outfits worn at the opening ceremony of the Games in Rio… it appears the rest of the world LOVED them, with South Africa featuring in several Top 10 lists for BEST dressed team!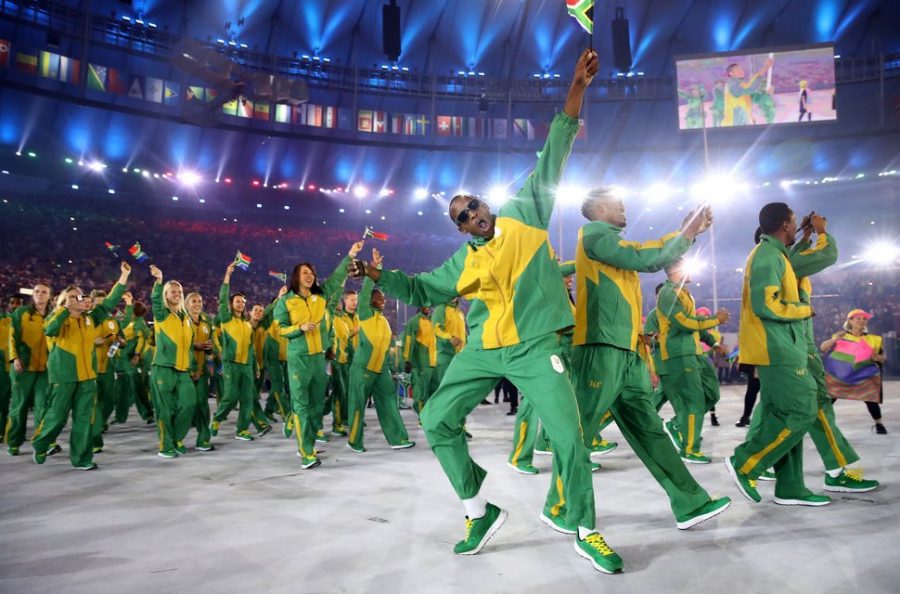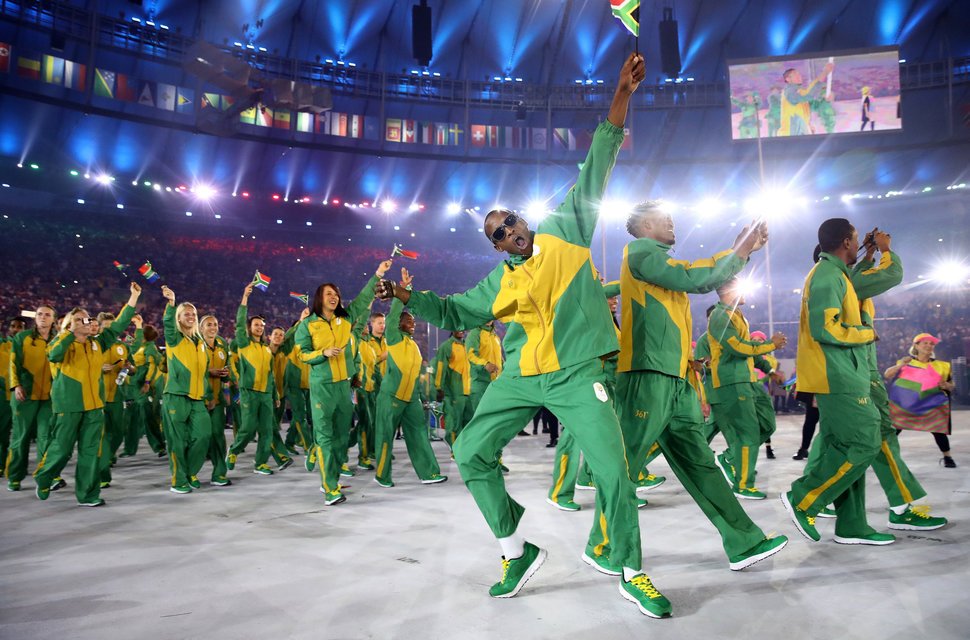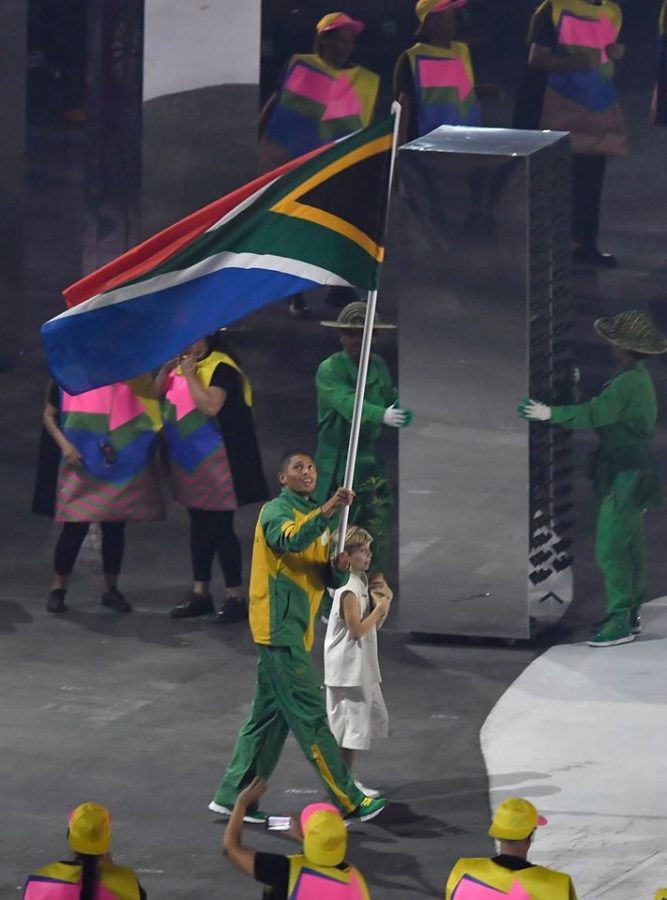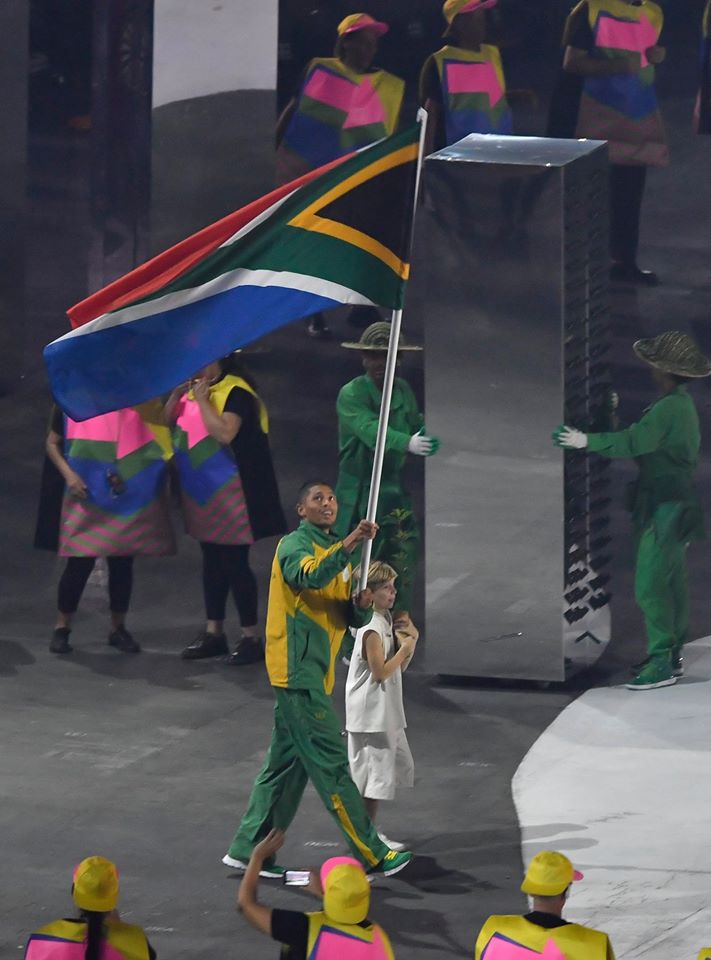 South Africans tweeted up a storm of complaints after watching the Ceremony on TV. Sports journalist Graeme Joffe wrote: "Cheap, nasty tracksuits for an opening ceremony is an irony of how Olympic sport is run in SA."
Joffe later tweeted a picture of what the team was supposedly meant to wear (see bottom of page) and said no wonder they had opted for tracksuits instead. He also mentioned that 361° is based in Xiamen, China and said "Wonder who did this deal?"
SAPeople follower Wendy Allen was one of many to say: "Why the awful track suits? Just looked as if they didn't care. Most teams either had traditional costumes or were smartly dressed in blazers etc." Steve Bower lamented: "Still wearing 2000 Olympics tracksuit. Can the South African Olympic Committee not afford blazers and a smart SA uniform?"
Even though other countries used top designers – it was South Africa's tracksuits that attracted the most attention!
Turns out the retro look was quite popular with fashionistas around the globe. Even though other countries used top designers – Ralph Lauren for the USA (at a whopping $1,512.50), Christian Louboutin for Cuba, Lacoste for France, Giorgio Armani for Italy, and Stella McCartney for Great Britain – it was South Africa's tracksuits that attracted the most attention!
In fact Fox Sports in Australia voted South Africa top of their Top 5 Best Dressed list, and put Ralph Lauren's USA in its Top 5 Worst list (calling it an unoriginal "snore fest")!
American GQ magazine featured South Africa on their list of 'Most Stylish Opening Ceremony Uniforms' and Huffington Post also included SA in their Best Outfits list! E! News in the USA gave a "shout out" to 8 countries including South Africa for their list of uniforms "that we can't help but admire", saying of SA's tracksuits: "If the Ninja Turtles and Power Rangers combined their wardrobes and then had a super power that included swaggy dance skills, this is what we'd get."
Fox said of SA's gear: "Retro tracksuits are quite possibly God's greatest gift to the world. So fun, so freaky and so darn hard to resist. You can zip them up, zip them down and vacillate between the two to annoy the hell out of the person next to you.
"Maybe that's a trick the South Africans intend to employ once the real games start."
#GoTeamSouthAfrica
TeamSA was given this to wear at opening ceremony. No wonder they switched to tracksuits. Feel for the athletes! pic.twitter.com/oG6ezPdaed

— Graeme Joffe (@Joffersmyboy) August 6, 2016
There's been some debate over South Africa's Olympic wardrobe for the #OpeningCeremony
Do you like it?#TeamSARise pic.twitter.com/84nHt2LAIj

— MFM 92.6 (@MFM926) August 6, 2016
Wayde Van Niekerk leads Team South Africa during spectacular Olympic opening ceremony https://t.co/lBJEA0ai2p pic.twitter.com/uqoW6poVlN

— Times LIVE (@TimesLIVE) August 6, 2016