There's been a wonderful sense of pandemonium in the Johannesburg traffic this morning as the Springboks and Blitzboks celebrate South African Women's Day with #FreeCoffeeForLadies.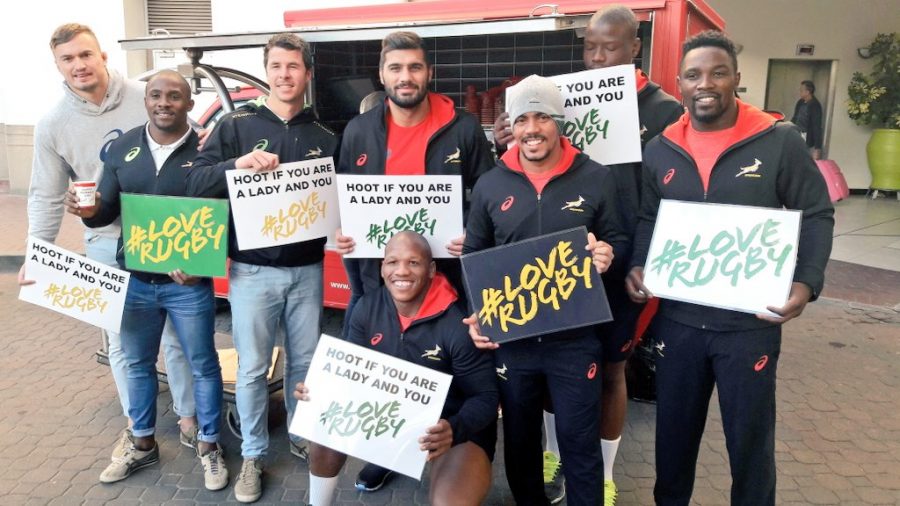 With signs like "hoot if you are a lady and you #LoveRugby", the SA national rugby players chose to celebrate Women's Day by handing out free coffee to the lucky ladies.
The Springboks tweeted: "Here's to putting a smile on the ladies' faces in the early morning Jhb traffic. #WomensDay #LoveRugby #FreeCoffee."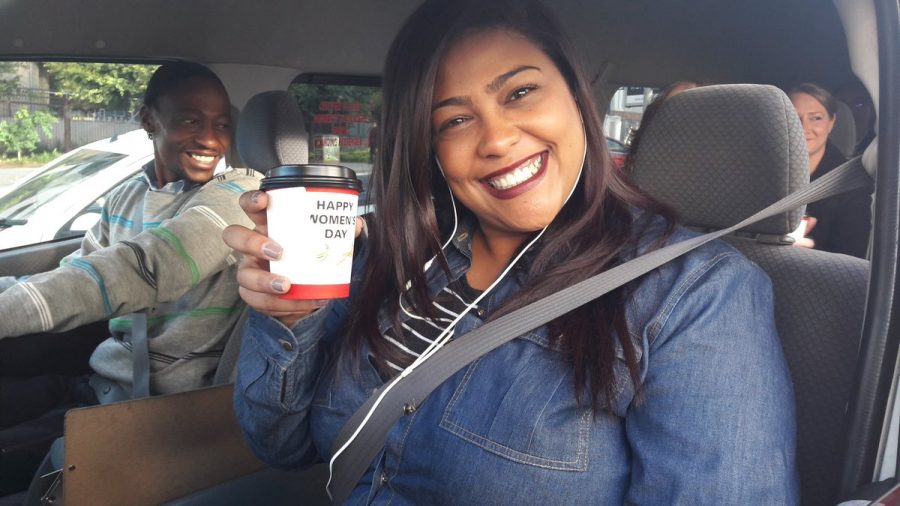 Although International Women's Day is on 8 March, South Africa celebrates its own Women's Day tomorrow – Tuesday 9 August – as a tribute to the 20,000 women who marched to the Union Buildings on that date in 1956 to protest against the extension of Pass Laws to women.
The entire month of August is Women's Month in South Africa – a tribute to not only those who marched in 1956, but all the pioneers of the women's movement in SA, dating back to 1913 when women like Charlotte Maxeke established the ANC Women's League.
Pandemonium in the Jhb traffic this morning as the Boks celebrate #WomensDay with #FreeCoffeeForLadies #LoveRugby pic.twitter.com/KKpef4yLNG

— South African Rugby (@Springboks) August 8, 2016
Oupa puts a massive smile on the face of Patricia, a JHB Bus Driver, with a cup of #LoveRugby coffee. #WomensDay pic.twitter.com/q6g0RPe3ea

— South African Rugby (@Springboks) August 8, 2016
Here's to putting a smile on the ladies faces in the early morning Jhb traffic. #WomensDay #LoveRugby #FreeCoffee pic.twitter.com/23dzQUim58

— South African Rugby (@Springboks) August 8, 2016
Smiles all round. Happy #WomensDay #LoveRugby pic.twitter.com/vkOQRiSnTp

— South African Rugby (@Springboks) August 8, 2016
Watch Video: 2016 Women's Day Advert