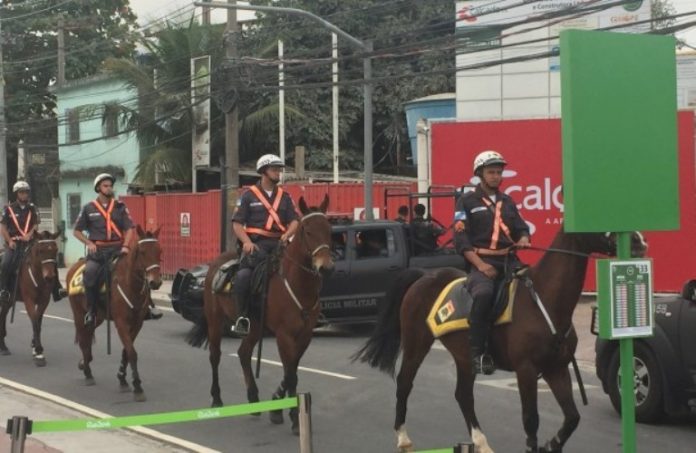 Here is a list of South Africans in competition on 8 August (Monday). Times are Rio local and in brackets is SA time.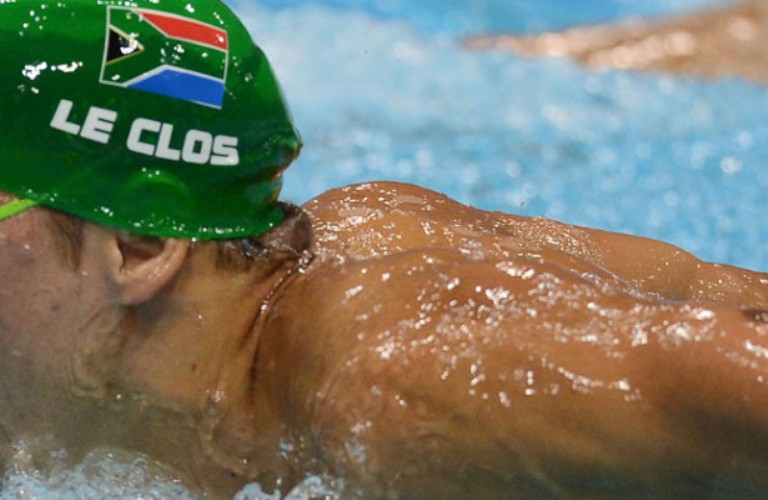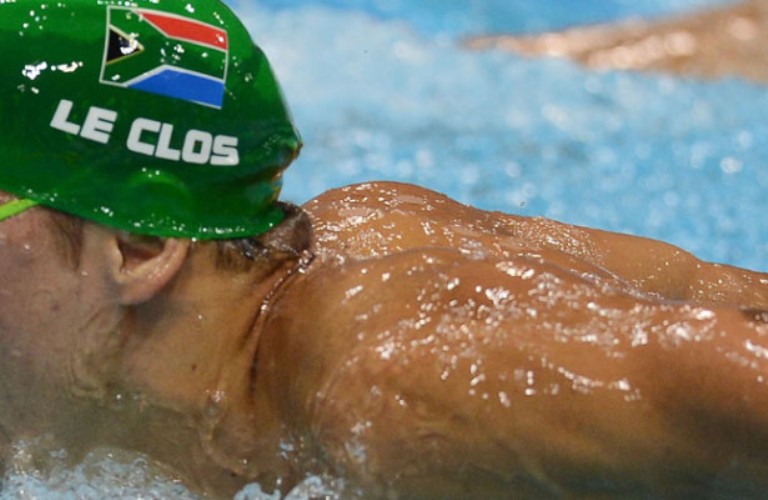 ROWING
11.30am (4.30pm): Lightweight Women's Double Sculls (Heat 3): Kirsten McCann and Ursula Grobler
12.20pm (5.20pm): Lightweight Men's Double Sculls (Heat 4): James Thompson and John Smith
12.40pm (5.40pm): Women's Pair (Heat 2): Lee-Ann Persse and Kate Christowitz
1.20pm (6.20pm): Men's Four (Heat 3s): David Hunt, Jonathan Smith, Vincent Breet and Jake Green
What to expect: The wind played havoc with the schedule on Sunday, with the whole programme being postponed. All four South African boats from Sunday will compete on Monday, weather permitting. James Thompson and John Smith might be the ones to keep an eye on and with all the rowers in fine form, this could be the pick of the South African challenge in Rio. They are strong medal candidates, although Monday will be to qualify them for the semi-finals.
SWIMMING
Early
1.39pm (6.39pm): Men's 200m Butterfly (Heat 2, lane 4): Chad le Clos
1.49pm (6.49pm): Men's 200m Butterfly (Heat 4, lane 1): Sebastien Rousseau
Late
10.21pm (3.21am): Men's 200m Freestyle (Final): Potentially Chad le Clos and Myles Brown
11.10pm and 11.19pm (4.10am and 4.19am): Men's 200m Butterfly (Semi-finals): Potentially Chad le Clos and Sebastien Rousseau
Five things to know about the 200m butterfly
1) Chad le Clos is bidding to become the only swimmer to retain his Olympic title in this event. The other is Michael Phelps.
2) Lazslo Cseh is the bookies' favourite, at 12-10, followed by Phelps 17-10 and Le Clos 7-2. Cseh was silver medallist in 2008 and bidding to give Hungary its first gold in this event.
3) Phelps is bidding to become the first swimmer to win a medal in this event in four successive Olympics.
4) Cseh won the European title in May in 1:52.91, the fastest time since Phelps swam his world record of 1:51.51 in 2009.
5) If Phelps won he'd be the oldest winner of an individual event. He will be 31 years and 40 days on the day of the final, 9 August.
What does Le Clos say?
'I'm very excited, I've been waiting a very long time for this. Very, very excited.'
Source:Sascoc.co.za