Dungeons – the biggest wave spot in Africa, just outside Hout Bay in South Africa – delivered some sizable waves this week. Local photographers ROBYN GWILT and MANIE VAN DER HOVEN were there to capture the action. "The guys out there were having a great time," says Manie.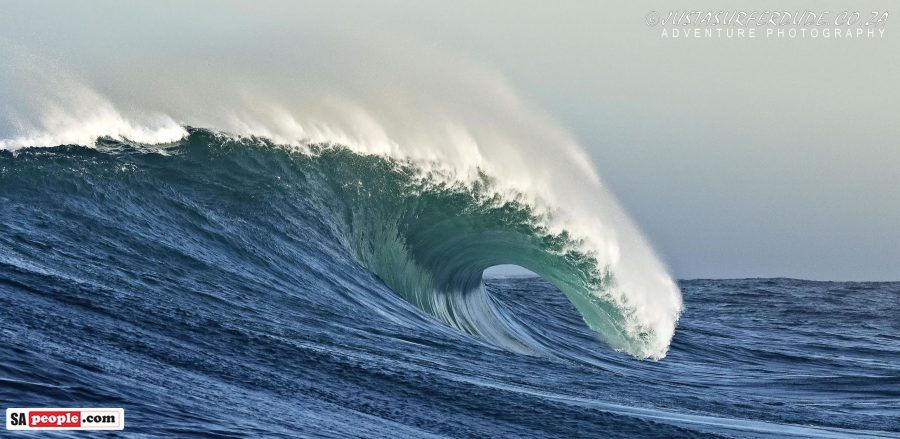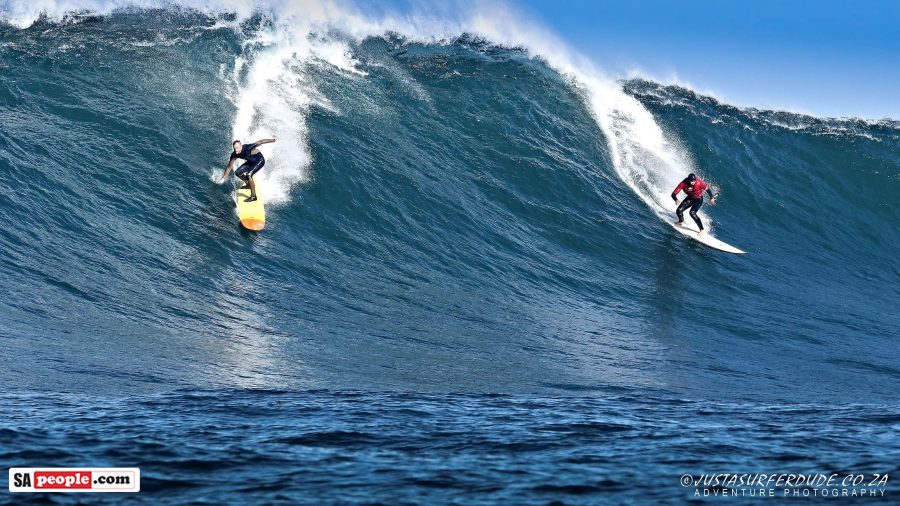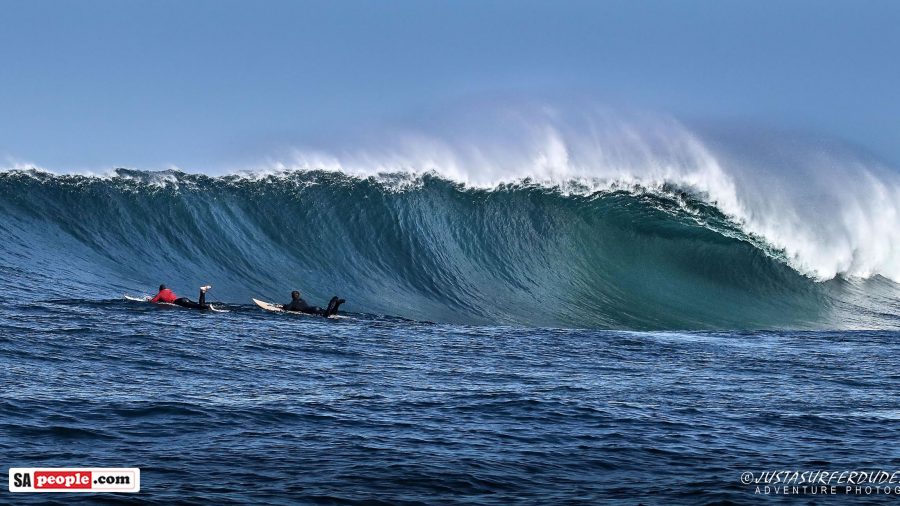 Dungeons is on the Cape Peninsula, about two kilometres out of Hout Bay…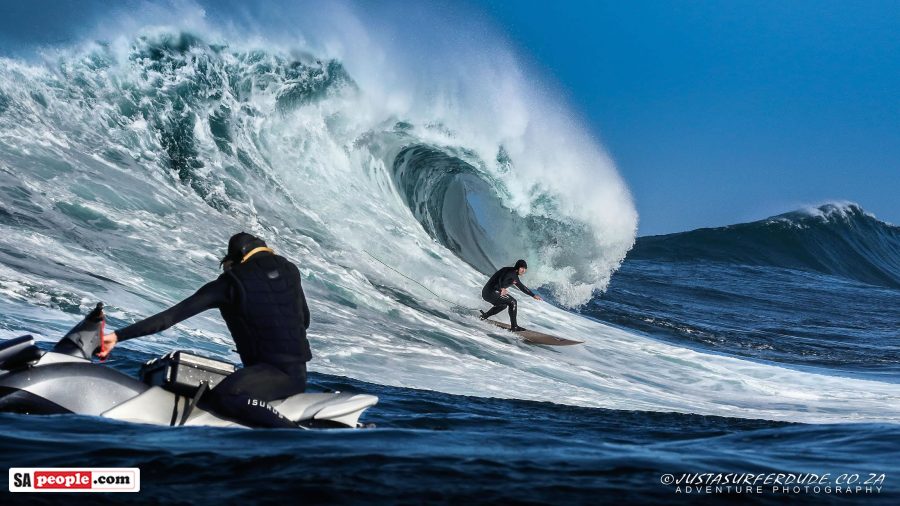 The famous surf spot is known for its cold and often windy water… and is loved by sharks, a seal colony… and surfers too!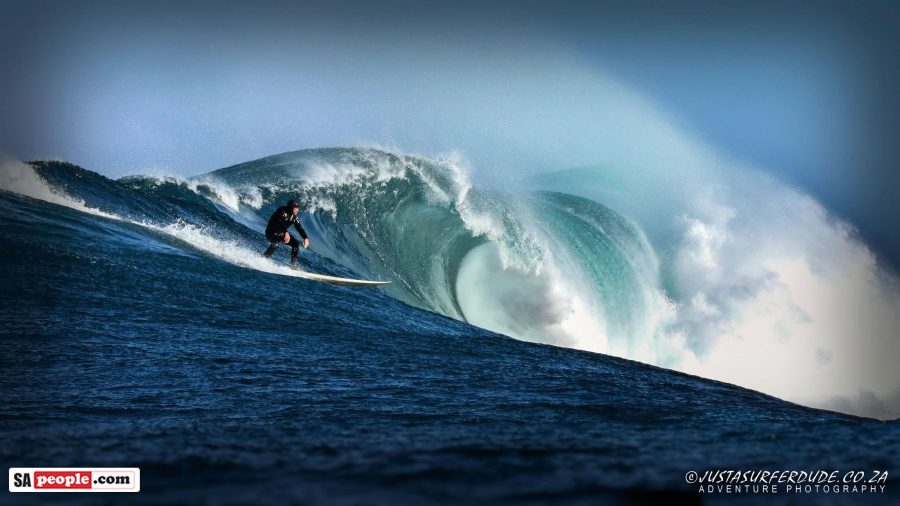 Robyn Gwilt captured these from "Wednesday's shootout at Dungeon's – awesome, awesome waves!"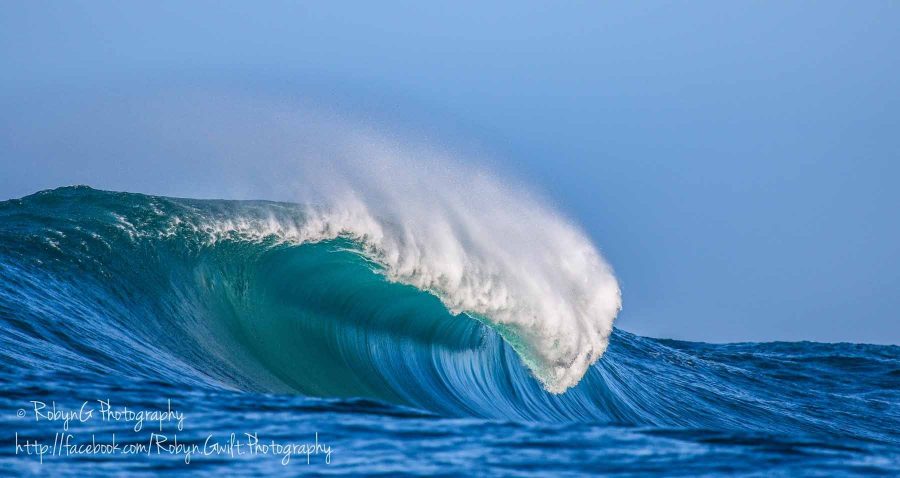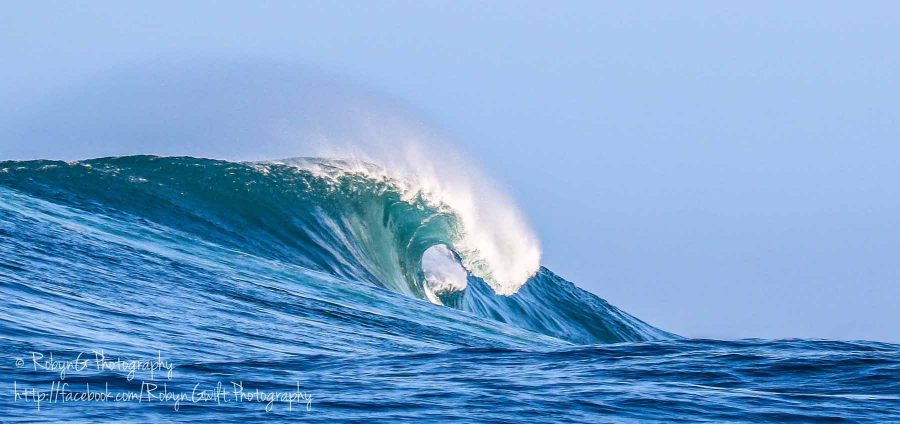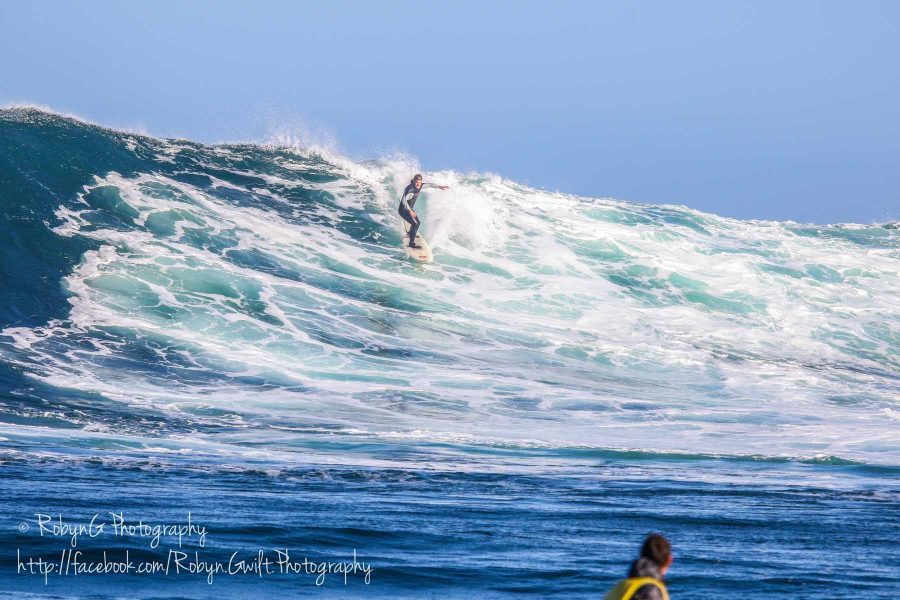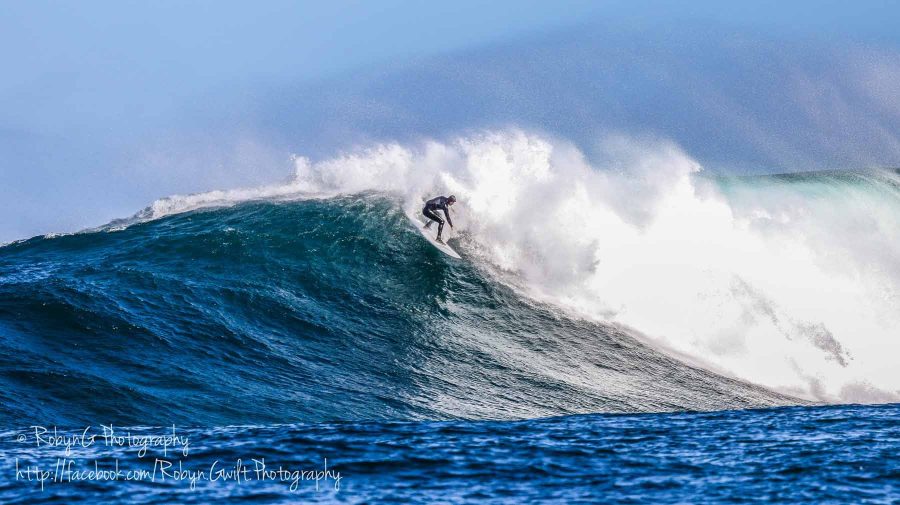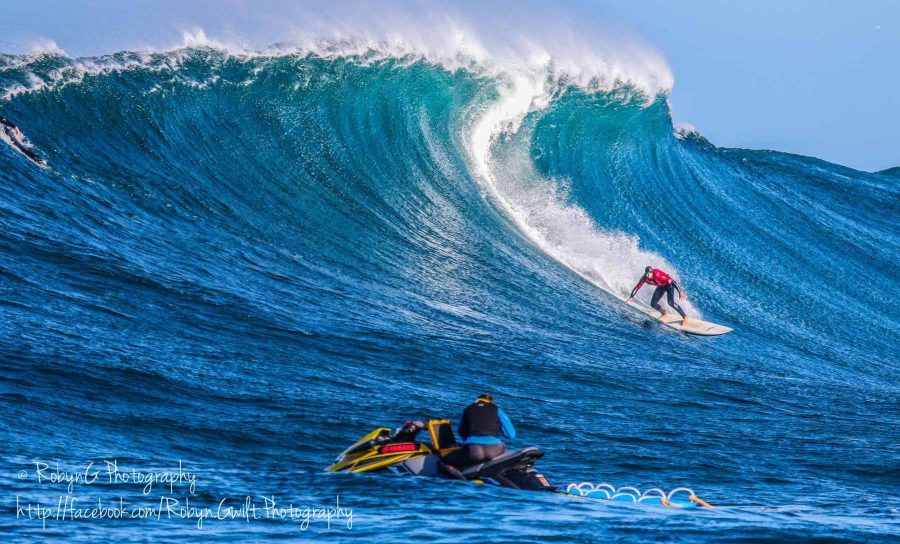 And a beautiful Hout Bay homecoming view…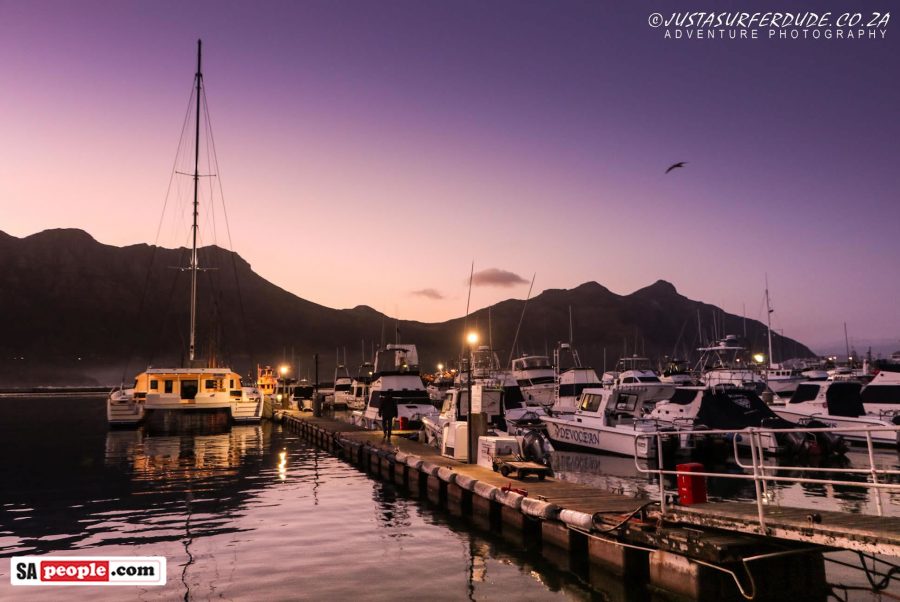 MORE
Check out more photos:
www.facebook.com/Robyn.Gwilt.Photography/