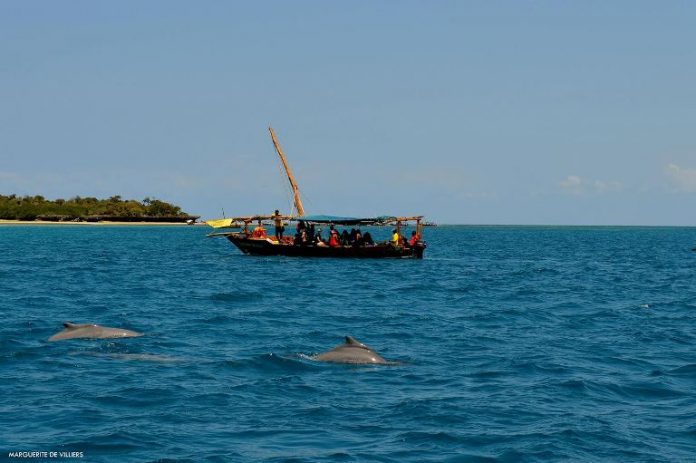 Flying over the ocean blue to an island called Unguja, I imagined Zanzibar to be a stereotypical island paradise – bleached beaches, coconuts falling from palm trees, sickly sweet pineapple drinks with those unnecessary little umbrellas – but with the influence of Africa, slavery, and the spice route.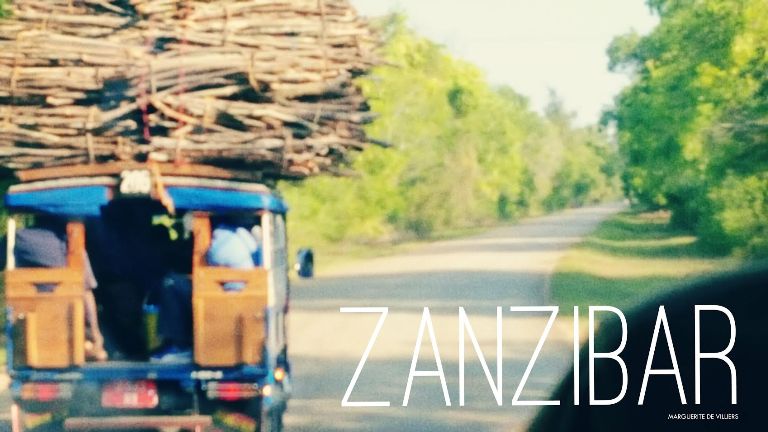 Water like liquid sapphire
Captures fragments of golden sun.
It breathes and bends, but never breaks;
A story that slowly comes undone.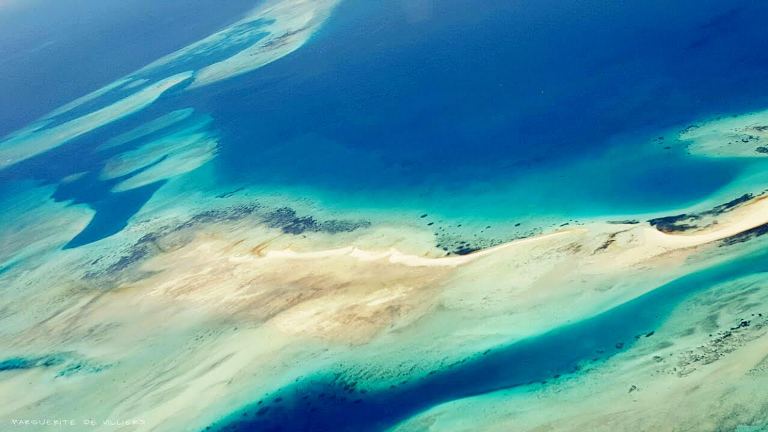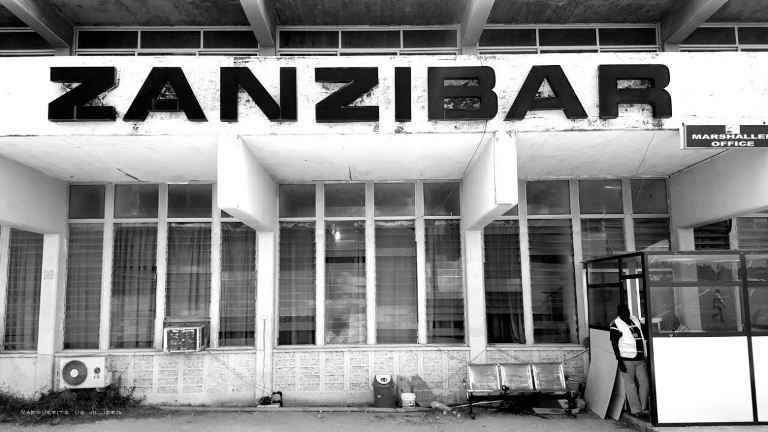 Upon arrival, Africa presented itself in a cliched humidity that clung to our clothes and frizzed our hair. We stood in a cluster of frantic faces in a delapidated airport, filling out arrival forms amidst a scarcity of water and pens.
Through a wall of tattered canvas strips appeared men carrying luggage from the plane. Bags were bunched together with haphazardous intent.
Our eyes darted nervously from the make-shift luggage skyline to the tethered barrier.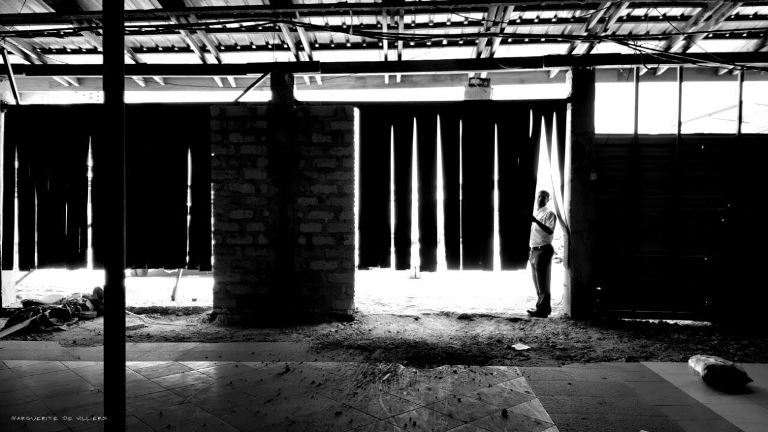 After locating our bags and waiting patiently for a European member of our group to emerge from a hidden immigration office, we clambered onto a tour bus.
Here, a guide spilled secrets and shared stories with us, first breaking the ice with a few familiar Afrikaans and Zulu phrases to make the South Africans among us connect to our new environment and the people in it.
For an hour we drove the winding – and notably pot-hole free – road to Uroa beach resort. Buffets, an ocean view, Mosai security guards, stray cats, potentially malarial mosquitoes, live entertainment, and an endless flow of pink receipts (which we had to sign with the purchase of every drink) characterised our stay at the resort.
August proved to be a popular month for birthdays as we heard the Jambo Bwana birthday song enough times for it to still be stuck in my head.
The influence of slavery presented itself in the form of a historical tour of Stone Town. Capitalising on – and inevitably perpetuating elements of – the past, we were informed of the happenings and horrors of the island.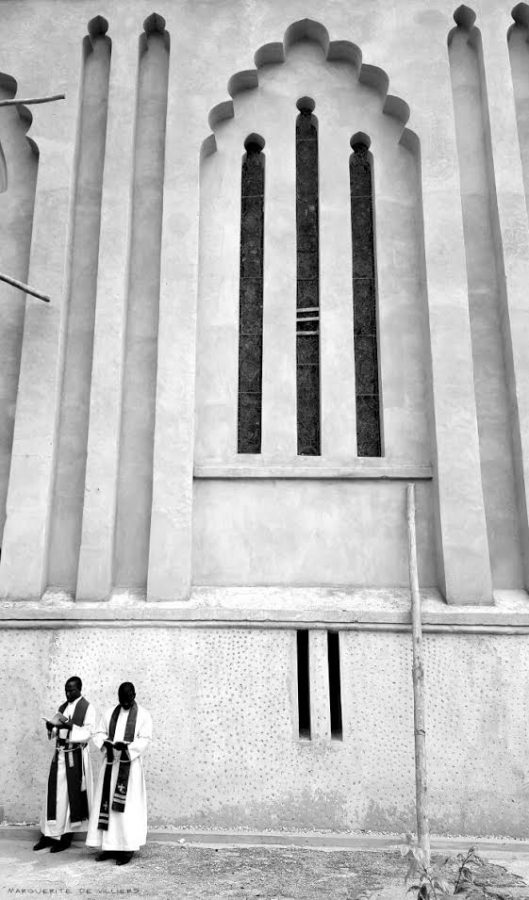 After observing a Sunday ceremony – in an Anglican cathedral built on a portion of the former market where people traded in spices and slaves – we were taken into a chamber in a nearby building.
In this dark, damp and daunting room, enslaved people were detained for up to three days awaiting their fate.
In the suffocating darkness of a humid holding cell,
I feel the warmth of your breath.
Trapped in the womb of this rotten beast,
We await the birth of our death.
With the trade of spices came a cultural exchange: Indian architecture, Islamic beliefs, and African textiles. For a fully immersive experience of a place, one needs to take in the sights, sounds, textures, scents and tastes.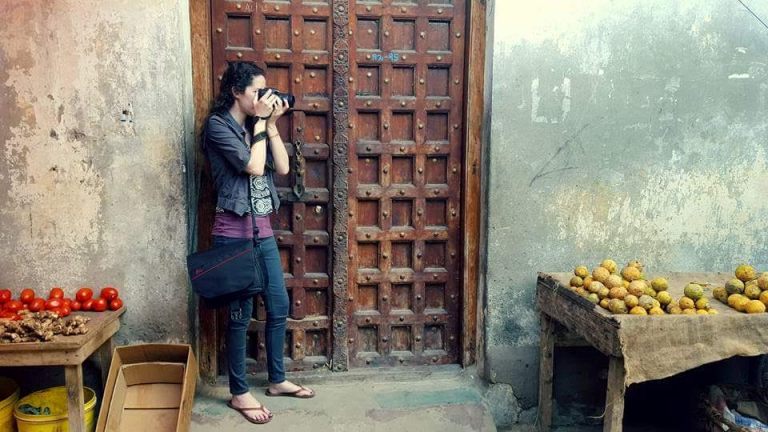 We completed our experience on the final day, taking a dhow out to sea.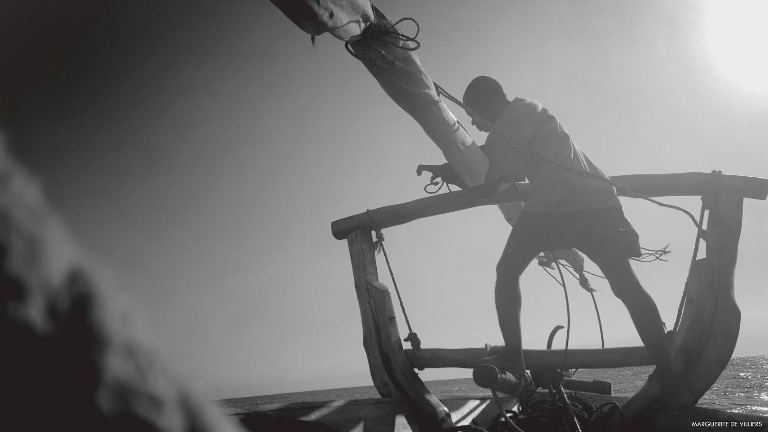 Gliding over the ocean blue, we anchored in a snorkelling spot. The water was cool, the coral sharp, and the fish were bright.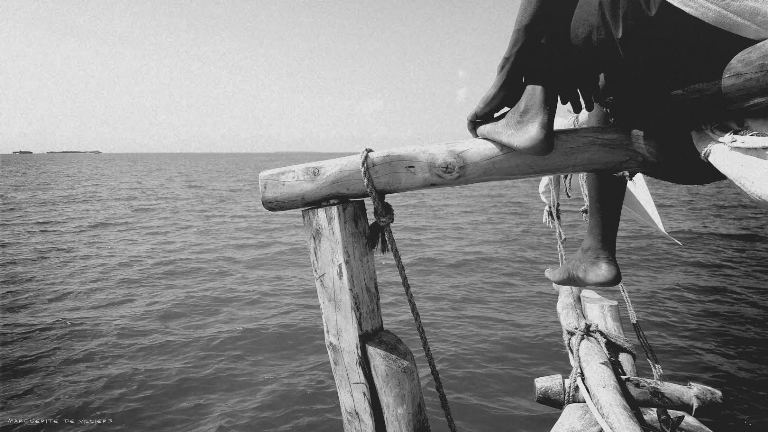 With salty lips and sunburnt skin, we ventured on to a sandbank.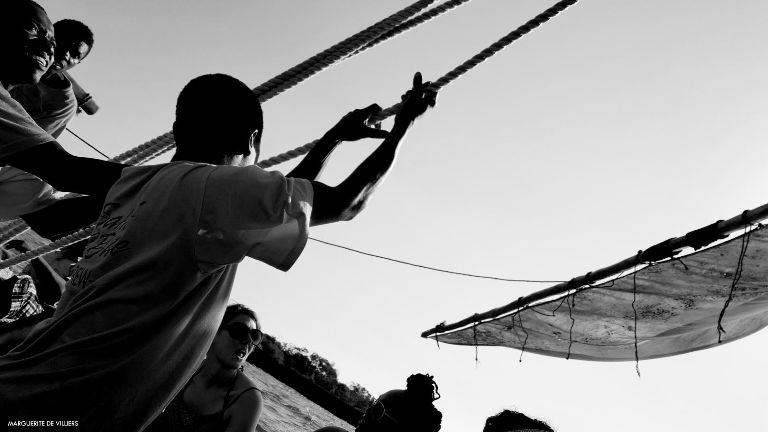 The sun at its highest, we settled in the shade of palm trees, baobabs and other shrubbery for a beach braai.
Fish, calamari, lobster, chicken, maize cakes, vegetable relish. Afterwards, we were treated to a demonstration and tasting session of a range of fruit consumed on the island. Mango, banana, star fruit, grapefruit, sugar cane, prepared baobab seed sweets.
With the sun sinking low, we retreated back to the island, but not before we were greeted by some dolphins, curiously inspecting the surrounding waters – possibly for some discarded fish.
One of the guides accurately predicted the movements and whereabouts of the dolphins – reading their dorsal fins to determine whether they would resurface, or dive deep down and reappear elsewhere.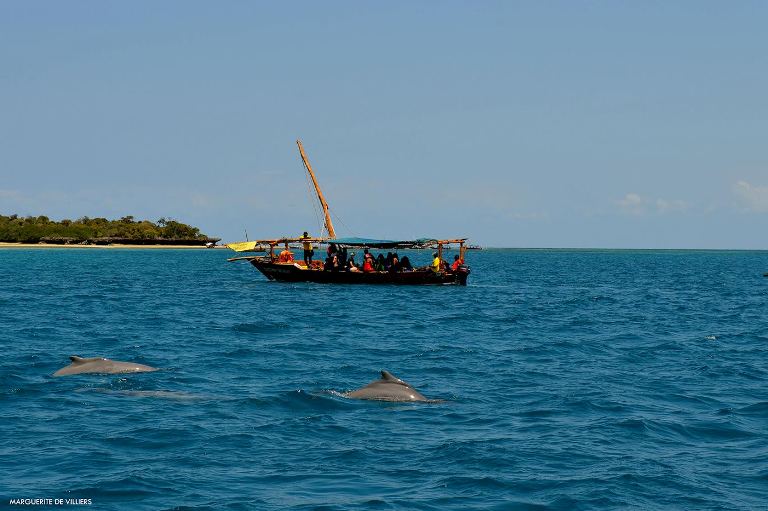 Back at the dilapidated airport, I struck up a conversation with a man guarding a bookstore while the owner had stepped out.
I enquired about books and music he would recommend for a traveller seeking stories about Zanzibar – romanticised but raw. I settled on two of his suggestions: Zanzibar Chest and The White Masai.
We then spoke briefly – but deeply – about the root of Zanzibar and South Africa's present-day problems; about the issues of crime, politics, racism, and xenophobia in South Africa, and about the legacy of slave-trade, destructive witchcraft, and the bubbling revolution in Zanzibar.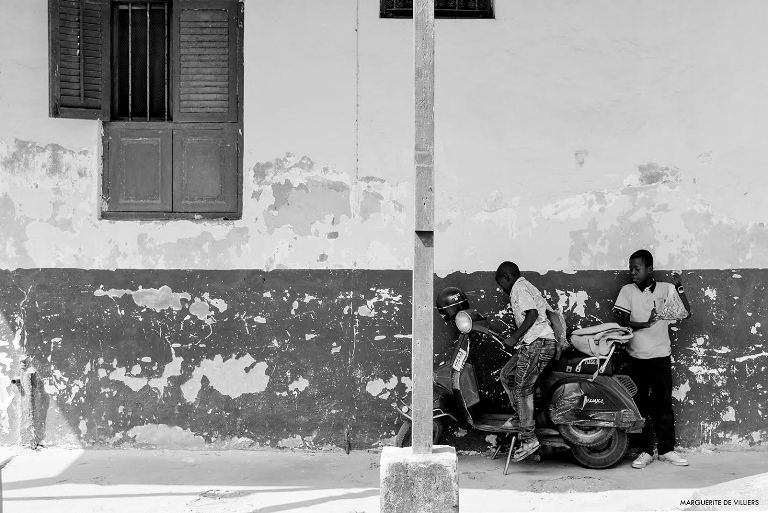 "You see this man", he said pointing to one of the many books with Nelson Mandela's smiling face on the cover, "this is a great man. Your president".
"What do you think of our current president?" I ask, already reading his bemused and amused eyes.
"Let's talk about something else", he laughs, "South Africa can be a great place, but you have some problems".
"We're working on it". I wonder.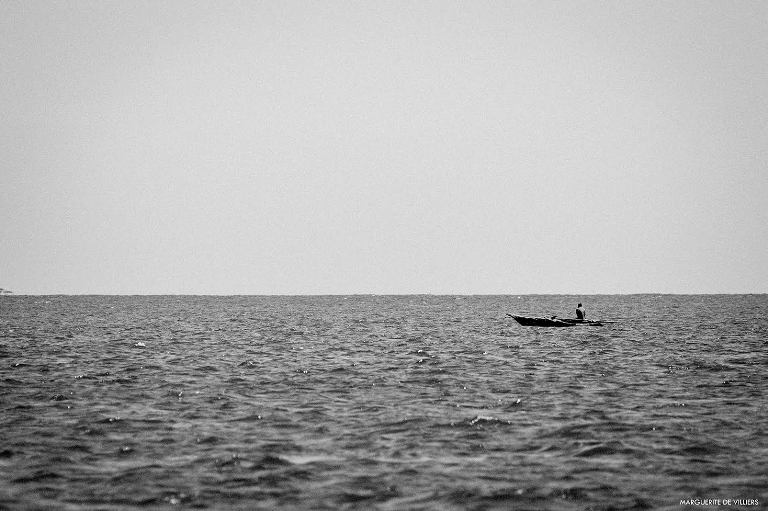 This place left me with many questions, and yet it answered so much. It exposed a set of broader human endeavours that play out in a different context than what I am familiar with.
It revealed patterns in human behaviour, and illustrated the adaptation and appropriation of beliefs. It made me confront my own humanity, not just that of others.
And I realise now it's not a dream, but Zanzibar rising.