An exhibition by South African artist Portchie has opened to great enthusiasm at La Galleria Pall Mall in London, UK. The opening night, on 1 September 2016, was a huge success with a crowd of over 300 art fans and several fantastic sales.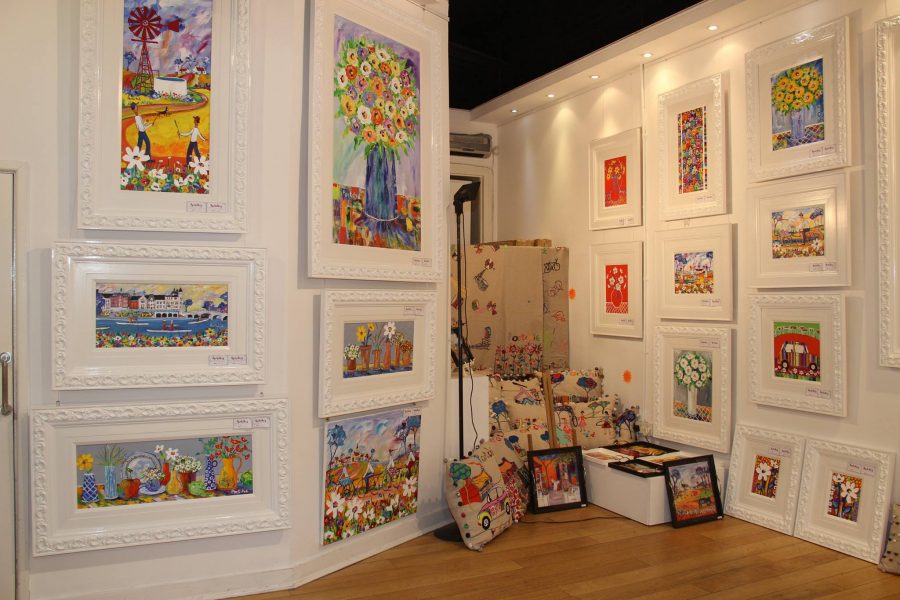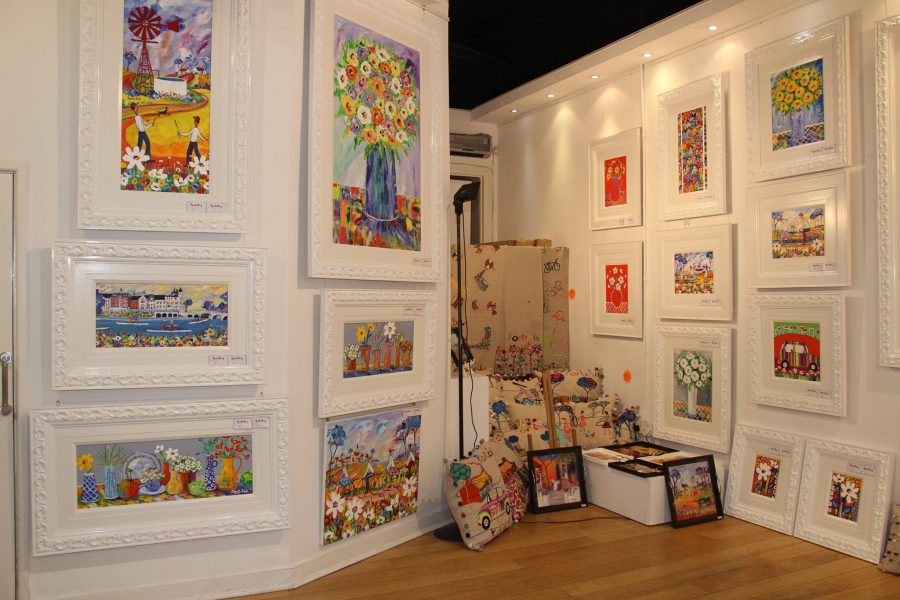 Portchie, who grew up in the Free State, reported on Facebook that "people loved the layout of the exhibition and all the different things like the paintings, cushions, trays, handbags, postcards and sculptures which were for sale. There was such a lively atmosphere and everybody talked loud and laughed a lot."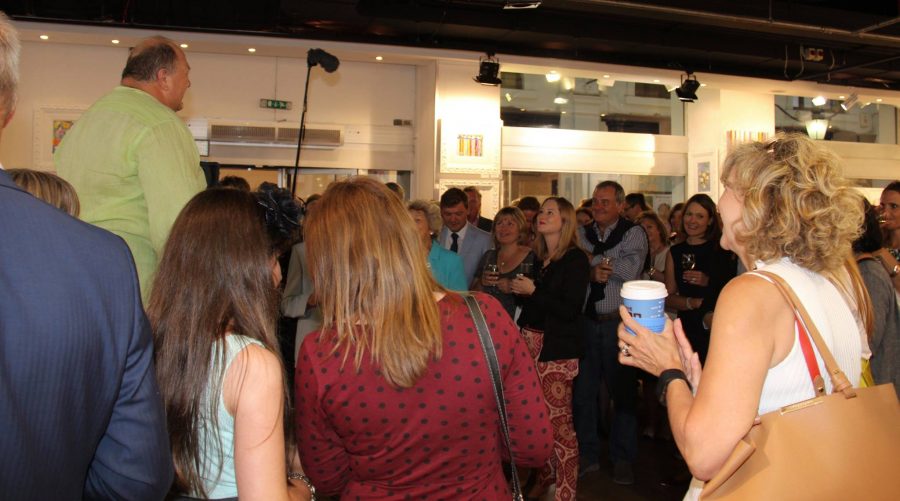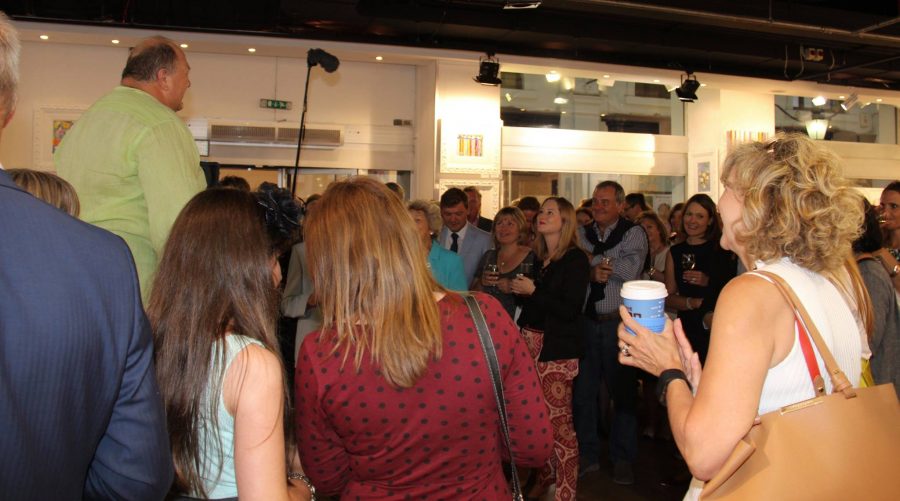 Portchie's work is varied – from cloth to jewellery, sculptures to paintings. He says on his website that "I see joy in most things…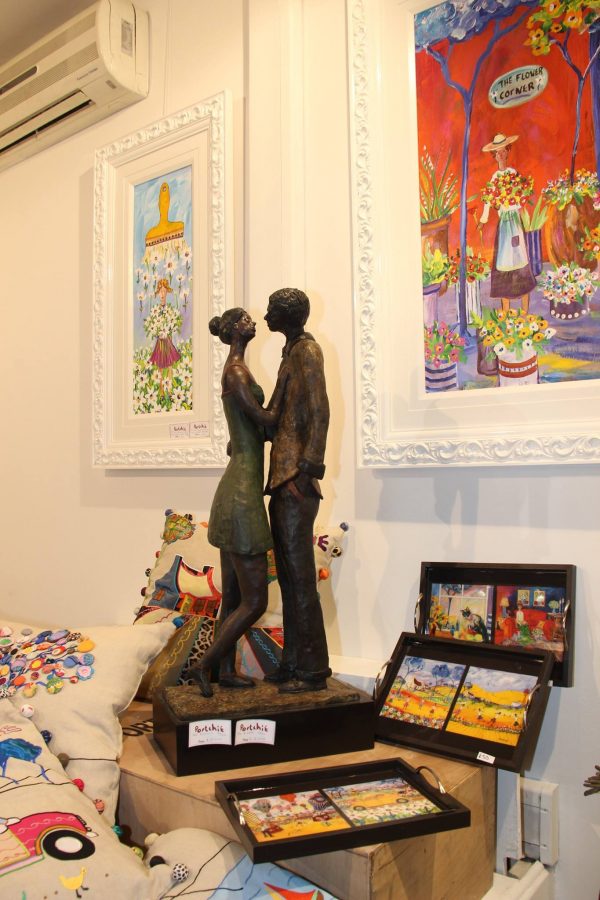 "For me joy doesn't come in black and brown it comes in all different colours. My whole being is made up of beautiful people around me who make me smile. I think about what I can do to make them smile."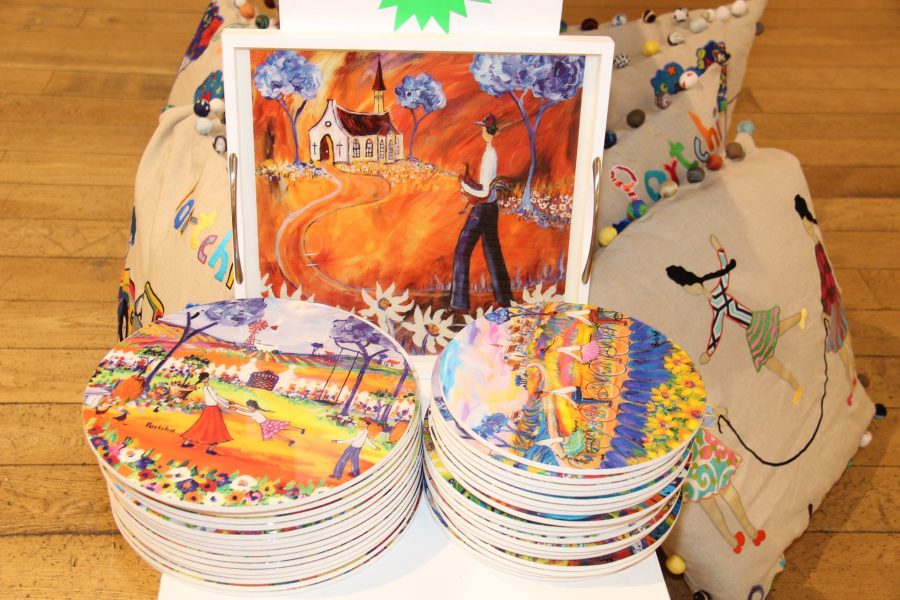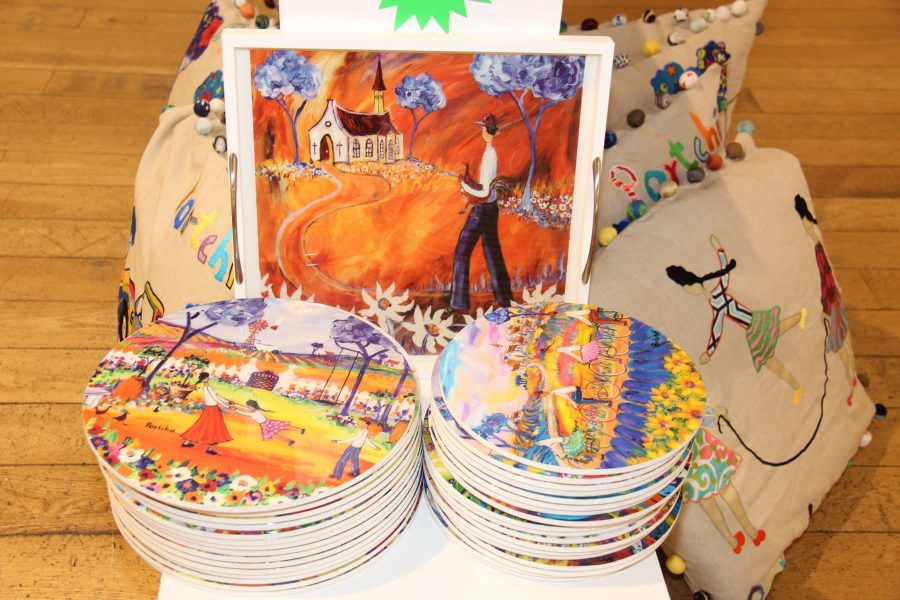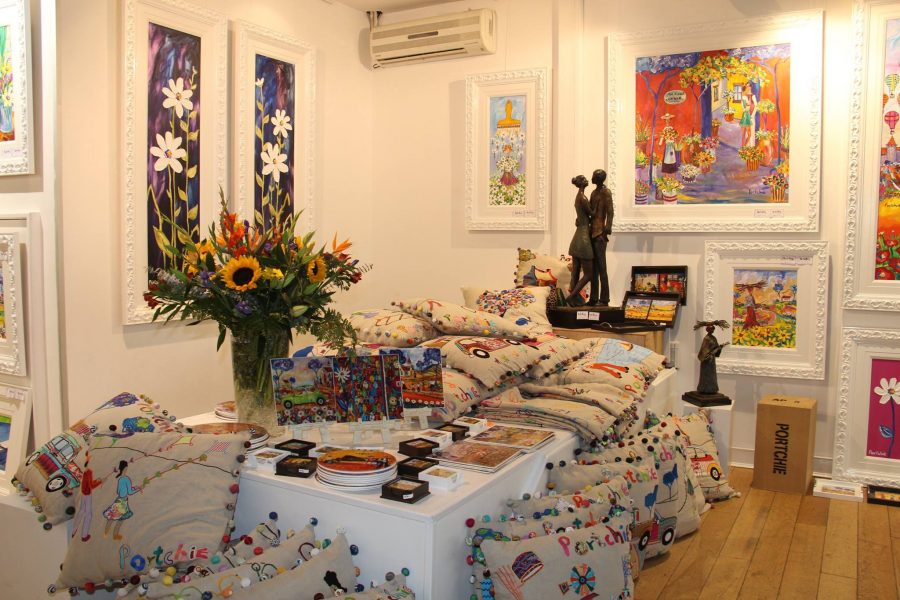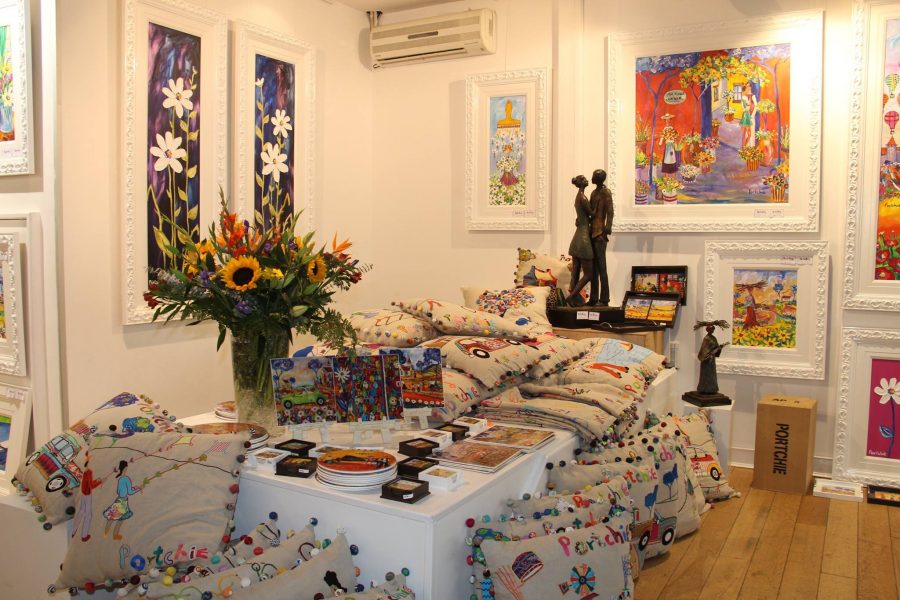 After the Opening in London, Portchie said "I felt the presence of the Lord more than ever in my life. It was if I was walking on air and the angels kept me floating 🙂."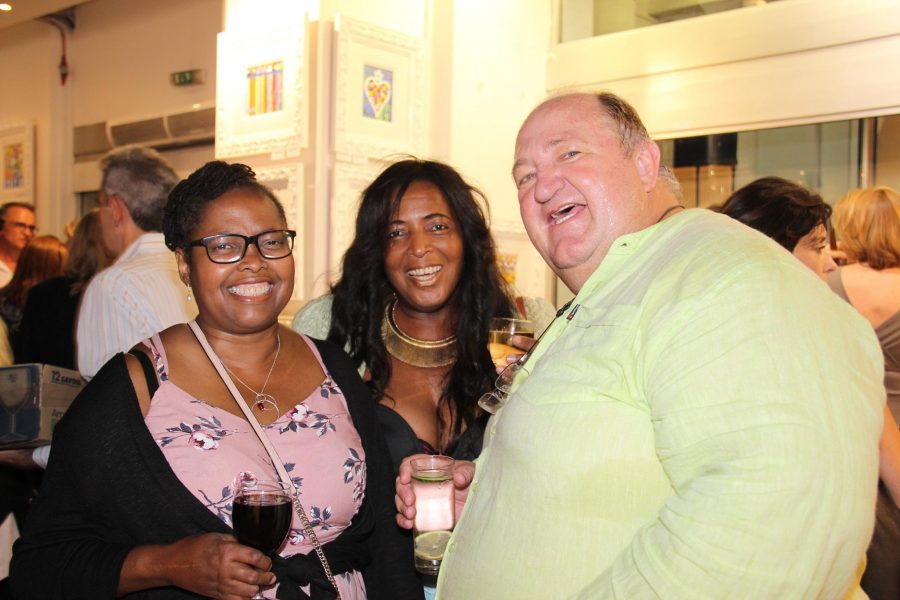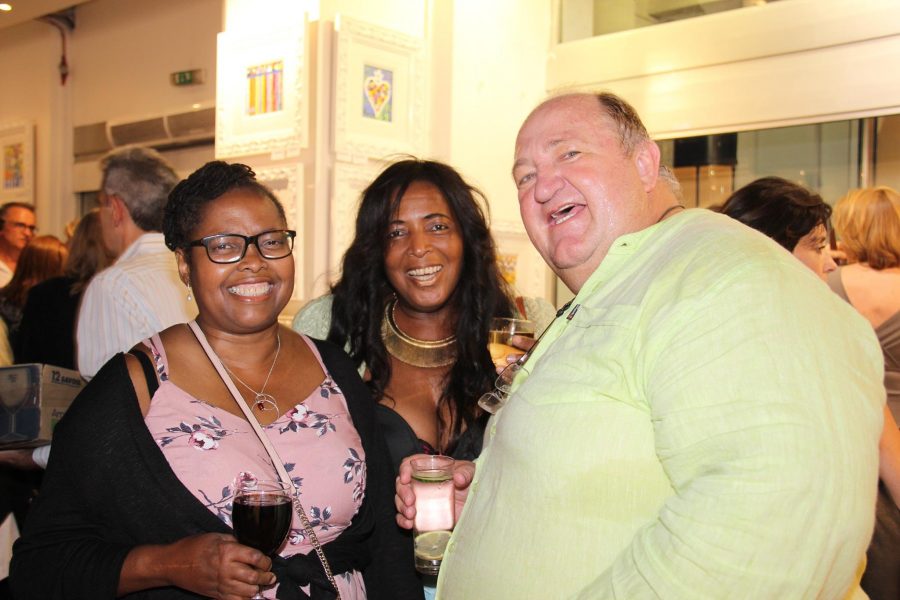 He said his heart is "overflowing with Joy".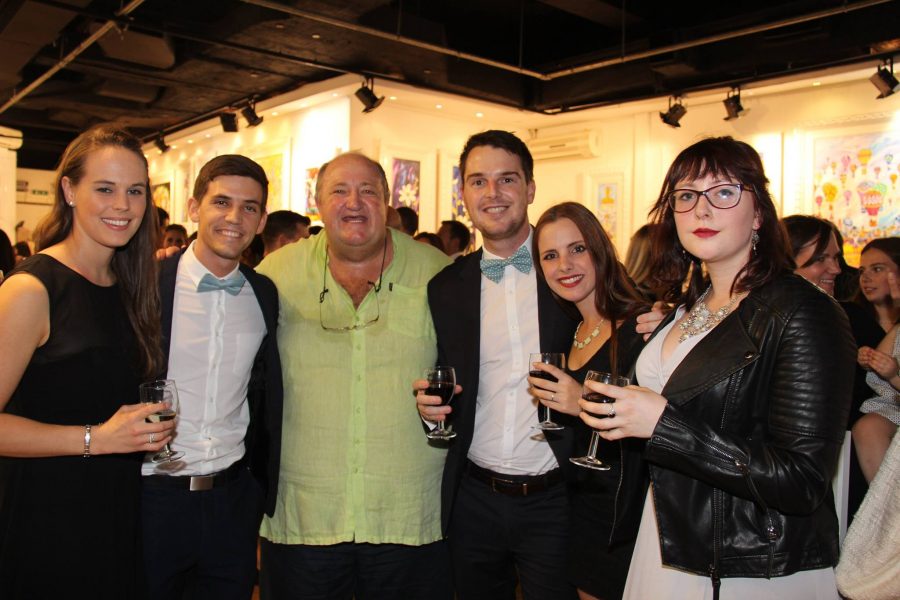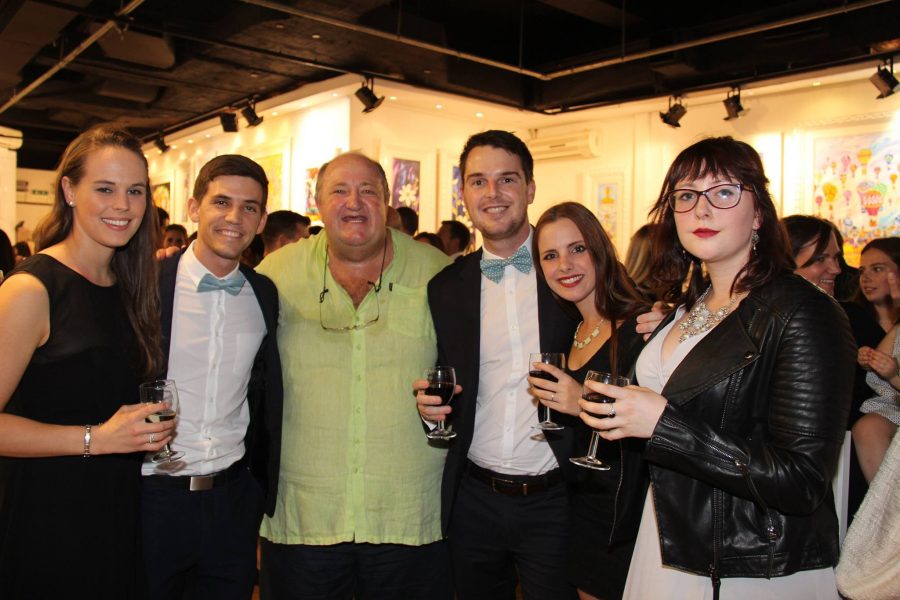 The exhibition runs until 14 September 2016.
ALL PHOTOS BY RONEL VAN ZYL
#Art #Portchie #London #Exhibition #Joy
Photo's Opening @IamPortchie Exhibition JOY@lagalleria London 1 Sept
Photo's @Ronelvzyl https://t.co/KpCN8am1fM pic.twitter.com/cWNDorqyHc

— Portchie (@IamPortchie) September 2, 2016