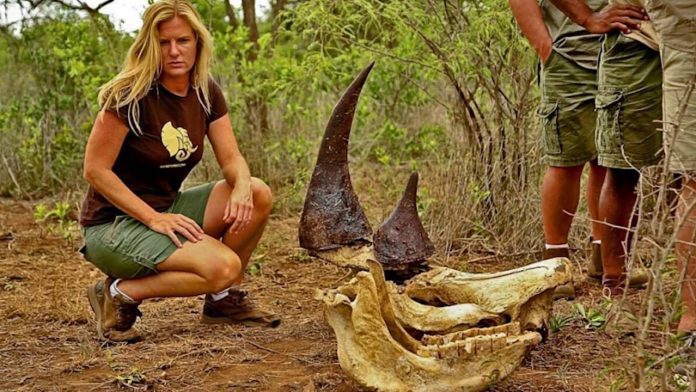 Jamie Joseph, founder of Saving the Wild, has issued a statement regarding the postponement of yesterday's much anticipated trial of alleged rhino poaching kingpin Dumisani Gwala.
The trial was due to begin Monday but was yesterday postponed until 19 September 2016.
Jamie's statement said: "Gwala, who is believed to be responsible for as much as 80% of the rhino horn trade in the KwaZulu-Natal province, appeared [yesterday] morning in the Ngwelezane Magistrate's Court in #Zululand.
"The reason for the postponement was explained by Gwala's newly acquired defence attorney, Mpumelelo Linda, working out of Mtubatuba.
"She told the court that Gwala had called her to gain her services two weeks ago – but during the call she accidentally dropped her phone – losing contact with her new client.
"It was only last Wednesday that she managed to get into contact with him again.
"She went on to tell Magistrate Shandu that she had not been aware that the matter was at trial stage.
"She asked for more time to peruse the discovery filed, a petition that was granted and unopposed by the prosecution.
"During a short break, Linda questioned the prosecution on whether any formal application had been brought before the court for her client to be photographed.
"Gwala apparently told her that 'someone' in the courtroom had taken a photo of him with their cellphone. No one did, not even journalists who had arrived to report on the trial.
"I feel the events that transpired in court again today is yet another example of the tactics employed to delay #justice.
"We can only hope now that public support is gaining momentum, come 19 September the trial will finally commence. MAKE A NOISE | ATTEND THE TRIAL | SAVE #RHINOS."
Trial reporting by savingthewild.com
MORE