The Minister of Environmental Affairs (DEA), Edna Molewa, revealed today that South African National Parks (SANParks) has rescued 11 rhino orphans – due to poaching – during 2016. However, she said there are promising signs that rhino poaching is on a downward trend… BUT alarmingly elephant poaching is on the increase.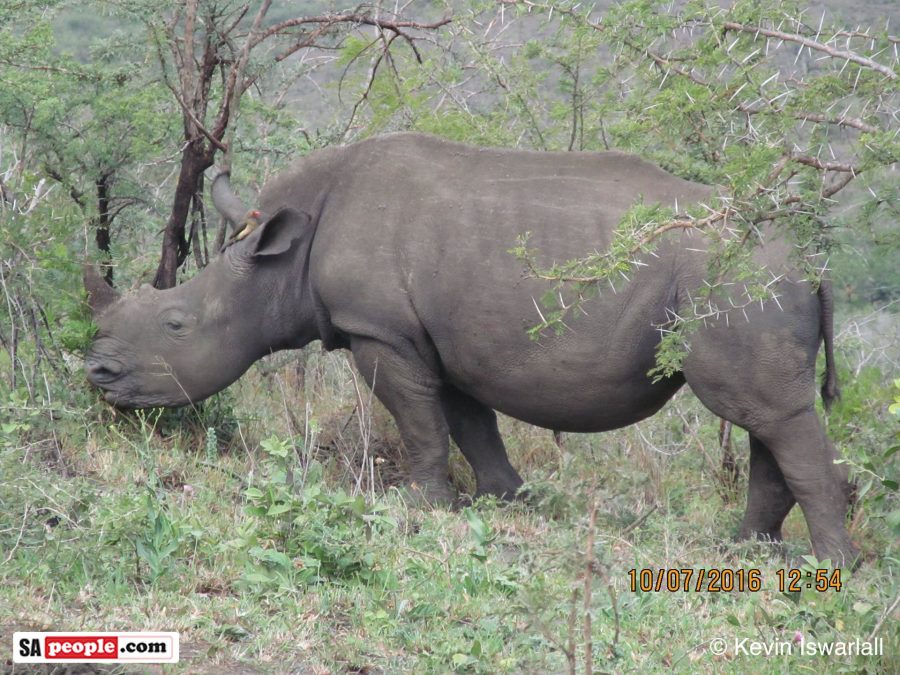 Several private rhino owners and conservationists have commended the efforts by rangers and anti-poaching units to fight the war on poaching, but have pointed out the stats may not show the full picture.
According to them, there are poaching incidents of which they're aware which are not included, as well as many orphans who have just never been found.
It's also important to note that whilst poaching has decreased in the Kruger, it has increased in other provinces. More stats below…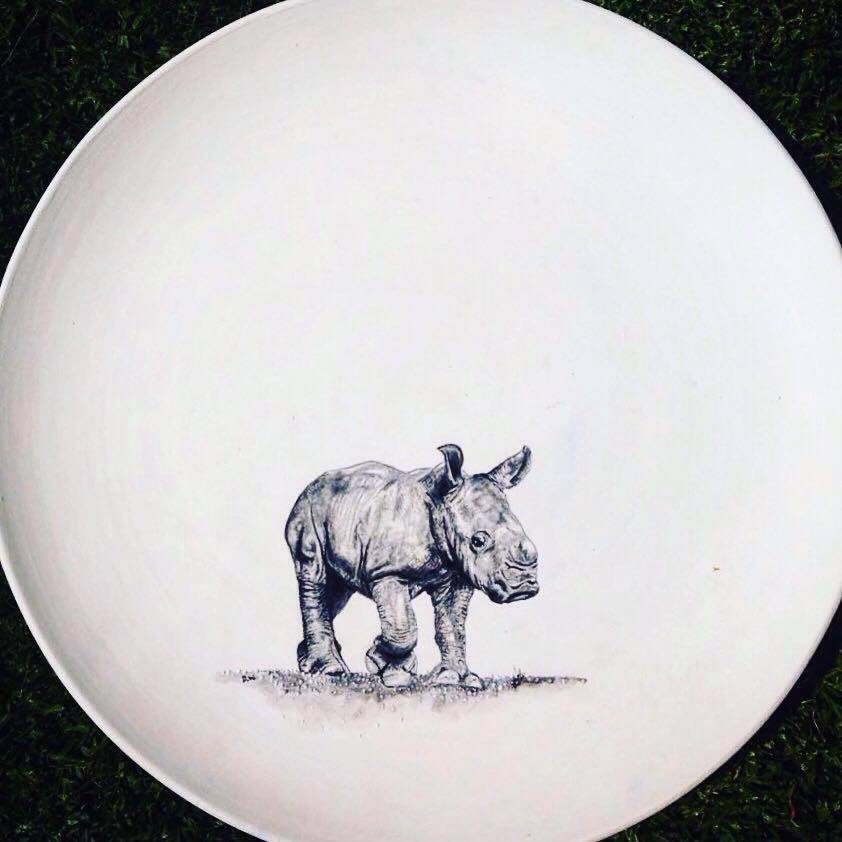 In the statement released today, Molewa outlined the following stats for this year from 1 January to 31 August:
Rescuing Rhino and Rhino Orphans
SANParks has rescued 11 rhino orphans in 2016, bringing the total to 38 since 2013. 

29 of the 38 rhino orphans remain alive, and are looked after in rhino orphanages.
SANParks has treated 14 injured rhino since the start of the year, bringing the total to 54 since the start of 2014. Unfortunately 31 of these were so badly injured that they had to be euthanized.
South African Rhino Poaching Statistics
Poaching has declined in the hardest hit area, the Kruger National Park (KNP), by 17.8%.

459 poached rhino carcasses were found in the KNP this year, compared to 557 in the same period last year.
Poaching rates reduced by 15.5%.
KNP recorded a staggering 2,115 illegal incursions during the first eight months of 2016. That's a 27.87 % increase.
Nationwide, 702 rhino have been poached so far… compared to 796 by this time last year.
With the anti-poaching success in the KNP, it appears poaching syndicates are shifting their operations to other provinces… particularly KwaZulu-Natal, Free State and the Northern Cape where poaching has increased.
South African Elephant Poaching Statistics
Alarmingly, elephant poaching has increased. Since January 36 elephants have been poached in the KNP.
"We are utilising our experience and expertise gained through our efforts to combat rhino poaching to end elephant poaching as well," the Minister said.
The Rangers
The Minister congratulated the law-enforcement teams and rangers for their hard work, and thanked international partners and donors for their help in making a dent in rhino poaching numbers.
She praised those who "go the extra mile" to protect our wildlife and catch criminals, BUT she added: "There are also those who have allegedly chosen to embrace the wrong side of the law. To these rangers and officials I would like to send a strong message:  You will be arrested and prosecuted." 
Arrests, investigations and prosecutions
There has been a significant increase in the number of arrests of alleged poachers this year:
414 alleged poachers arrested around the country
177 of those were in the KNP and 237 for the rest of the country
94 firearms have been seized inside the KNP
Arrested suspects linked to poaching include South Africans, a Zimbabwe national and a Chinese national. In one case, three SA men were arrested in August intending to sell five rhino horn… and d

uring follow-up investigations a massive haul of almost 105 rhino horns was found. They are scheduled to appear in court on 12 October 2016.
Other interesting facts to come out of the report:
In one project, specialised training is being provided to 1,400 field rangers across South Africa.
The next Judicial Colloquium will be held in November 2016, aiming to bring together judicial officers from South Africa, Namibia, Lesotho and Mozambique.
Regarding translocations (moving the rhino), early assessments show a potential 25% offset of poaching through rhinos saved by moving them from the KNP… but that there are risks in moving older cows or territorial bulls.
Steps are being made to develop a reward or incentives system that supports the development of small businesses in communities to discourage them from becoming involved in poaching.
View the full report here.