I spent 10 days in the Mountain Kingdom, documenting the Basotho people and their land. Six days on horseback took me to some of the most isolated populated areas of Southern Africa, where some shepherds will spend six months away from their villages.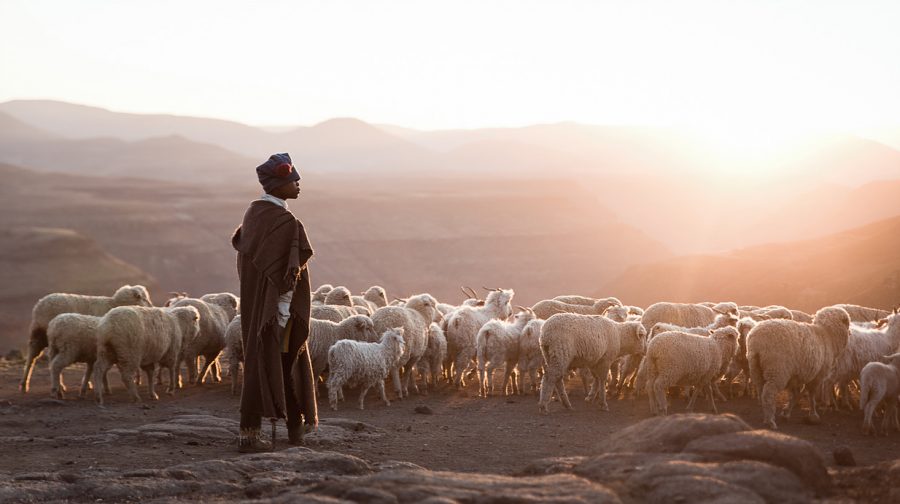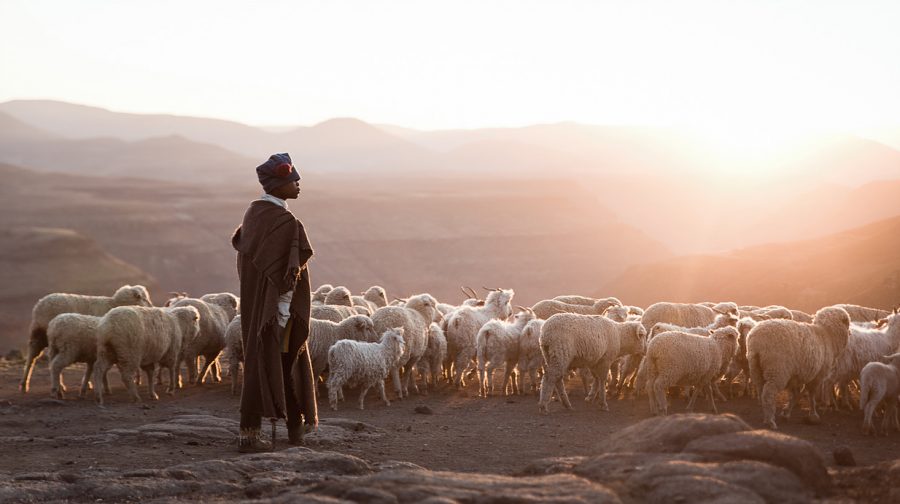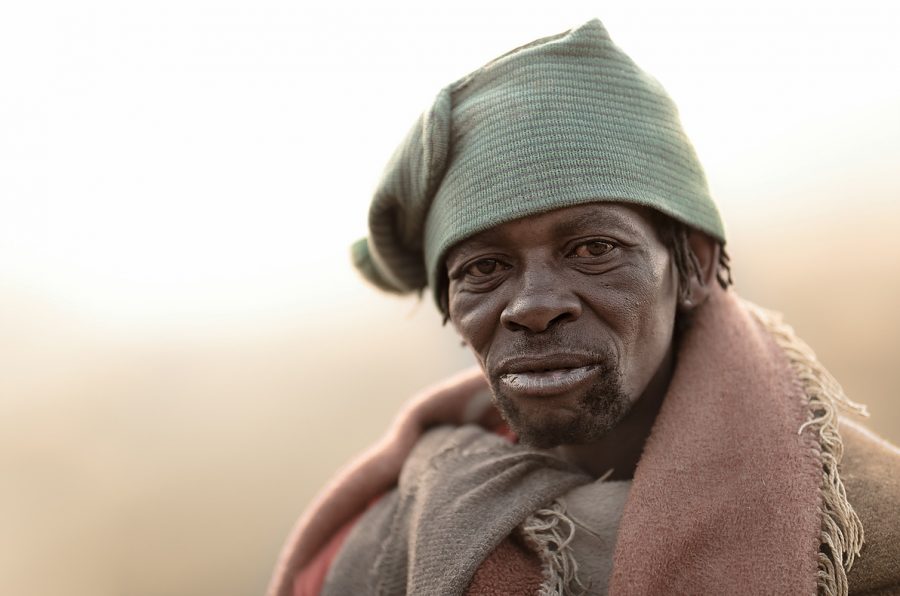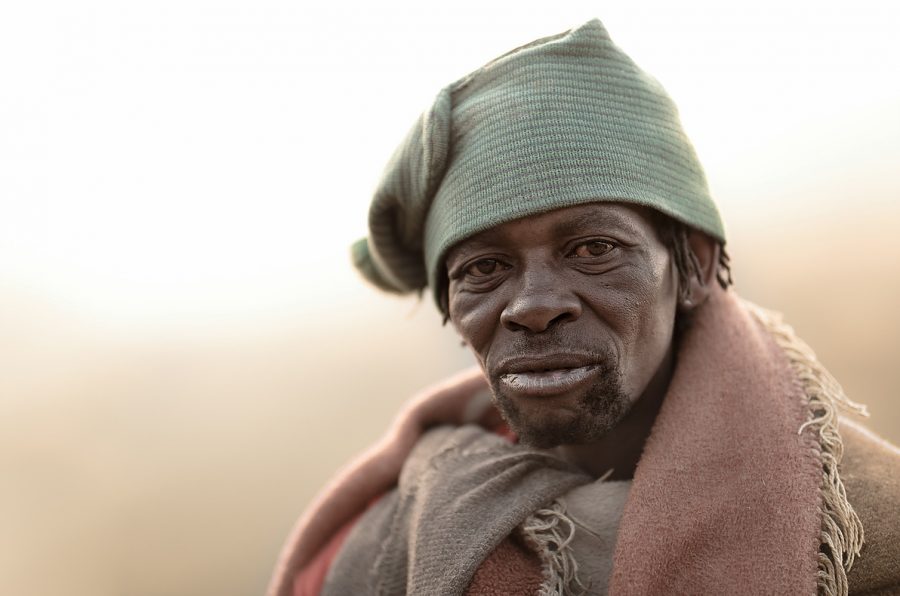 Traveling through Lesotho via horseback has been one of my most memorable experiences to date.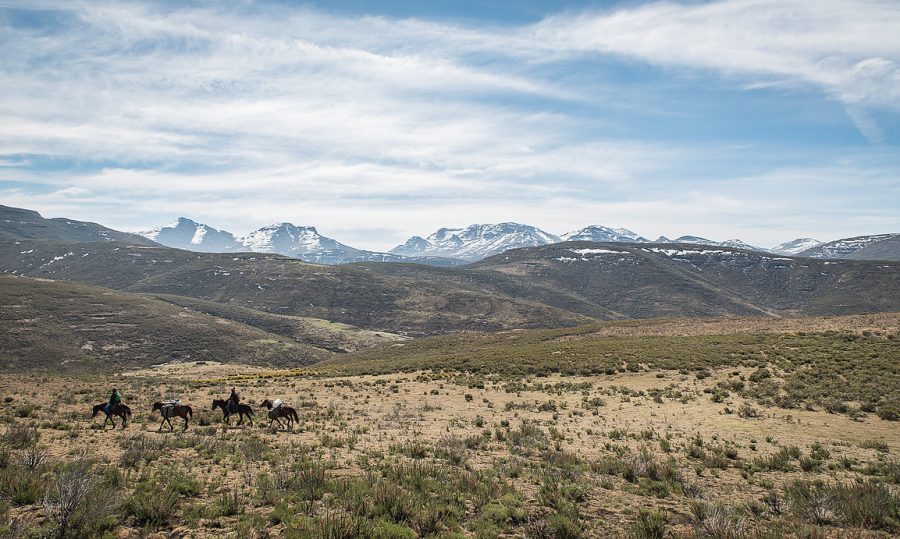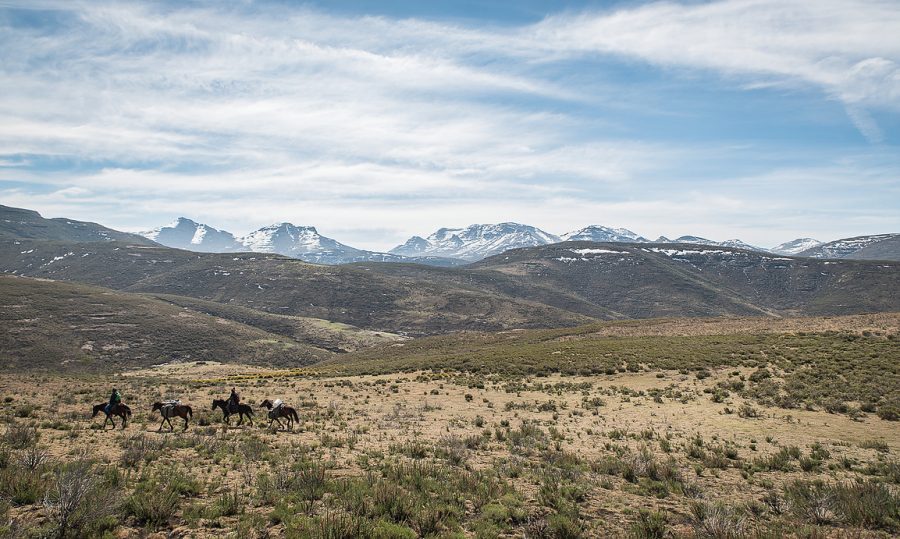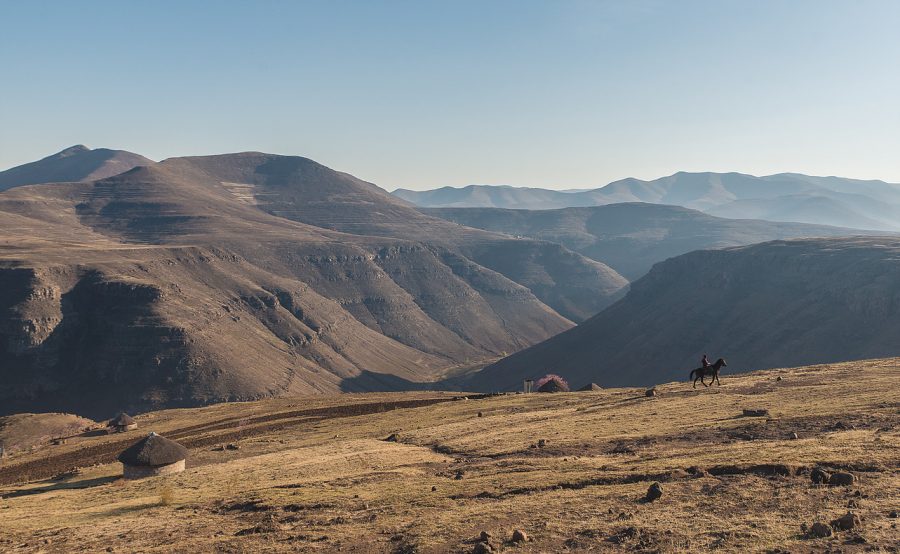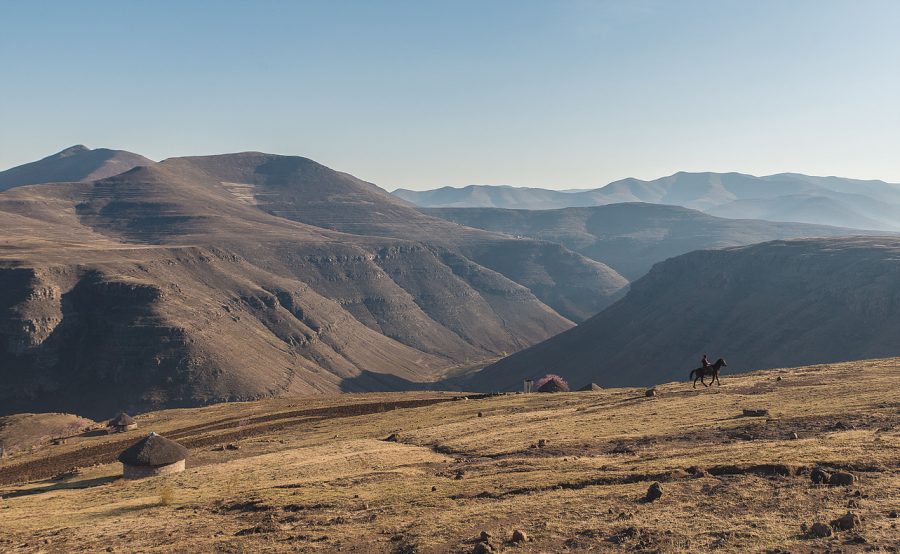 I was inspired by the Basotho people and blown away by the prehistoric terrain.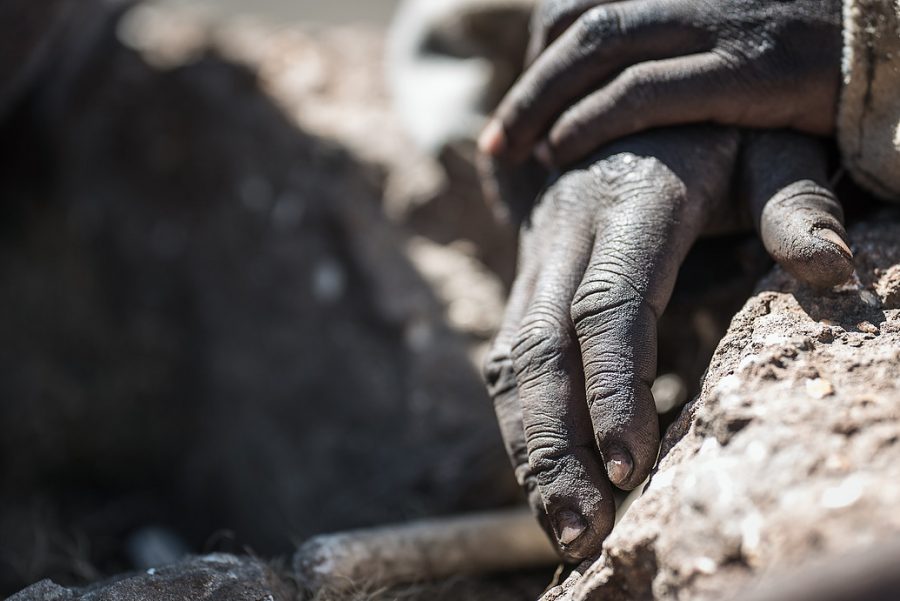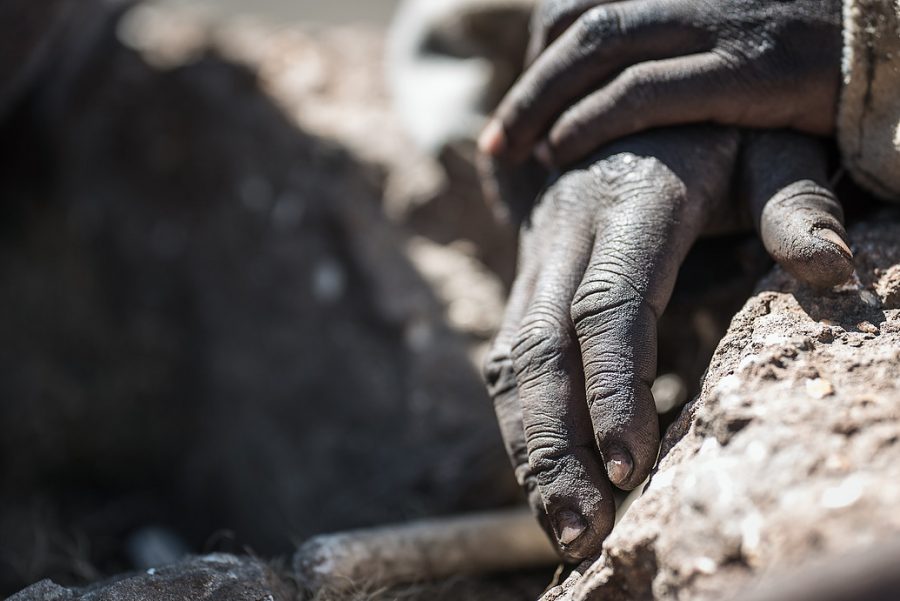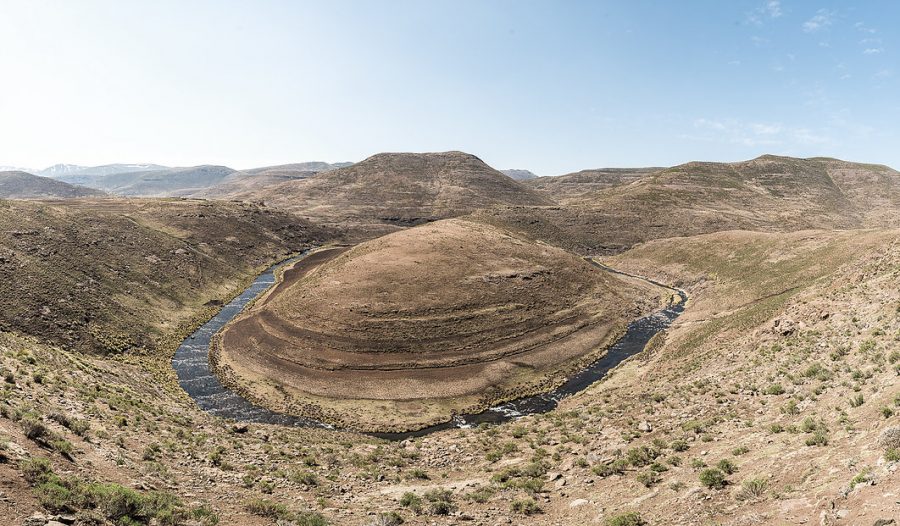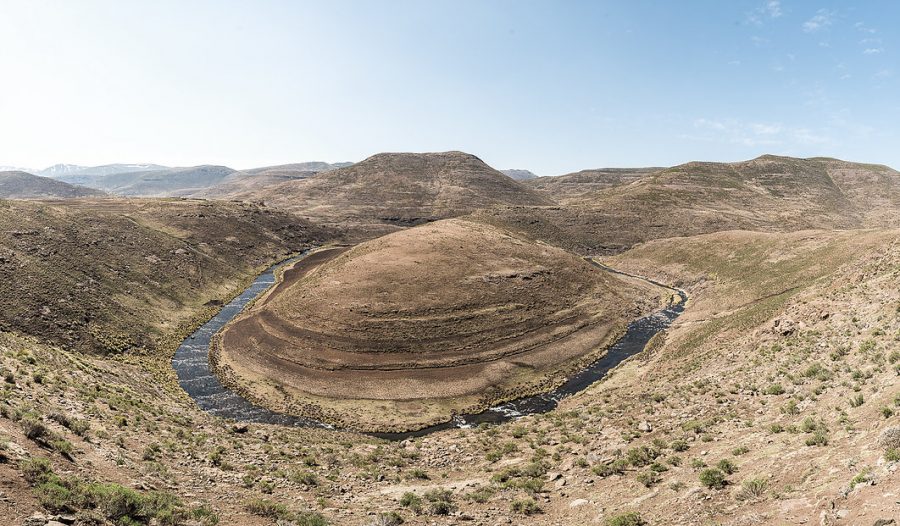 Words cannot justify the beauty of this mountain kingdom and I can only hope that my images share a small part of the majestic atmosphere I experienced during my visit.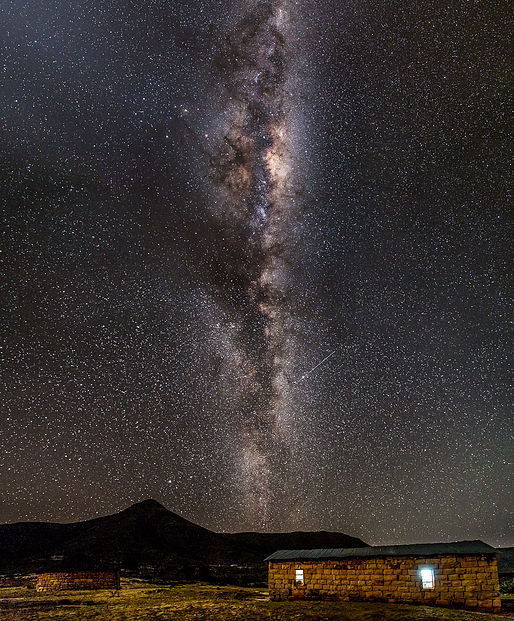 This image was taken in a small village on the mountain side at around 19:30 on the last evening of a 6-day-horseback journey through Lesotho.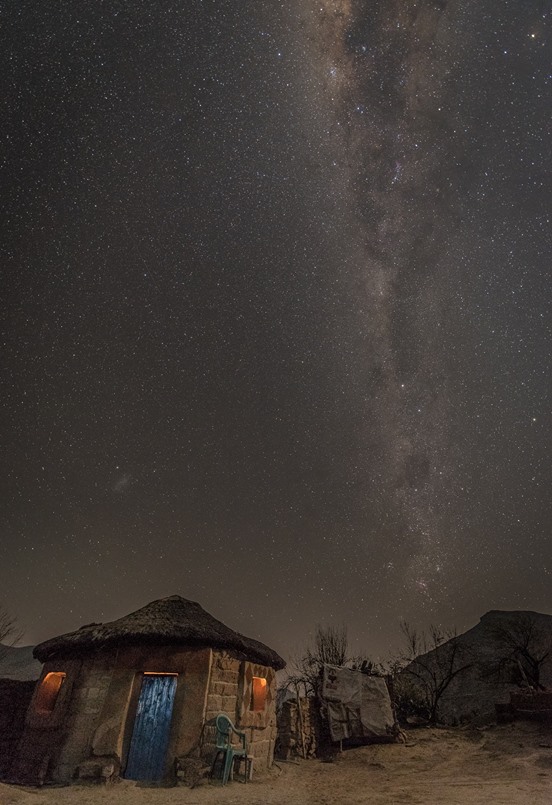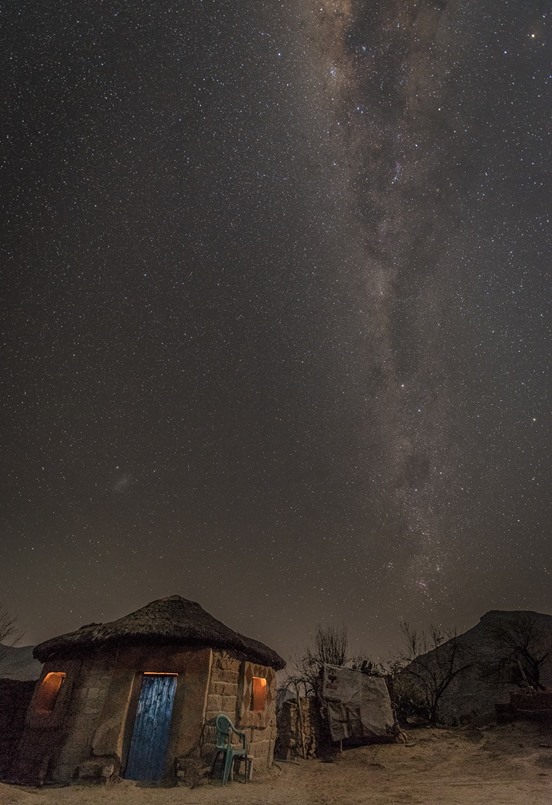 The village was about a five hour horse-ride away from the nearest town and the local chief was kind enough to let us reside in his hut for the evening. (altitude +2,500m)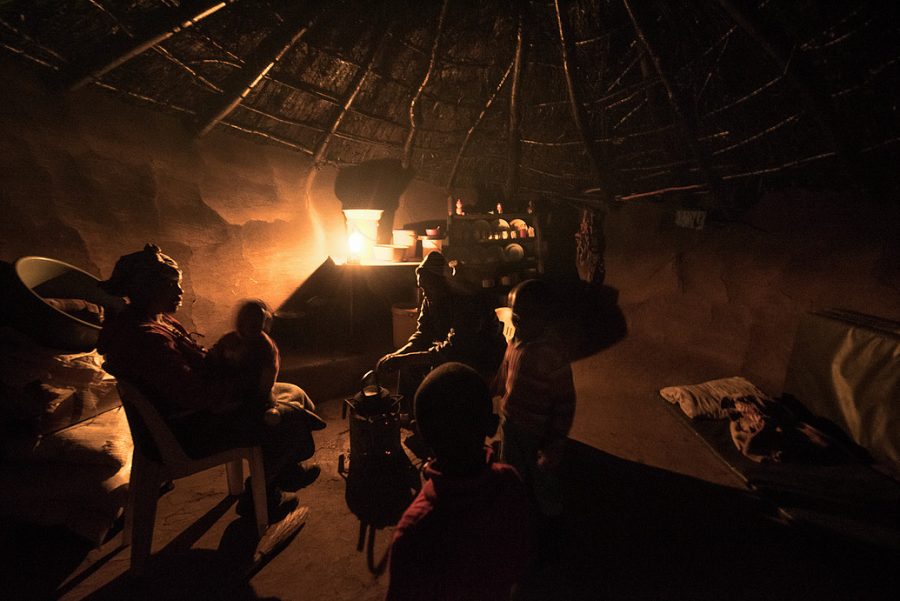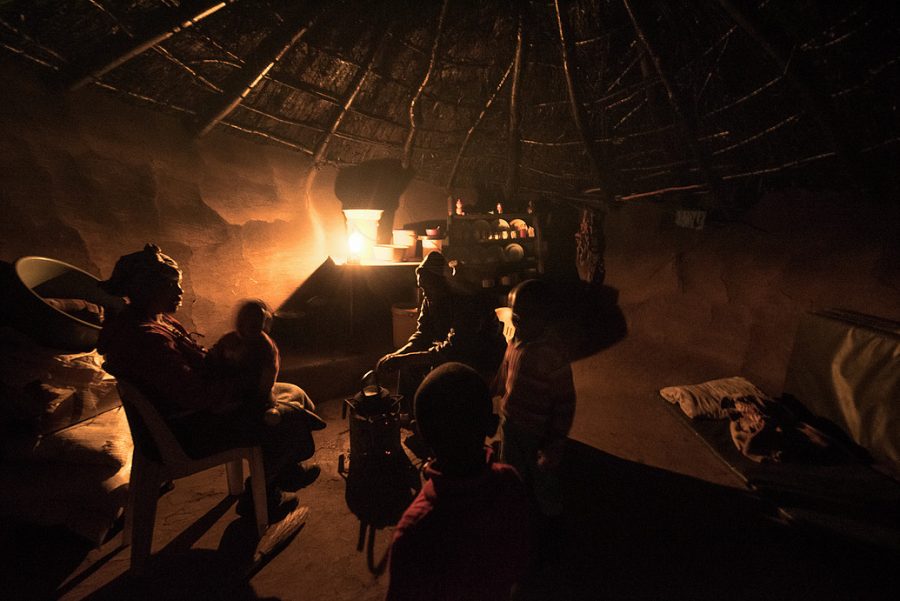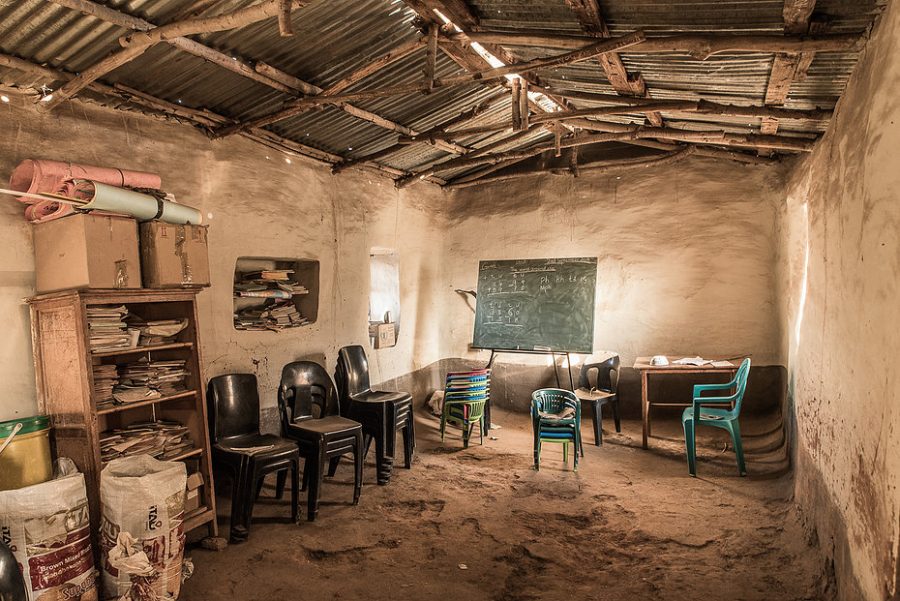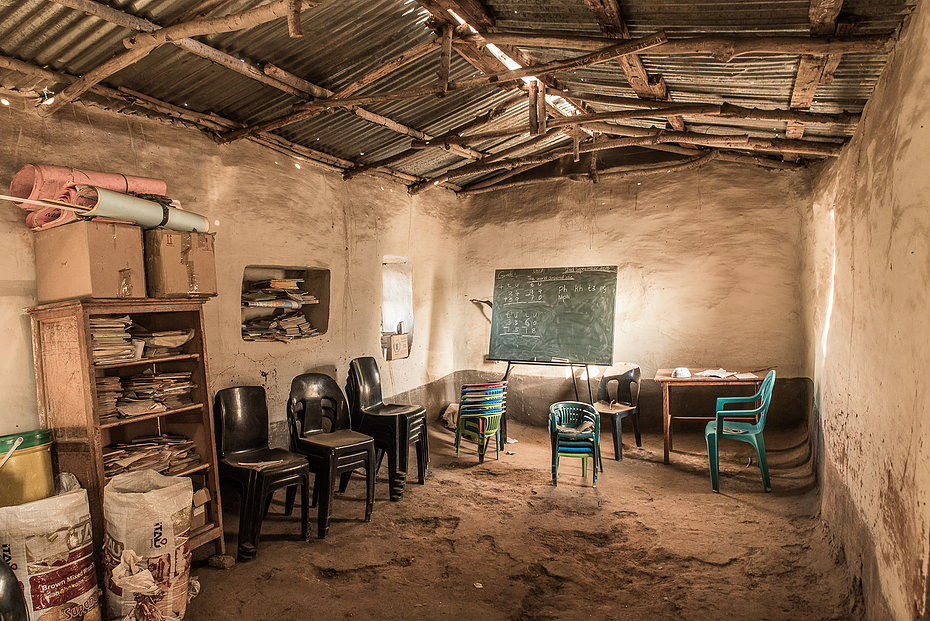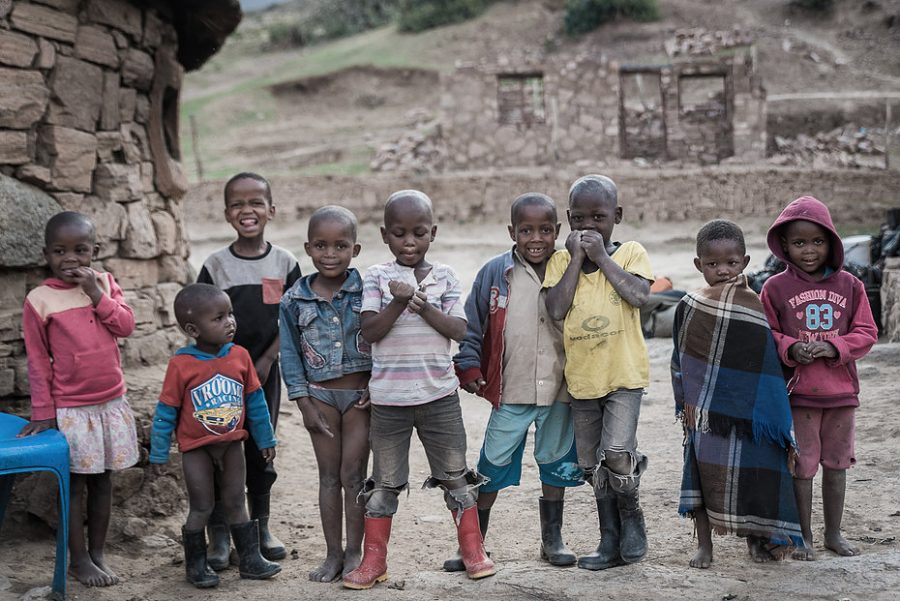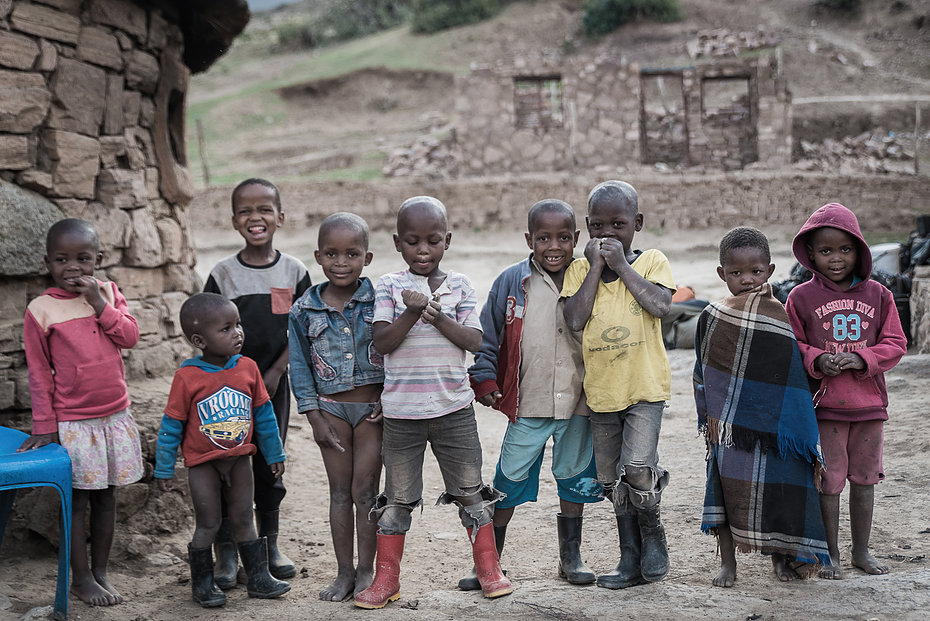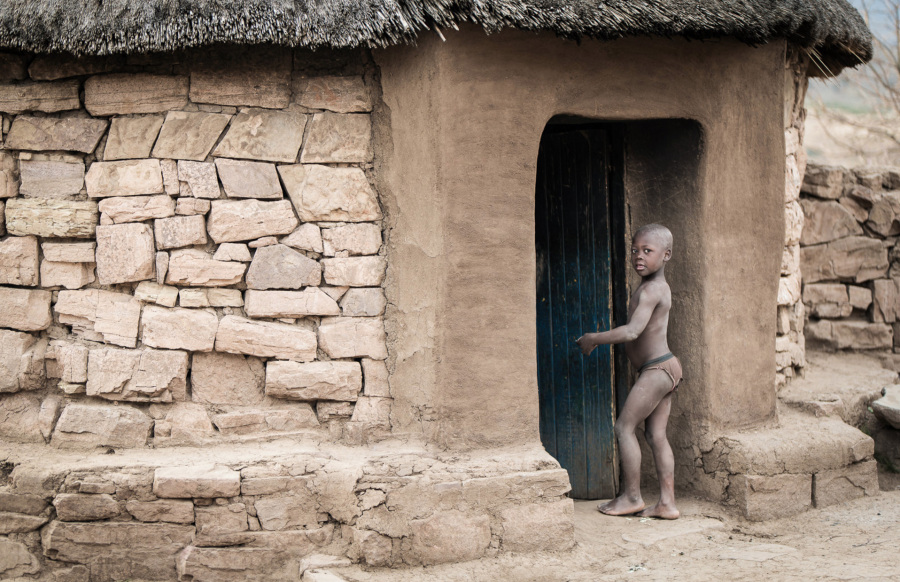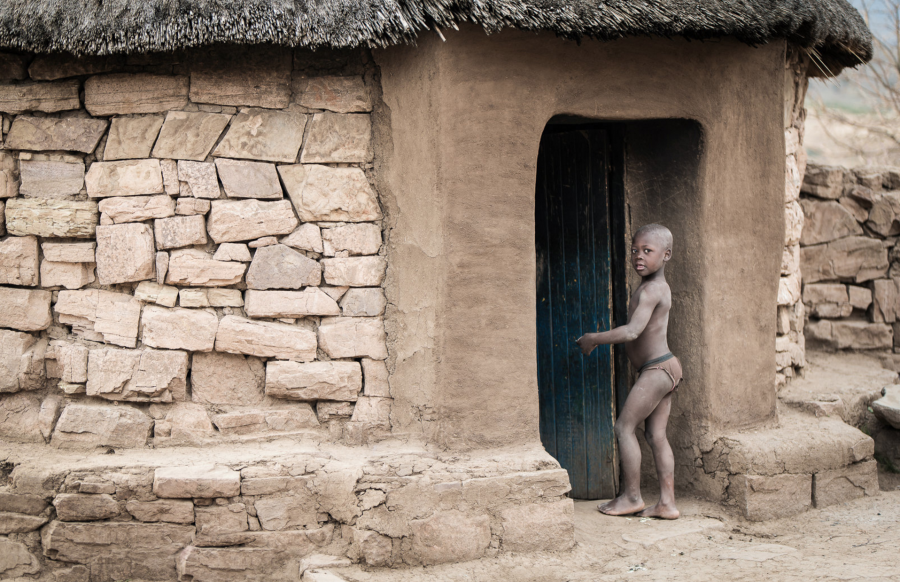 Maletsunyane Waterfall: A 192-metre-high waterfall near Semonkong Town, Lesotho. The last stop on my six-day horseback journey through the highlands of the Mountain Kingdom.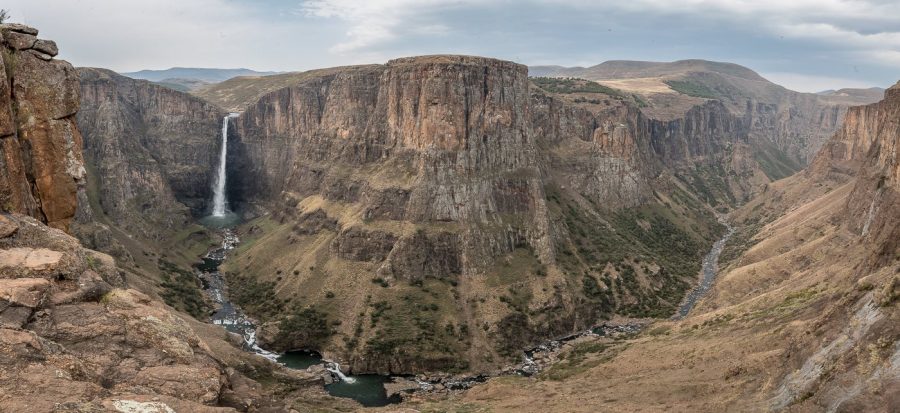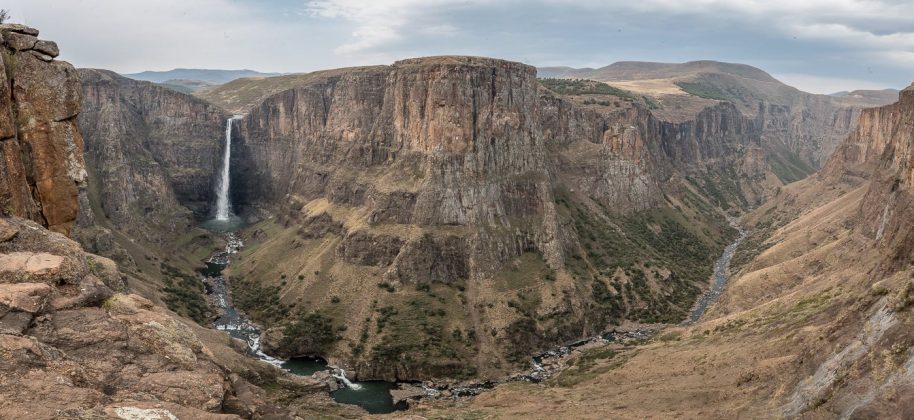 Lesotho you were magnificent! Out of the 20 countries I have been to, you are by far the most beautiful and have given me a new perspective on life.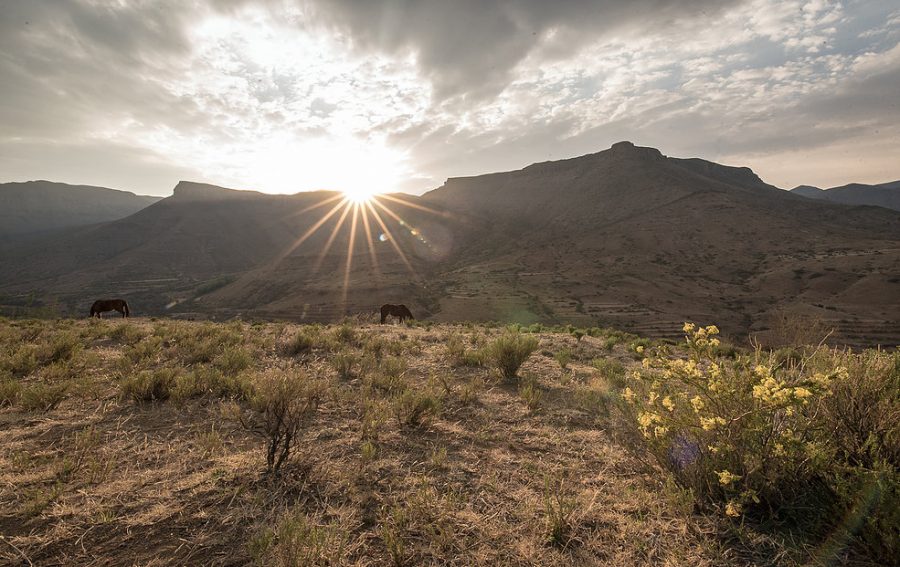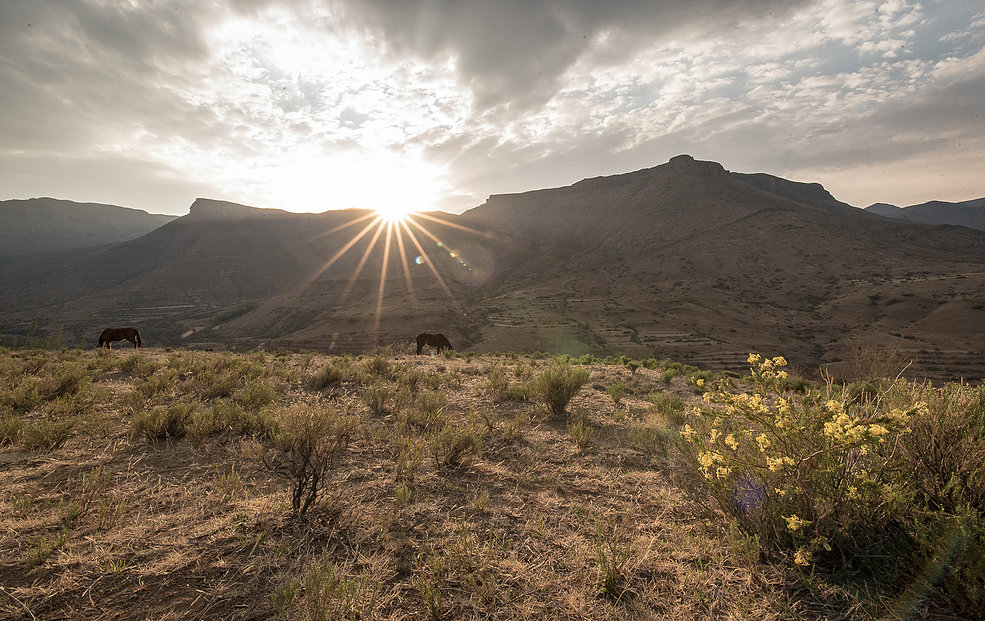 The horseback journey through your mountains introduced me to your people and took a piece of my heart. I cannot wait to share my images over the next few months.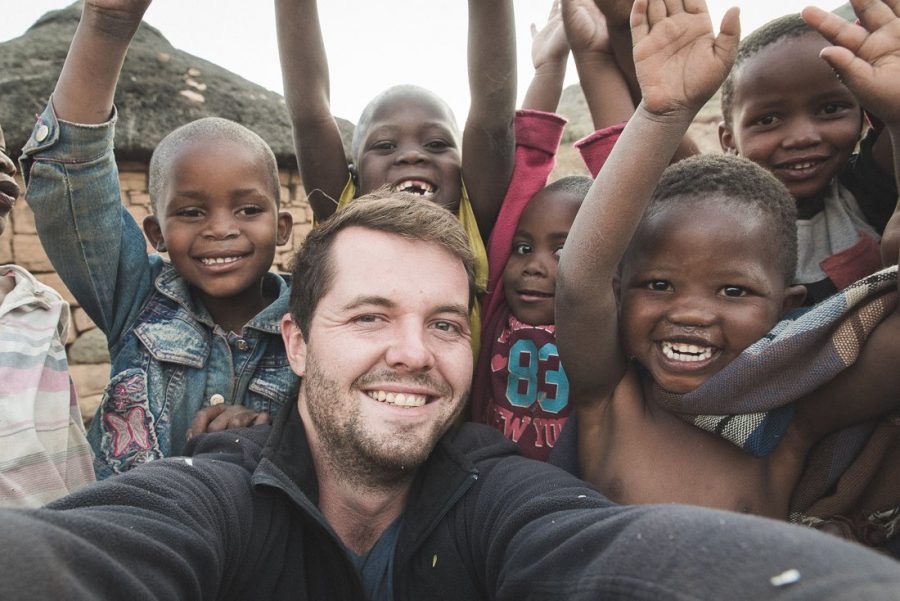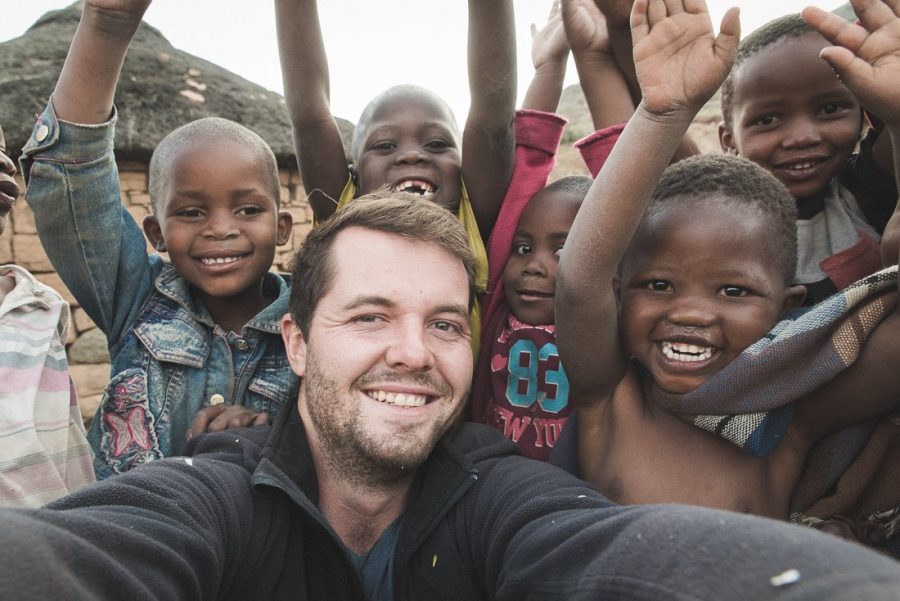 MORE
Follow SullivanPhotography on Facebook.
View more Lesotho photos on SullivanPhotography.org