The South African Broadcasting Corporation's Hlaudi Motsoeneng has captured the country's attention again with a new SABC appointment and quotes and claims that go beyond normal big or perhaps even pig headedness! But the country's Public Protector and opposition party the Democratic Alliance (DA) will be investigating his appointment.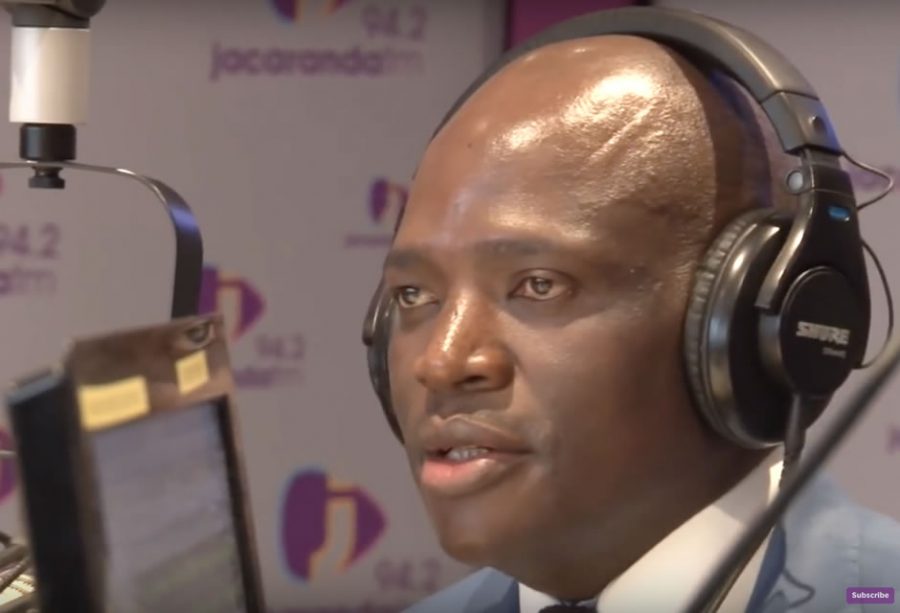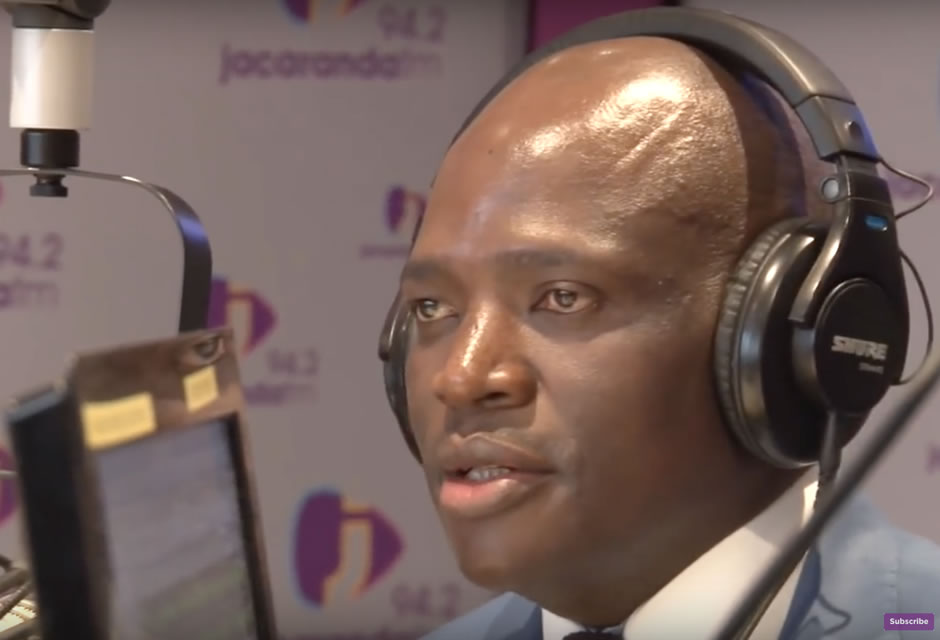 Yesterday, after it was announced that Hlaudi – the man responsible for introducing the censorship of violent protests to the SABC – will no longer be the SABC's Chief Operating Officer, but will revert to being Group Executive for Corporate Affairs, Hlaudi had a lot to say (including that he will reapply for that COO position).
The Public Protector, Advocate Thuli Madonsela, says the SABC should not have appointed him to a senior position whilst ongoing investigations are taking place into his conduct. (After her findings shows that he misrepresenting his matric qualification and increased his salary from R1.5-million to R2.4-million within a year.)
The Democratic Alliance (DA) agreed, saying the speed and apparent secrecy of the appointment "smacks of irregularity"; and that the board may not have been consulted on the appointment. The DA will be consulting with its lawyers and will brief the media on further steps to be taken in due course.
"Everywhere that I am I do miracles"
In the meantime, here are some of Hlaudi's comments at yesterday's announcement:
"

I want to applaud the people who recognise this wonderful person called Hlaudi"

"Everywhere I go everyone supports Hlaudi"

"I cause havoc everywhere I go."

"

I believe in myself. I believe everywhere that I am I do miracles. And I am going to do those miracles in the position that I am going to occupy."

"I believe, when it is dark, I see light"
"People were saying Hlaudi was arrogant [at the] Mandoza funeral… Hlaudi did not hijack that funeral. Hlaudi dealt with issues relevant to journalists."
"In my view Hlaudi Motsoeneng is Hlaudi Motsoeneng and there is only one Hlaudi in South Africa. It's this one called Hlaudi, and no one else."
When asked if he got a huge bonus as had been reported over the weekend, he replied: 

"

I'm not going there. Don't spoil the party, man. Now you're talking about employee employment issues. Pause there. I'm not going there."