South Africans in Australia have been relieved to hear that – in recognition of the importance of family – a proposed new visa in Australia will make it easier for migrants' parents to visit them.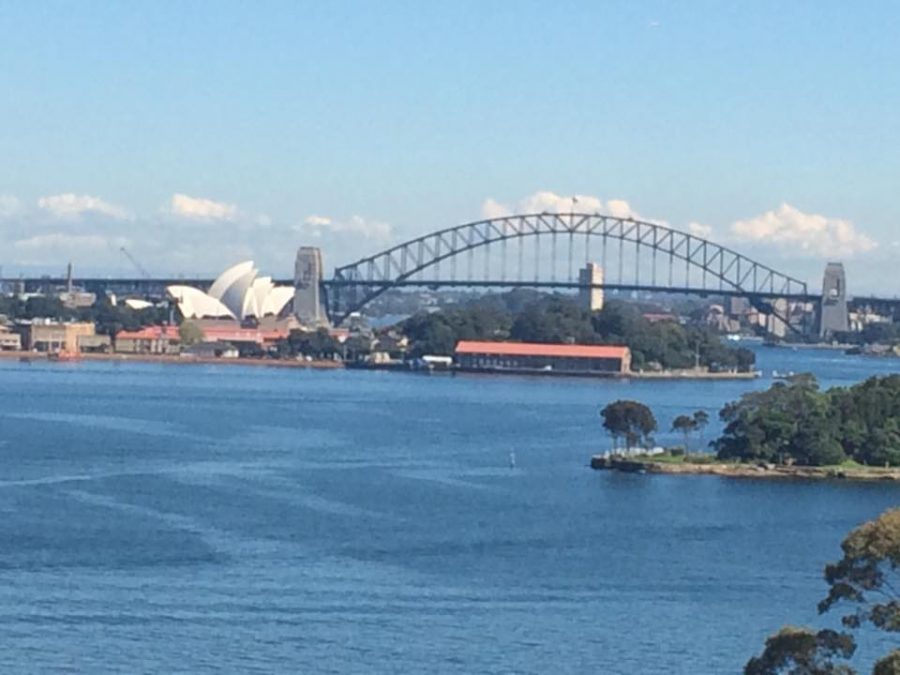 In keeping with an election promise, Alex Hawke – Assistant Minister for Immigration and Border Control – has launched a discussion paper for legislating the new law… which will allow Australians to sponsor their parents to stay in the country for up to five years.
Hawke said: "The Turnbull Government recognises that many Australian migrant communities face particular pressures through the separation of children from parents and grandchildren from grandparents.
"We want to help families reunite and spend time together, while ensuring that we do so in a way that does not burden Australia's health care system."
Hawke encouraged migrant communities to get involved during the consultation process.
He said: "Reuniting three generations of families has great societal benefits, and that's why we're announcing a temporary visa of five years.
"Aged parents are also an asset to their families… families are the fundamental building blocks to their society."
The Minister acknowledged the current visa programme – which sometimes results in wait times of 30 years – is inefficient.
The new law is envisaged to be implemented in 2017. The Discussion Paper can be downloaded here: www.border.gov.au and public submissions must be received by Monday 31 October 2016.