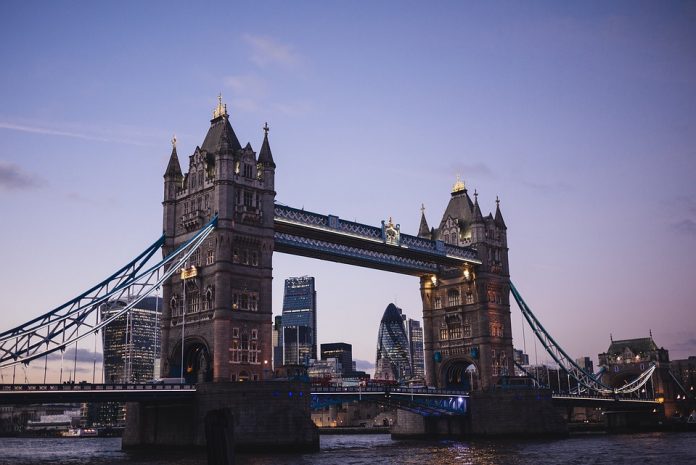 According to a travel survey, residents of Port Elizabeth are the most reliable in South Africa when it comes to knowledge about London trivia, whilst those in Bloemfontein are most more clued up about English sports and leisure.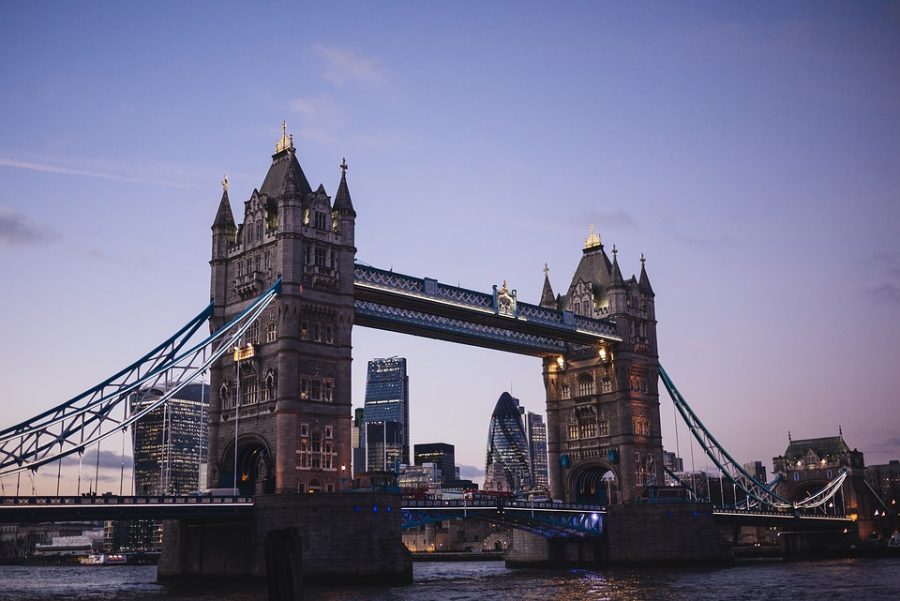 The survey of 4,000 travellers around the world was to gauge how knowledgeable they were about London.
Those in PE were the least likely to be duped by "whimsical nonsense" like: London has the world's highest rainfall, all Brits have tea daily at four o'clock, London buses are painted red because it's the Queen's favourite colour, Coco Chanel's logo is displayed on Westminster lampposts as a romantic gesture and black cabs are free between midday and 3pm on Sundays.
The folk in Bloemfontein however were prepared to believe these misconceptions BUT they excelled with the sporting questions. They knew, for instance, whether Arsenal was a London side (yes) or the name of Chelsea's home ground (um, no!). In fact they knew more about sport in London than those in PE, Joburg, Cape Town and Durban (who knew the least).
Capetonians came a close second to PE in terms of their general knowledge about London, but fared poorly on the sports questions.
British Airways (BA) commissioned the survey in France, Italy, Sweden, Belgium and South Africa.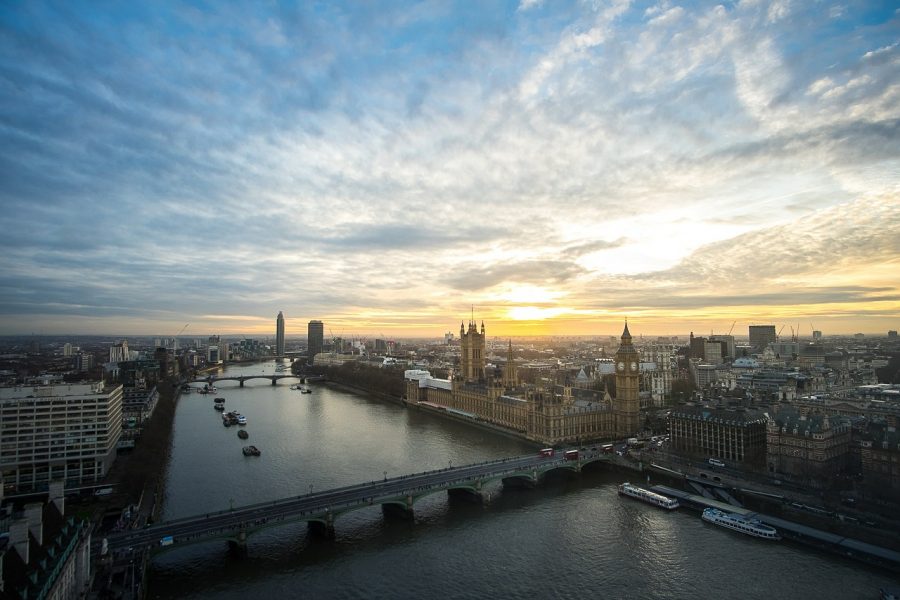 They discovered that Big Ben was the attraction which the overwhelming majority of respondents associated with Britain's capital.
"Surprisingly we found that despite living furthest away, South Africans knew much more about London's history, geography and sport than many of their European counterparts," says Sue Petrie, BA commercial manager for Southern Africa.