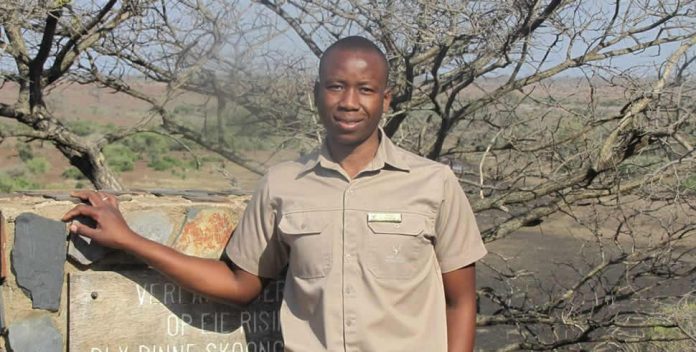 A South African National Parks (SANParks) employee – who took pride in showing visitors to the Kruger National Park a pride of lions – has been highly commended on social media for going that extra mile. And it turns out there are many others just as passionate at their job as him, who deserve to be acknowledged for making a trip to one of South Africa's incredible parks extra special.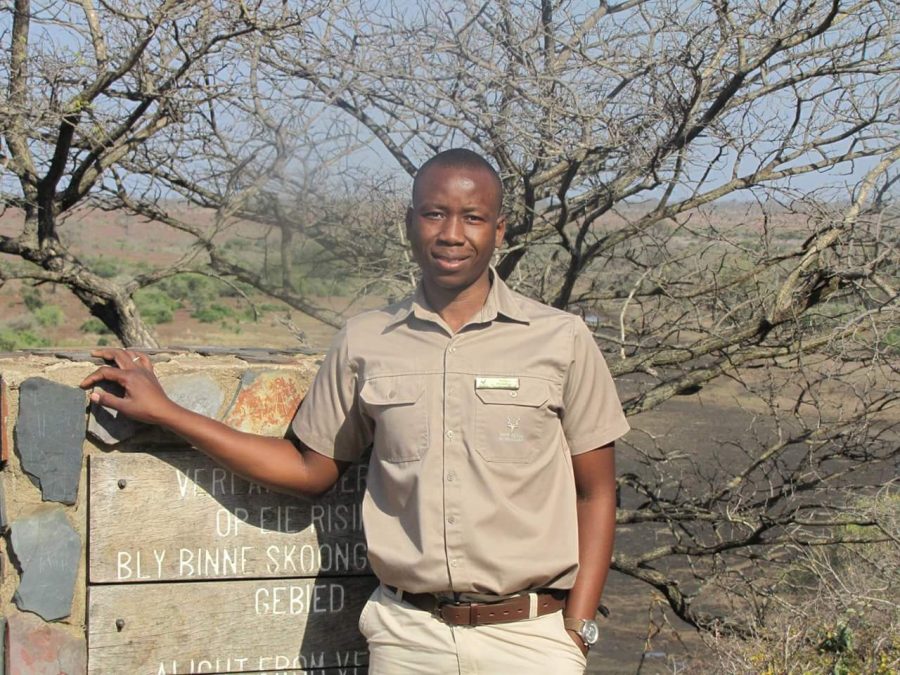 This morning a visitor to the Kruger, Nicki Gough, posted the above photograph together with this message for SANParks' head office:
"This is Thulane, the young man at Mlondozi Dam picnic site. We were the only people there. He came to tell us that there had been lions. He spent a few moments trying to look, but could not find them.
"We were leaving when he came after us, and told us he found them. We went back where he pointed them out to us.
"This is a young man with passion and a love for people. Please could you let his managers know. I believe he has great potential."
One social media user, Evelyn Visage, took the opportunity on the post to also thank "Rodgerh Tsendze, Andreas from Mooiplaas and Frank from Pafuri!! And a number of other fine gentleman and ladies holding SANParks' name high!! Thanks people. You make our visits so special!!?"
Debbie Carr Donald said: "There are many such staff members. So wonderful when people acknowledge them. We always find a staff member to reward for service excellence each visit and it is getting increasingly difficult to do so as we now encounter several."
Fern van de Pol added that "every encounter with a Kruger staffer this past week was remarkable in the friendliness and efficiency of the member concerned. Could not fault SANParks staff training."
Apparently there's been a visible and "huge [positive] change in the staff" recently with members of a Kruger Pak Facebook page congratulating the management on great training, and the neat uniforms (which are apparently cooler to wear than 'civvy' clothes, according to a guide at Pafuri).
Nicki said that perhaps all the staff had "needed was training and encouragement".
Adair Victoria Cross said: "Every time I go to Kruger I am blown away by the friendliness and helpfulness of the staff. The rest of the country could do with a lesson from them…"
Leon Taljaard said: "It's people like Thulane that make such a difference. Way to go Thulane."
Fleur Hartman added: "I'll watch out for him… And for lions!!"