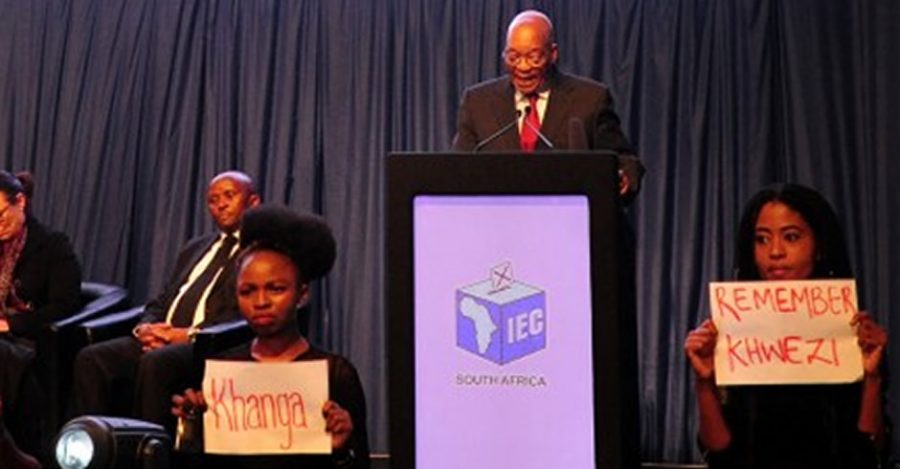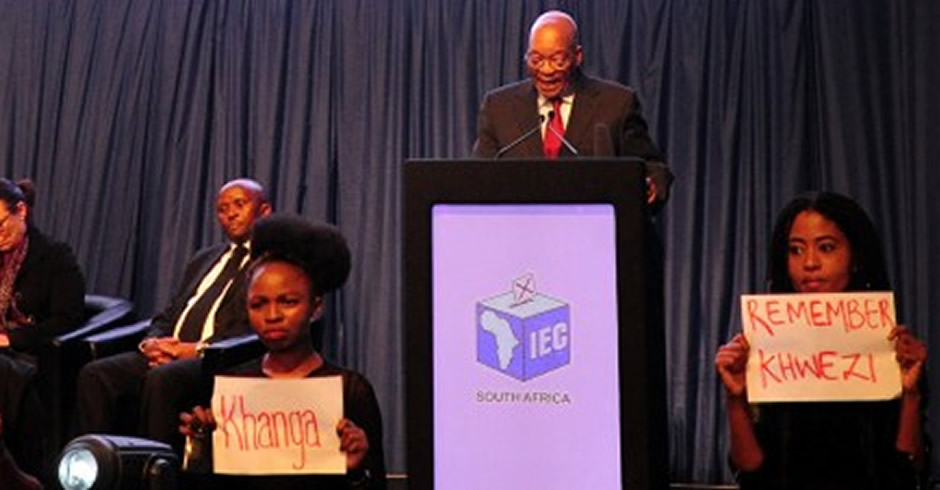 Zuma's Rape Accuser Khwezi Sadly Passes Away
Fezeka Kuzwayo, the woman who accused President Jacob Zuma of rape, sadly passed away in South Africa yesterday. Her family said in a statement Sunday: "It is with our deepest sorrow that the Kuzwayo family announces the passing of our daughter Fezekile Ntsukela Kuzwayo. In our family she was lovingly known as Fezeka, and in […]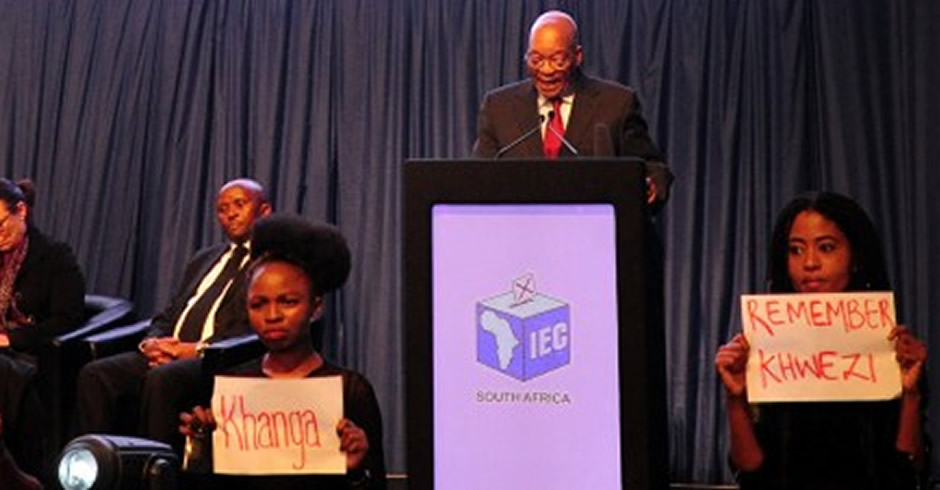 Fezeka Kuzwayo, the woman who accused President Jacob Zuma of rape, sadly passed away in South Africa yesterday.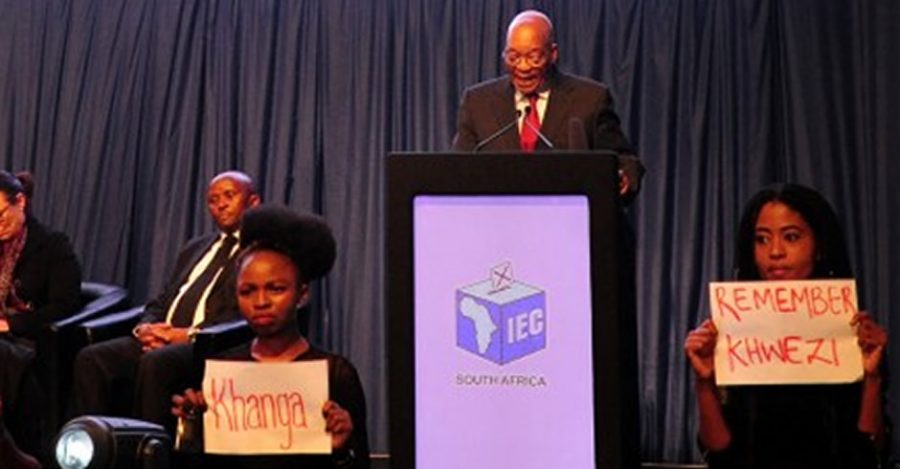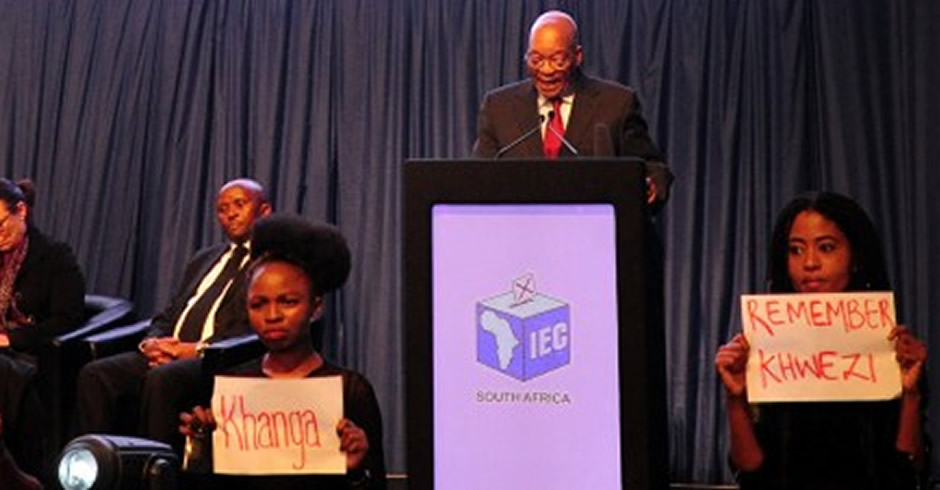 Her family said in a statement Sunday:
"It is with our deepest sorrow that the Kuzwayo family announces the passing of our daughter Fezekile Ntsukela Kuzwayo. In our family she was lovingly known as Fezeka, and in the public domain her supporters called her Khwezi.
"Fezeka who passed on yesterday, 08 October, 2016, was a loving soul. A daughter, a sister and an aunt we will forever hold dear in our hearts. We loved her in life, let us never forget her after death.
"We ask that we be given the space to mourn privately as we prepare to lay her to rest. A private funeral service will be held for close family and friends. Information about her public memorial service will be announced in due course."
A spokesperson for the family said Khwezi had been sick for a while.
President Zuma was charged with Khwezi's rape in 2005 in one of the most sensational cases in South Africa, but was acquitted in 2006 (three years before he was to become President).
After admitting he had had unprotected sex with her, even though he was aware the then 31-year-old had HIV, Zuma then famously said he had taken a shower afterwards to prevent possible HIV infection.
Due to a backlash against Khwezi from Zuma supporters and amidst a fear for her safety, she and her mother relocated to the Netherlands and Tanzania before returning to South Africa in 2011.
At the time of Zuma's acquittal, Khwezi responded with a powerful poem "I am Khanga". Upon her return to SA she defiantly tweeted: "I am stronger, more determined and back to stay. I am here and deal with it. This is also my home."
A couple of months ago, in August, she was in the news again when anti-rape activists held a silent protest in front of President Zuma during his speech after the local elections. The four protesters held placards saying "Remember Khwezi", "10 years later" and "Khanga". Zuma ignored them.
Today tributes poured in for Khwezi on social media. Some commenters said:
"We can't undo the past, but must learn from it. No person should have to endure what she has. More than a symbol; a spirit."

"#

Khwezi

We will remember you, in all that we do; and continue to struggle against rape culture, sexism and patriarchy."

"I am so saddened by the death of Fezekile without her having seen justice done."
"May

#Khwezi

#RememberKhwezi

soul rest in peace, something that our country failed to give her. The battle u left behind God will fight it."
In other presidential news today, the Presidency said it has noted the decision by the Constitutional Court to refuse to hear the application for leave to appeal at this stage. The application was brought by the National Prosecuting Authority in respect of the review proceedings relating to corruption charges against President Jacob Zuma.