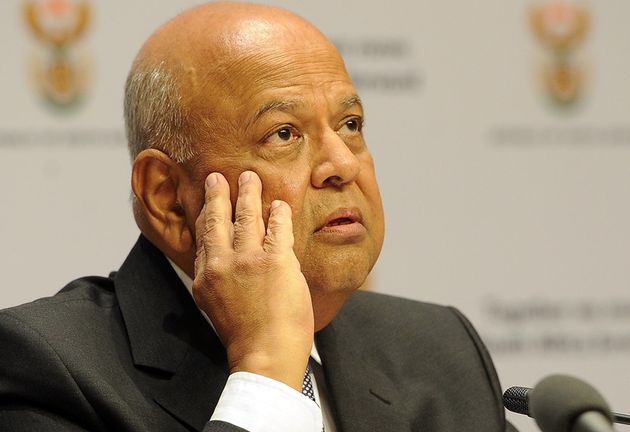 South Africa's Finance Minister Pravin Gordhan, along with former SARS (SA Revenue Services) officials Ivan Pillay and Oupa Magashula, are being charged with fraud. According to the National Prosecuting Authority (NPA), the three accused men have been informed of the decision and have been served summonses to appear in court on 02 November 2016. The Rand immediately fell following the announcement.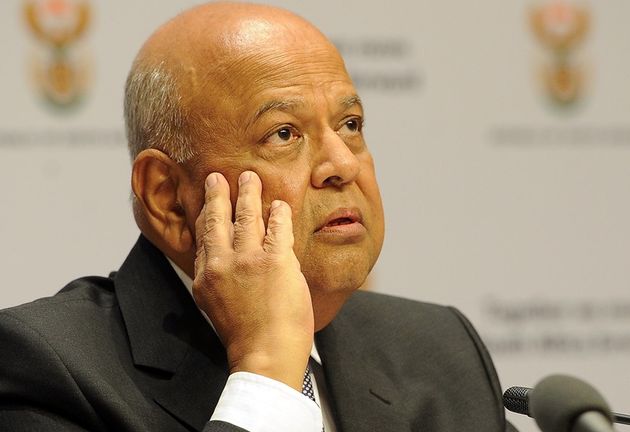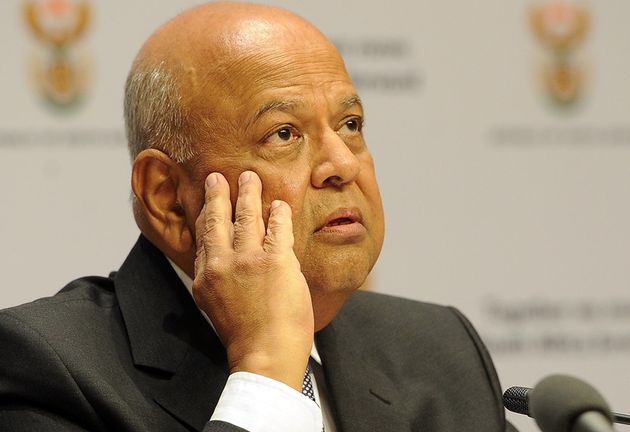 NPA boss, Advocate Shaun Abrahams, told a press gathering this morning that he was briefed by the head of the Priority Crimes Litigation Unit  (PCLU) on the progress and lawfulness of the SARS 'rogue unit' investigation last week.
Reporting back, Abrahams – who is National Director of Public Prosecutions (NDPP) – told the press that Gordhan had last week dismissed the investigation as politically motivated, but "there is nothing further from the truth".
Abrahams stressed his and the NPA's independence and impartiality.
He discussed the creation of the SARS intelligence gathering unit, a need for which was discussed as far back as 1999.
Abrahams said in 2007, Ivan Pillay sought the support of then Finance Minister Trevor Manuel to establish an investigation unit with the mandate to collect information on organised crime groups.
The high-risk unit acted in a "strange and covert" manner and no memorandum of understanding was entered into between SARS and the then National Intelligence Agency, said Abrahams. In a memo to Manuel, Pillay apparently acknowledged that SARS did not have the capability or legislative support for this unit.
The members of the unit operated from their houses and the boots of their cars; and did not report for duty during normal hours.
Abrahams said that Gordhan had stated that the creation of the unit was legally done and operated within the legal framework.
Outlining the legislation which governs intelligence services, Abrahams said SARS may obtain the services of other state departments to perform its functions.
He said there is no evidence that Mbeki invoked the Constitution to establish intelligence capability within SARS, and that the constitution makes no provision for SARS to fall within security services or intelligence structures.
Therefore, he said, the establishment of the high-risk unit is in conflict with the legal mandate of SARS and the Constitution.
Abrahams said the investigation into the unit is at an advanced stage and ongoing.
Referring to Pillay's early retirement and the penalty paid by SARS, Abrahams said Pillay sent a memo to former commissioner Oupa Magashula indicating he wished to take early retirement.
According to Abrahams, Magashula requested Gordhan's approval for Pillay's early retirement and that SARS paid the penalty. Magashula, he says, was advised that the employee initiated severance package was not applicable to Pillay.
When Pillay's retirement was implemented, he entered into a five year contract with SARS, said Abrahams before announcing to the press  that Gordhan, Pillay and Magashula are to be charged with fraud and have been served summonses to appear in court on 02 November.
The Rand has already dropped 3% against the dollar since the announcement Tuesday morning, with newspaper reports that it is "plummeting".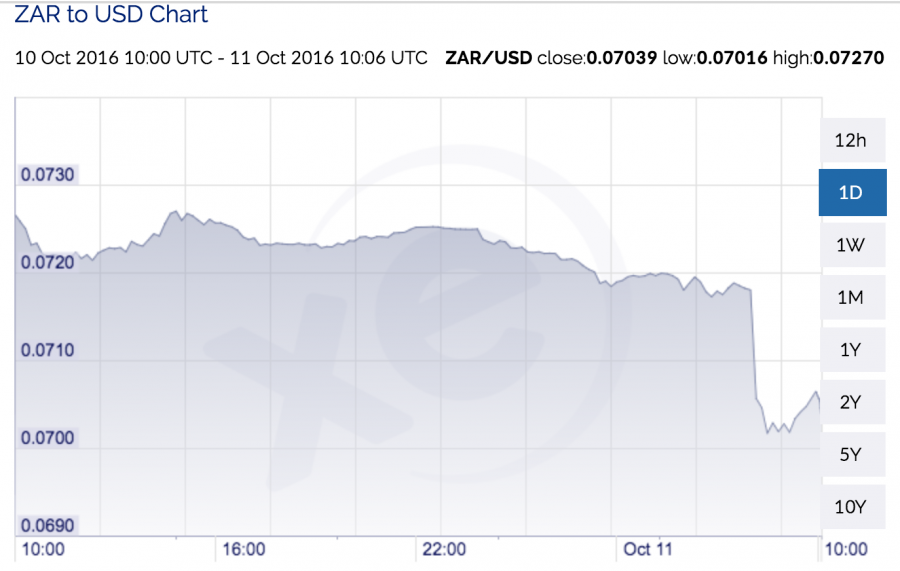 Speaking from a seminar he is attending in Midrand, Gordhan said he will release an official statement later.
According to local reports he said: "South Africans must ask who the Hawks are really serving?" and said it is difficult to focus on improving the country's revenue when there is this concern about "non-existent rogue units".
Social media reactions have ranged from accusing President Zuma "and his cronies like Abrahams" of treason, and "cooking up ways to screw up South Africa. Hello junk status" and "imagine if the NPA had as much enthusiasm for other investigations they've been trying hard to avoid"… to those calling for Gordhan to resign and to be arrested.
The timing of this announcement has also been questioned – coming a fortnight before the mini-budget, and at a time when student protests about university fees are governing the news.
One of the most popular tweets is this from Judith February, a 'lapsed' lawyer: "In every democracy gone wrong there are those who sacrificed their principles. Shaun Abrahams did that today."
The full charge sheet can be read here.