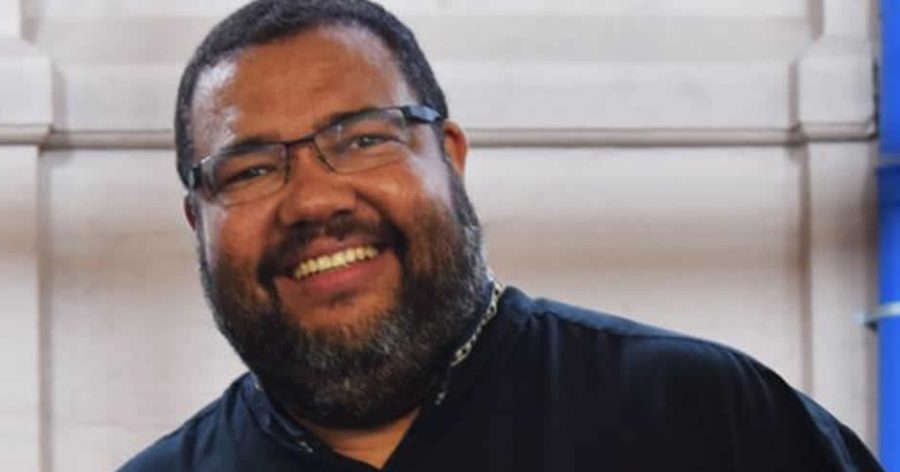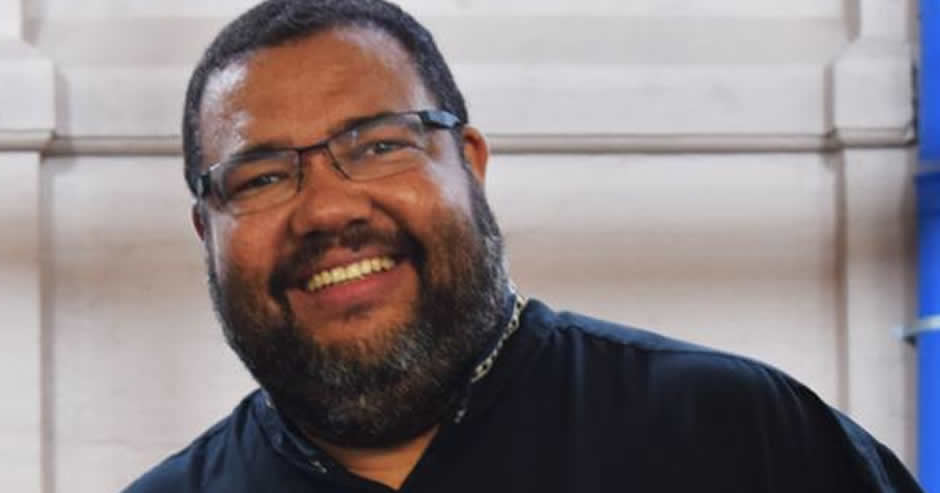 Athol Williams Wins Prestigious Poetry Award… for Second Year Running
Congratulations to Athol Williams who has been awarded the Sol Plaatje European Union Poetry Award for the second year running, becoming the first person to win it twice! It's been an incredible week for Williams in which he not only won this award but also launched his autobiography – Pushing Boulders – AND was selected as one […]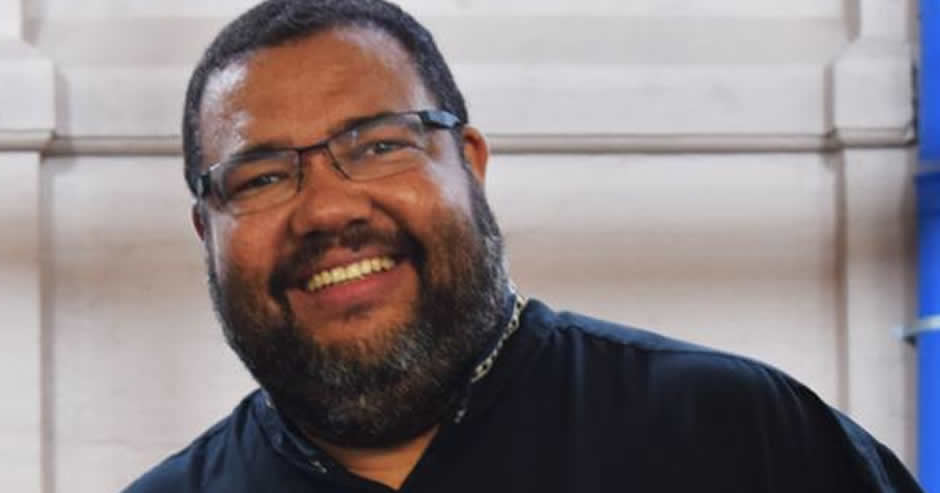 Congratulations to Athol Williams who has been awarded the Sol Plaatje European Union Poetry Award for the second year running, becoming the first person to win it twice!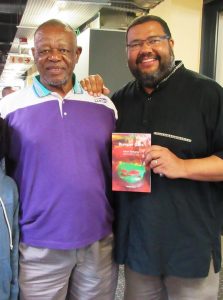 It's been an incredible week for Williams in which he not only won this award but also launched his autobiography – Pushing Boulders – AND was selected as one of 10 winners of a major poetry competition, Parallel Universe, in Oxford, England.
Williams currently splits his time between his home in Cape Town and the UK, where he is studying political philosophy at Oxford University.
Oh, and he also received news that he has been shortlisted for the South African Literary Award for Poetry.
The South African poet told SAPeople it has been "an amazing week".
He said: "This recognition of my poetry is extremely rewarding. I have been writing poetry for 25 years and only recently have I enjoyed some recognition. My first poem was published at Wits University in 1991."
He says "the awards have raised awareness of my poems which focus on social and political challenges and possibilities" and he is therefore "pleased that through the recognition of my work, these issues will receive greater attention."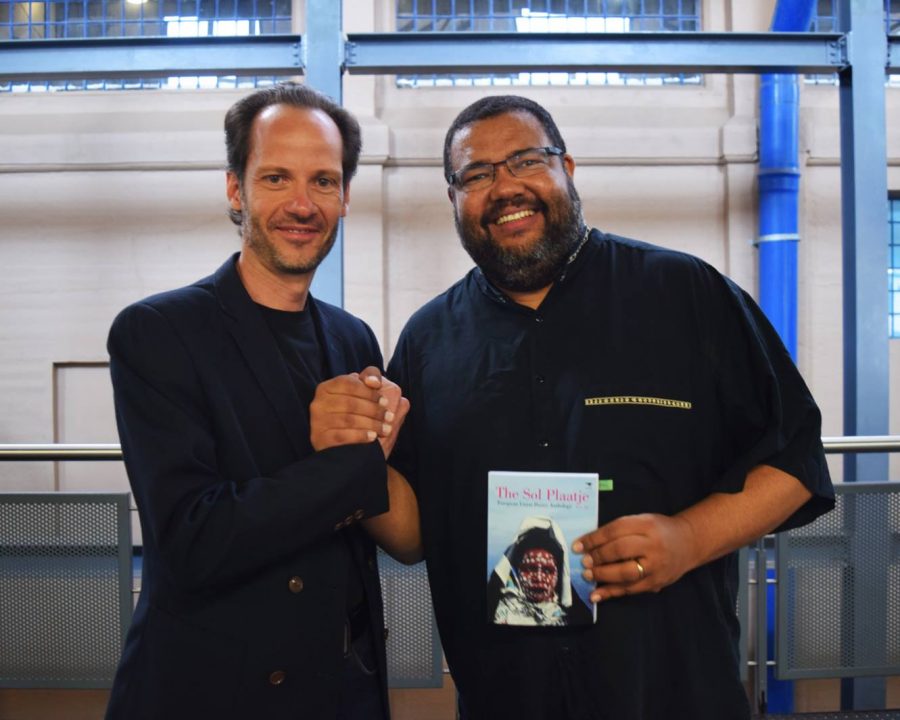 Williams is also the founder of the Read to Rise literacy project, and is renowned in Cape Town for his charitable endeavours.
Athol Williams reading 'Visit at tea time' which won first place
VISIT AT TEA TIME – by Athol Williams
I killed a man, she says, her memories hanging
heavy, like long thick black braids from her head
hung low. Her demons have sunk their claws
into her cheeks, her sins trapped in dark bags of pain
hanging beneath her eyes, eyes that look as though
they once knew how to smile…
Read the full poem here.
This was the sixth annual Sol Plaatje EU Poetry Award and Anthology, a project made possible thanks to support from the EU. The long list of best entries in the competition will be published in Volume 6 of the anthology. The entries are judged blind without the judges knowing who wrote each poem. This year marks the anniversary of political and social activist Sol Plaatje's 140th birthday.
MORE