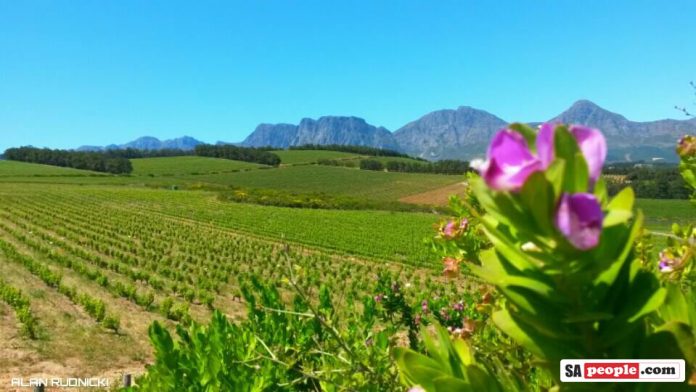 Ooh la la, the French love our wine! So says CNN. In fact the Chinese are also developing a taste for South African wine, and British billionaire Richard Branson is investing in our vineyards. So too is an Indian businessman and an American company. We'll drink to that!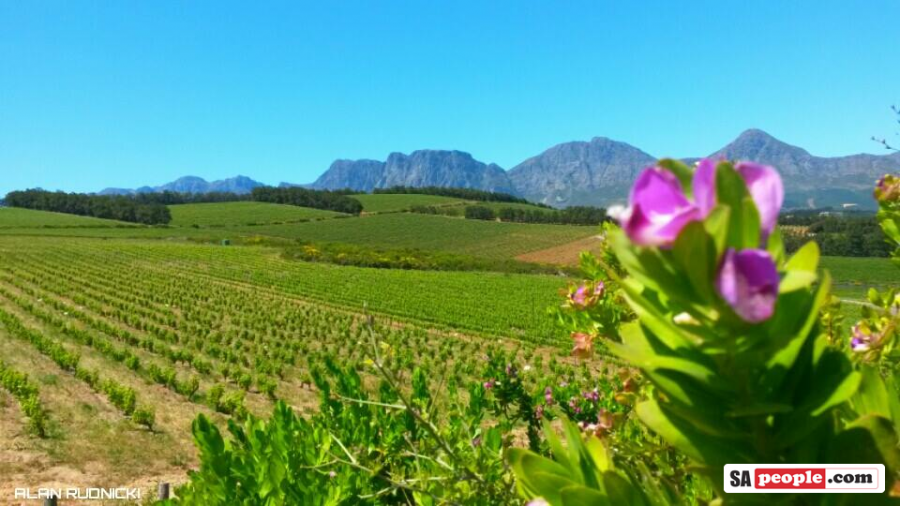 In an article entitled Why the French want in on South Africa's wine, CNN says the world is warming to SA wines after a long and tough battle to compete with Old World rivals like Bordeaux and Bourgogne in France.
They say the reputation of SA wines – especially reds such as Cabernet Sauvignon – is changing and growing, as quality wines are gaining international recognition.
Here are just some of South Africa's recent wine successes, highlighted by the article:
Foreign investors – including Branson, Indian businessman Analjit Singh, US Kendall Jackson Vineyards, and one of France's leading winemakers AdVini – are purchasing vineyards in South Africa.
At last month's Nederburg auction, prices hit an all-time high. Red wines enjoyed a 50% increase in average price.
The growth seen in the SA wine industry in the past decade is predicted to continue.
Global exports increased from 151.6 to 425.5 million litres in the last five years.
It's predicted that exports will increase another 13% by 2025.
SA exports around Africa (although Ethiopia is also enjoying a surge in winemaking) and increasingly to the USA and Asia.
The Chinese taste for SA wine is growing with exports to that country having jumped by 40% in 2015.
According to CNN, SA has approximately 100,000 hectares of vineyards, employs 300,000 people and the industry accounts for about 2% of GDP. Vineyards were first created in South African by 17th century European settlers.
Today the country is the largest producer of Fairtrade wine, producing two-thirds of global sales.
The article also mentions the famous Indian Runner ducks that are "employed" by one vineyard (watch below), as well as SA's notable Pinotage, a 'New World' variety; but cautions that predictions of growth could be compromised by the drought in parts of the region, fires that have raged in other parts, and climate change in general.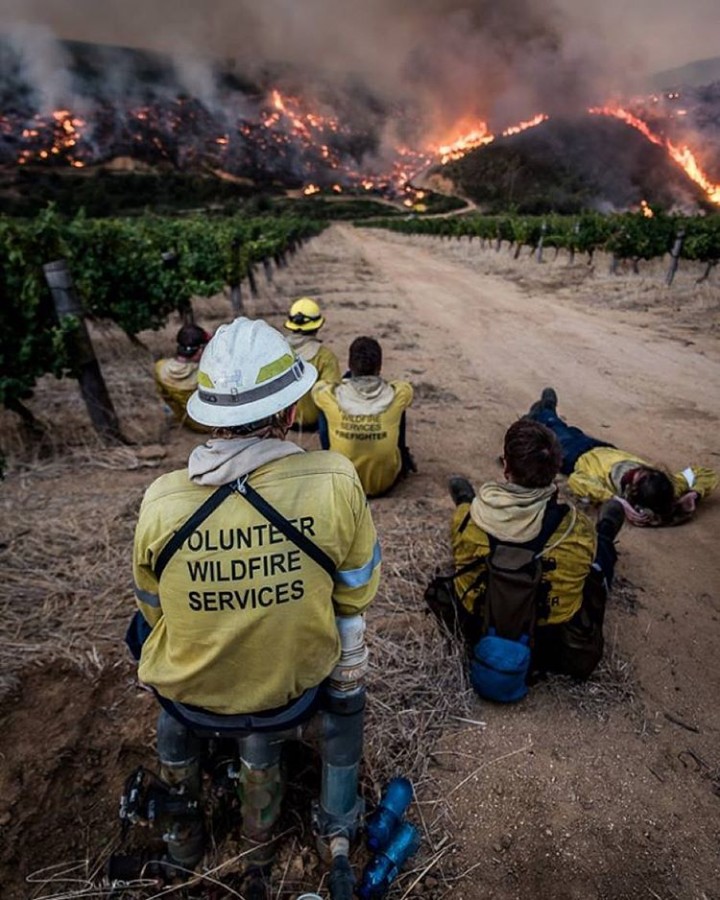 Foreign investors are attracted by, amongst other things, South Africa's comparatively low labour costs and land prices… which in turn enables South Africans to employ more people, up-skill them and acquire new technology, according to Siobhan Thompson, CEO of NPO (non-profit organisation) Wines of South Africa.
Thompson tells CNN: "South Africa is a hot topic right now and is starting to make inroads in the high-quality and high-price wine sector."
Read the full article on CNN here.
A South African vineyard 'employs' 900 ducks