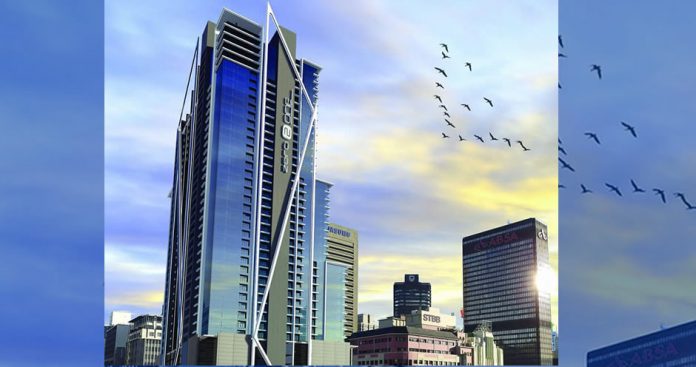 Cape Town's skyline is set to transform over the next few years with proposed luxury hotels and a skyscraper that'll boast breathtaking 360 degree views over South Africa's – and one of the world's – favourite holiday destinations.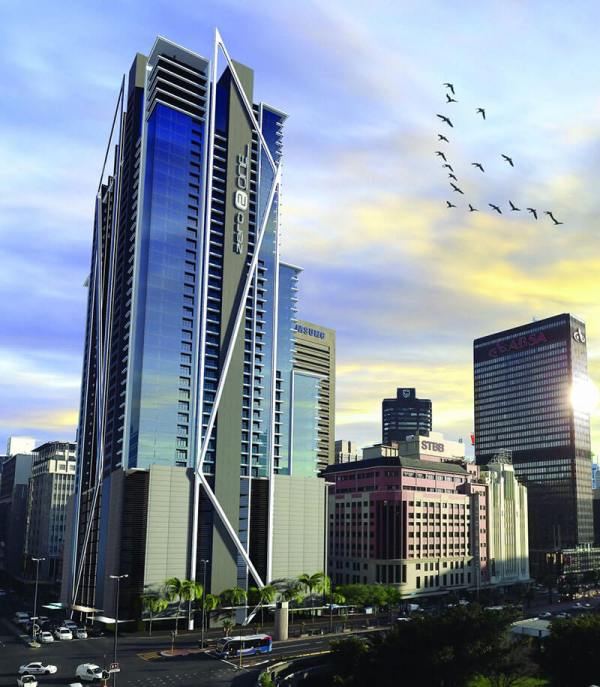 According to Pam Golding Properties, there is an unprecedented surge in property investments in Cape Town's CBD (central business district), with projects valued at around R16-billion expected over the next four to five years, .
In a blog post on Pam Goldings' website, it says that current developments – valued at around R5-billion – include two new hotels, the refurbishment of another, and the extension of the Cape Town International Convention Centre. Plus there are two more hotel developments, valued at R850-million, in the pipeline.
But, says the post, the biggest transformation to the Mother City's skyline could come from a proposed skyscraper opposite Cape Town station, and three new Marriott hotels in the city centre.
The skyscraper – Zero2ONE Tower – will stand on the corner of Adderley and Strand Streets, and be taller than Cape Town's current tallest building, Portside Building. It will be home to hundreds of apartments, 6,000m² of retail space and a public viewing deck that will offer breathtaking 360 degree views of the city.
Of the proposed three Marriott-branded hotels, one will be the AC Hotel Cape Town Waterfront, forming part of the Yacht Club development with apartments and office space, which is due for completion in 2018 at an approximate cost of R1.6-billion.

The other two five-star Marriott hotels will be on the Foreshore in what is earmarked to become the CBD's largest development in recent times – the Harbour Arch, costing R8-billion.
According to Pam Goldings' website, the Harbour Arch will be similar to Joburg's Melrose Arch with a high street, coffee shops, restaurants, hotels and apartments.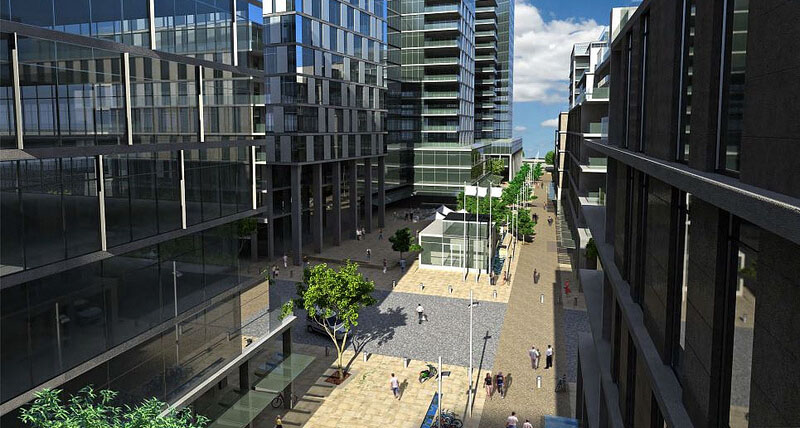 The site concludes: "Not only will these massive new investments transform the face of the long-neglected Foreshore, but they also provide a strong vote of confidence in the future of Cape Town."
View details here.