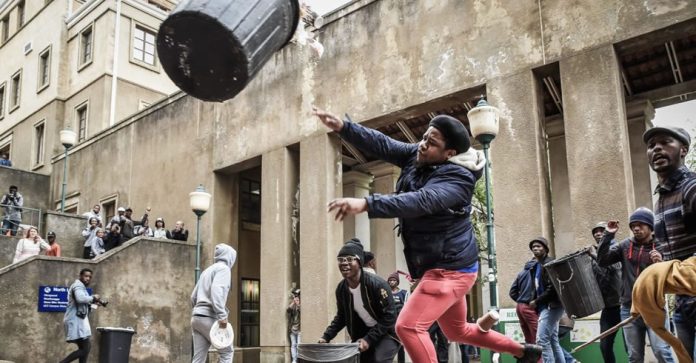 Last week Western Cape photographer JUSTIN SULLIVAN reported on a beautiful and peaceful candlelit vigil at CPUT (Cape Peninsula University of Technology). Today he witnessed the contrast. An outbreak of violence at the University of Cape Town (UCT).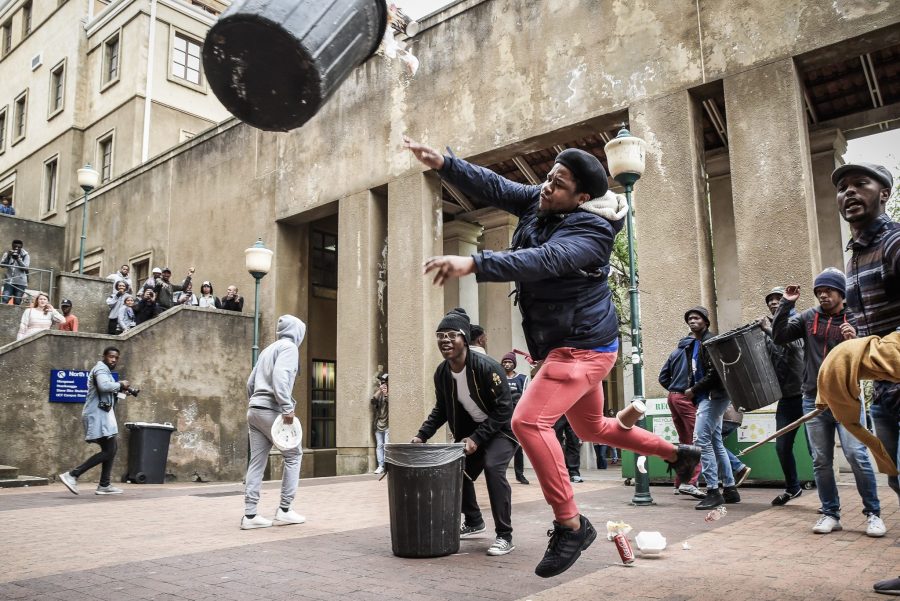 "It was terrible to see violence erupt on UCT Campus this afternoon," he says, "especially after my previous post on the peaceful vigil at CPUT.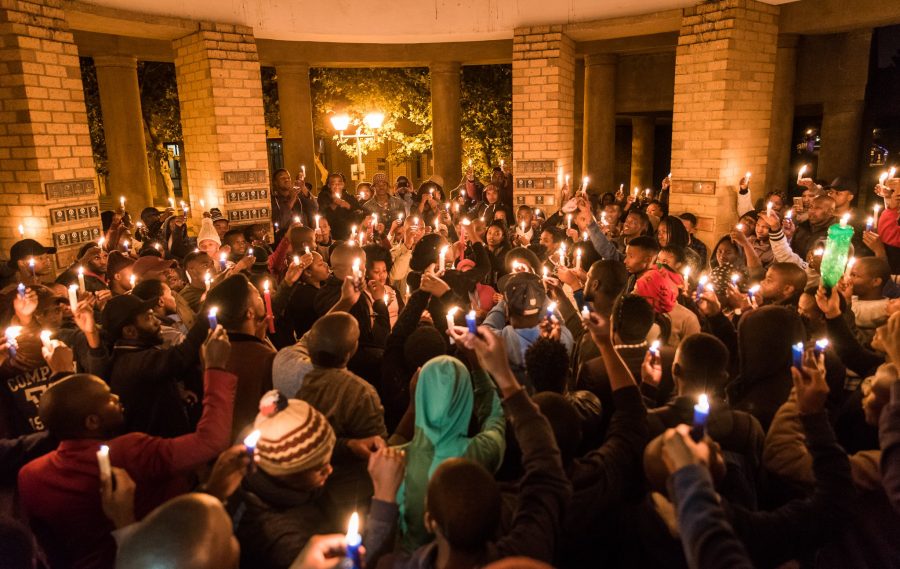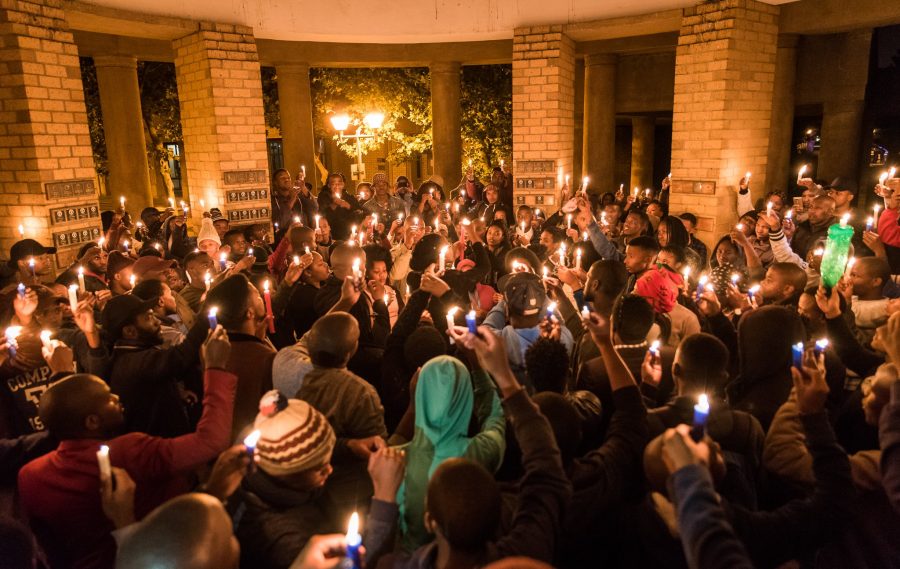 "In honour of fair and unbiased reporting, at no stage during the initiation of this altercation did Private Security provoke students.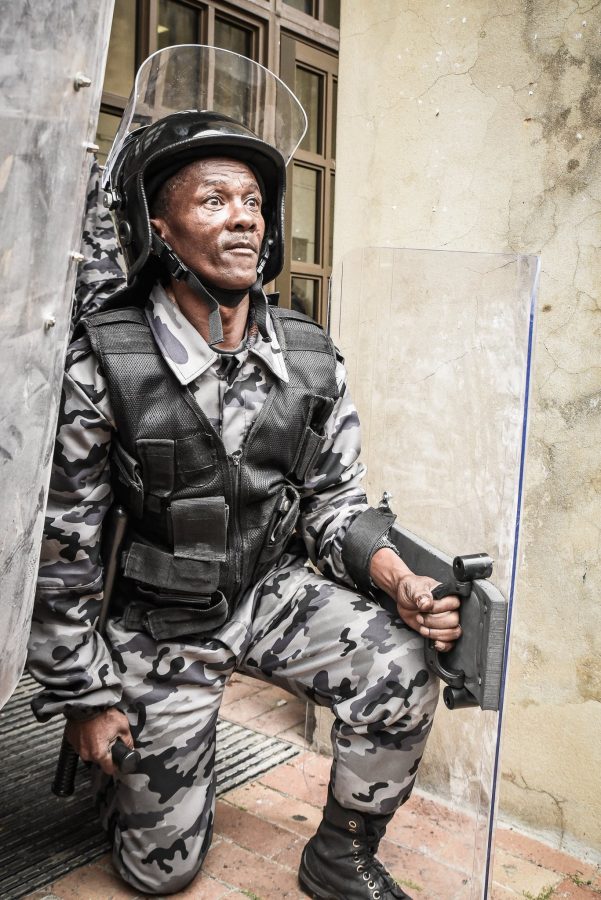 "What followed was a few minutes of chaos that will render many different reports from various sources, but at the end of the day we should not be here.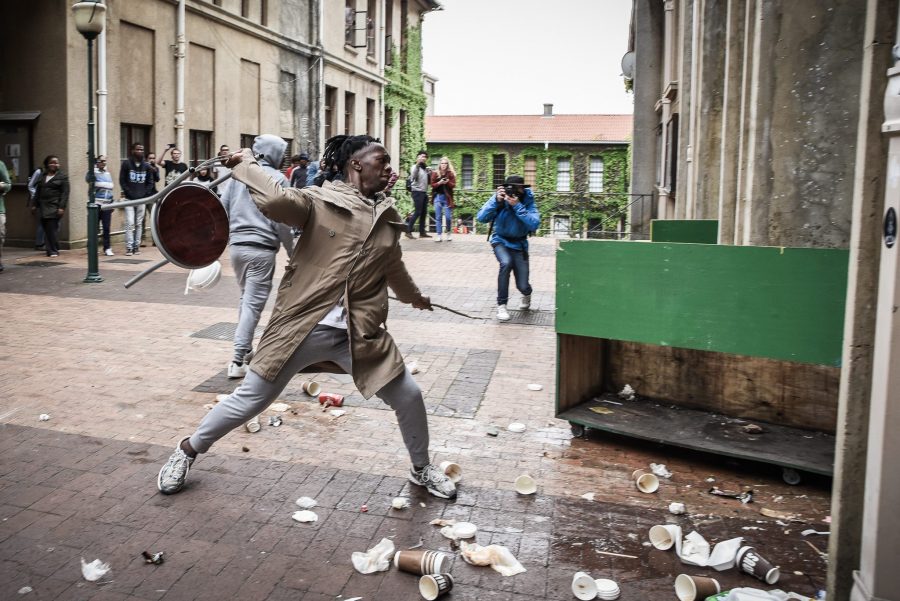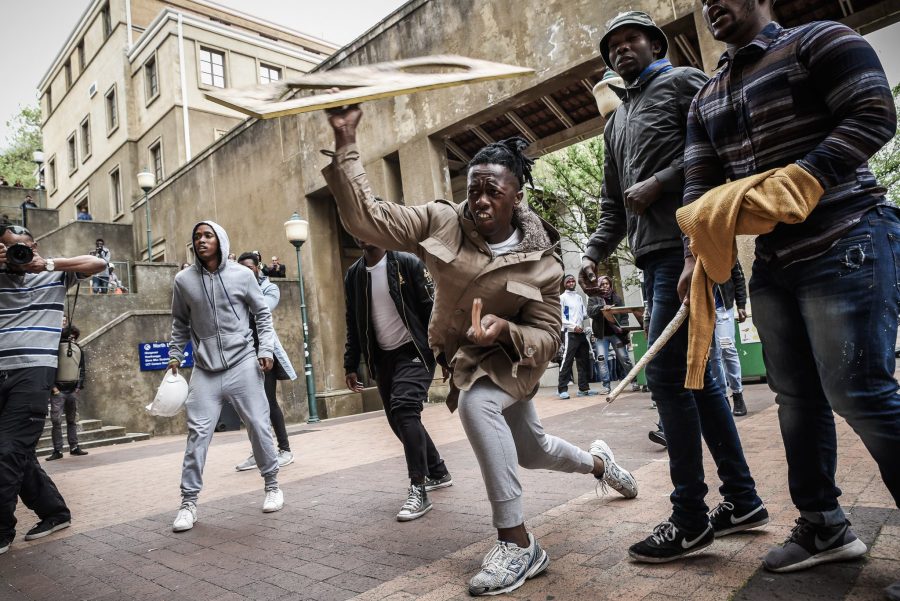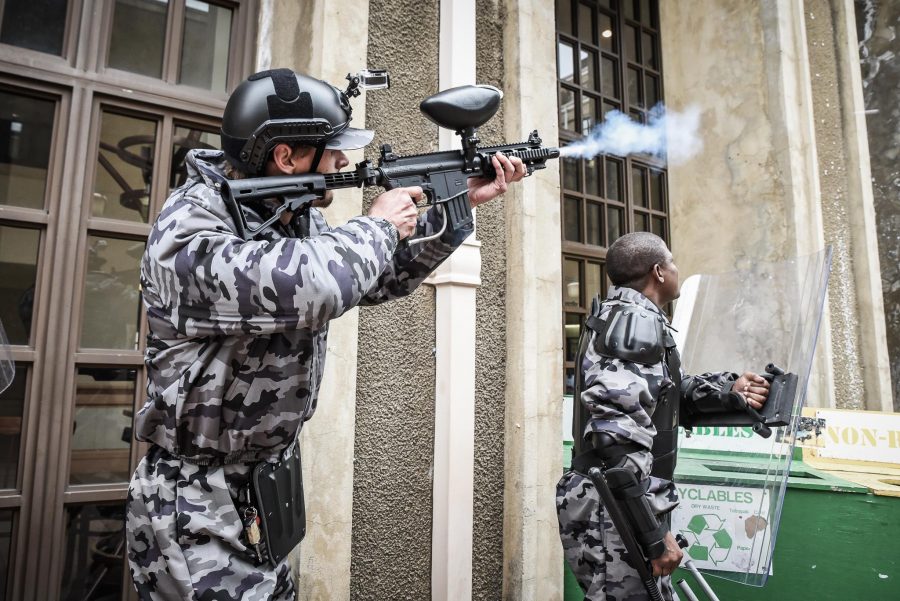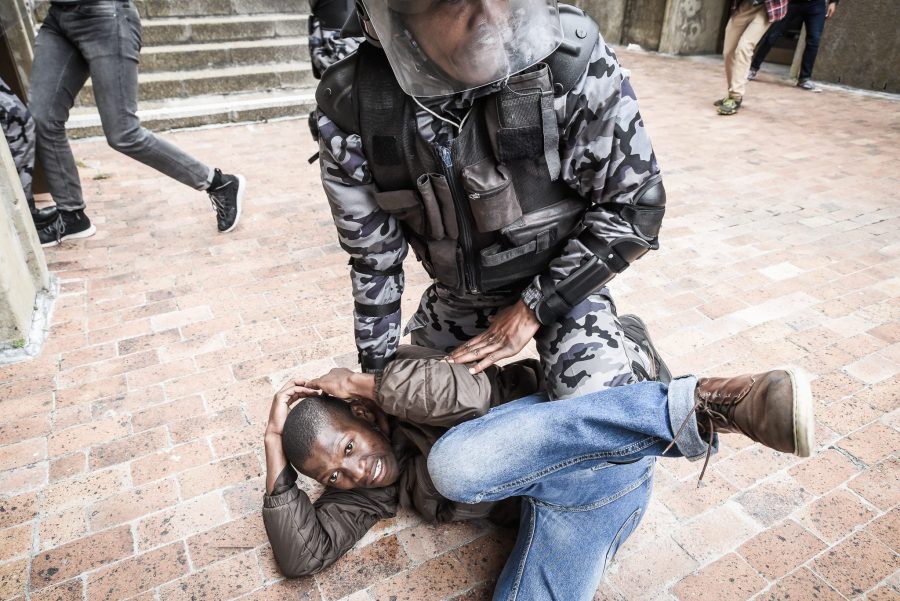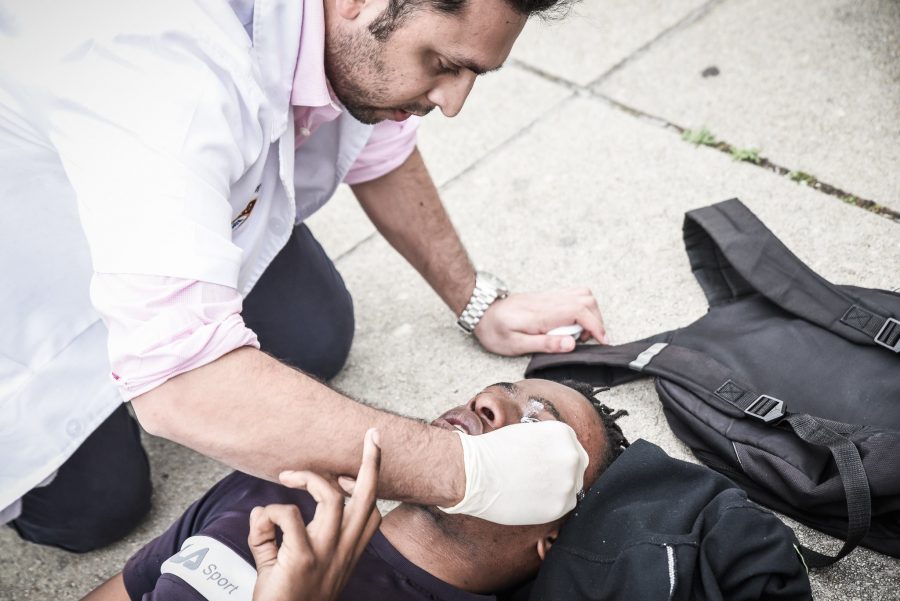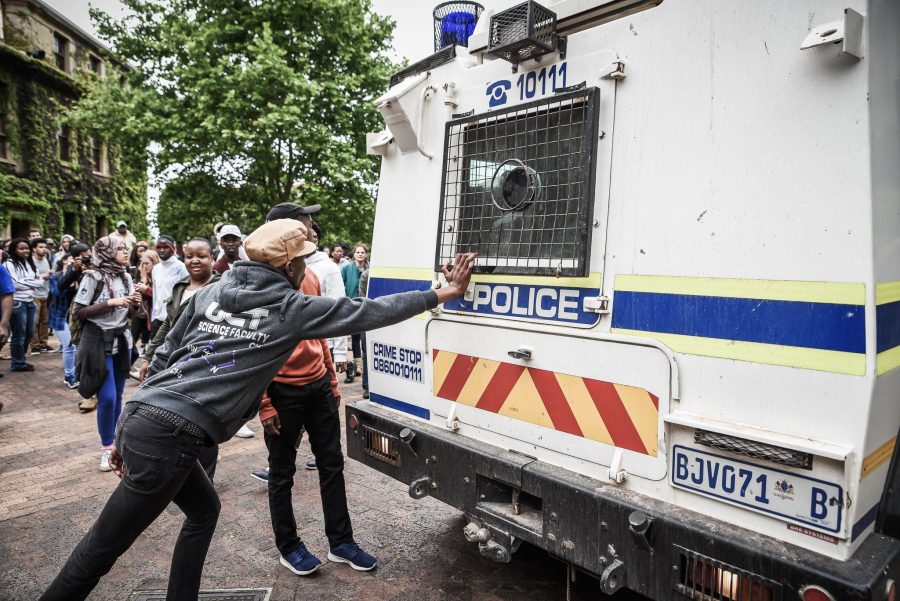 "Violence is not the answer… Violence is not the answer."
MORE:  SullivanPhotography
All Photos © Justin Sullivan at UCT, 18 October 2016