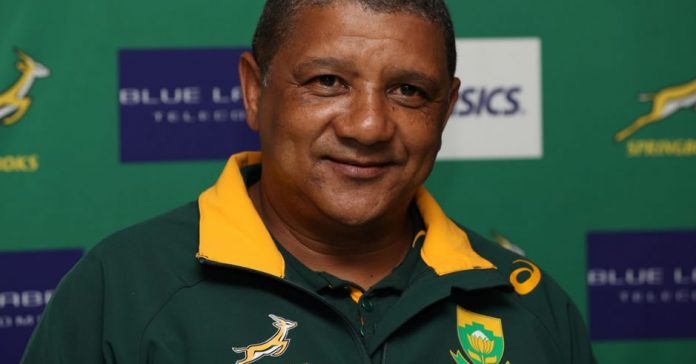 The SA Rugby Coaches' Indaba, which began in Cape Town on Wednesday, was designed to plot a new direction for Springbok rugby, said Mark Alexander, acting president of SA Rugby (SARU).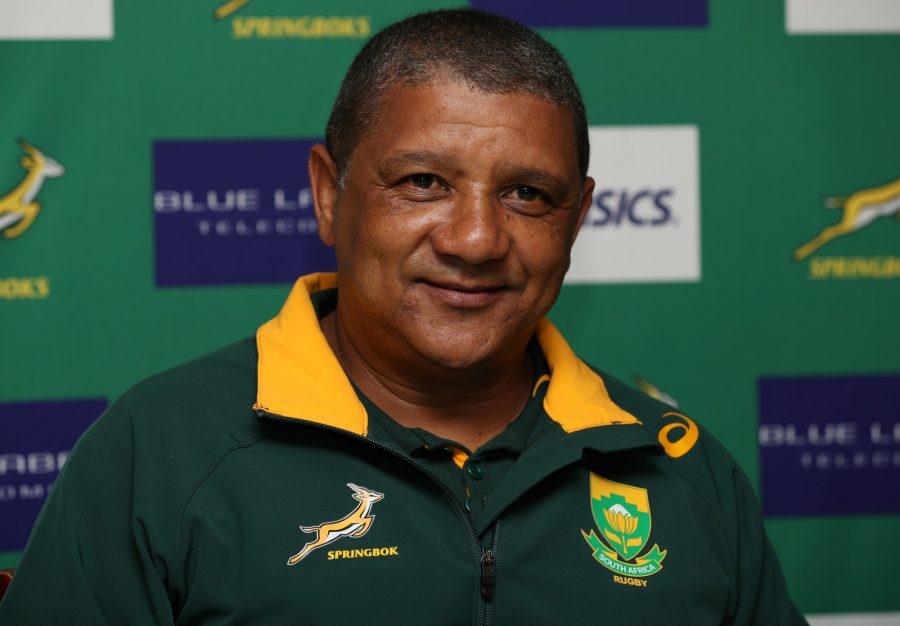 Springbok coach Allister Coetzee, his management team and all six Super Rugby coaches and CEOs were in attendance for the opening of the two-day conference.
Three former Springbok coaches (Ian McIntosh, Carel du Plessis and Rudolf Straeuli) as well as respected former national captains, Gary Teichmann and John Smit, were also among the 54 delegates.
"This is a very important event for SA Rugby," said Alexander.
"We are all here to work together, to share ideas, and to plot a new direction for Springbok rugby, a direction that can only be founded on an intense level of collaboration among all the rugby unions in South Africa.
"We need to identify and acknowledge the common goals we all have for Springbok rugby, we need to place player welfare high on the agenda, and we need to develop short-term interventions and a long-term plan to change the way we deliver the game in South Africa."
Springbok coach Allister Coetzee said he was looking forward to participating in discussions aimed at finding solutions for the important issues facing South African rugby.
"There must be alignment between the Springboks and the Super Rugby coaches, and vice versa, in identifying technical shortcomings that impact on the performances of all our teams," said Coetzee.
"It is also important to discuss and share contemporary trends, opportunities and ultimately a common philosophy so that we can ensure continuous improvement and have an agreement on how to identify and to address these shortcomings."
Alexander thanked the Super Rugby franchises for their commitment to the Indaba and said that he hoped that in years to come it would be looked back upon as a watershed moment.
"Hopefully in a few years' time we will look back at this indaba with a sense of achievement – knowing that this was where the new direction was forged, this was the turning point for South African rugby, this is where we adopted our shared winning mindset," he said.
"With the vast collective knowledge, skills, and common purpose in this room, it can be done."
He also identified that certain things were beyond SA Rugby's immediate control – such as mass central contracting. He said the aim was to manage resources as optimally as possible within current restraints.
"In South Africa, we have six different franchises, each with their own different methods of playing the game," he said.
"Our national team players spend the bulk of the year being coached by their respective unions, and then spends a short time with the Springbok coaching team – before international games.
"This system is clearly not proving to be an efficient and effective way to manage our players well and get the best out of them. This indaba aims to find a solution to the challenges we face – with collaboration and input from all our franchises."
A media briefing will be held at the conclusion of the Indaba on Thursday.