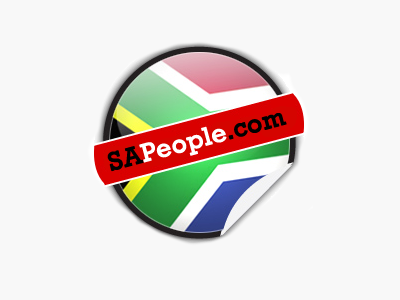 The National Treasury has reacted to "attacks" by Gupta-owned Oakbay lawyers.
In a media statement Friday morning in South Africa, the Treasury said it noted the "numerous attacks" – launched by lawyers representing the Oakbay Group of companies – on the affidavit filed by the Treasury in the Oakbay litigation "as well as the contradictions contained therein".
It also criticised the lawyers for the "peculiar" decision to respond through media releases rather than through the court process, and invited them to file their answering affidavits if they wished to oppose the Finance Minister's version, so that all issues could be "properly ventilated in an open court".
Read full statement below:
MEDIA STATEMENT
OAKBAY ATTACKS ON TREASURY COURT APPLICATION pic.twitter.com/jRhSMMW8hZ

— TREASURY.GOV.ZA (@TreasuryRSA) October 21, 2016