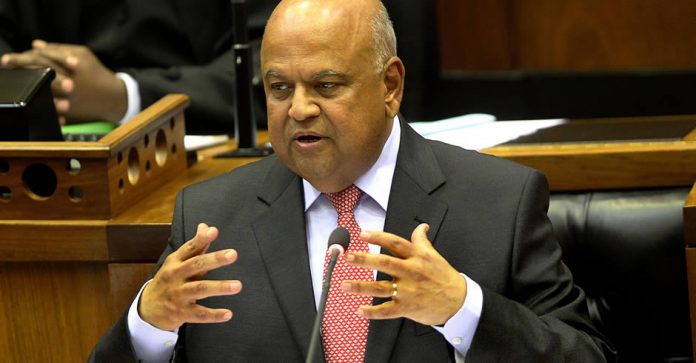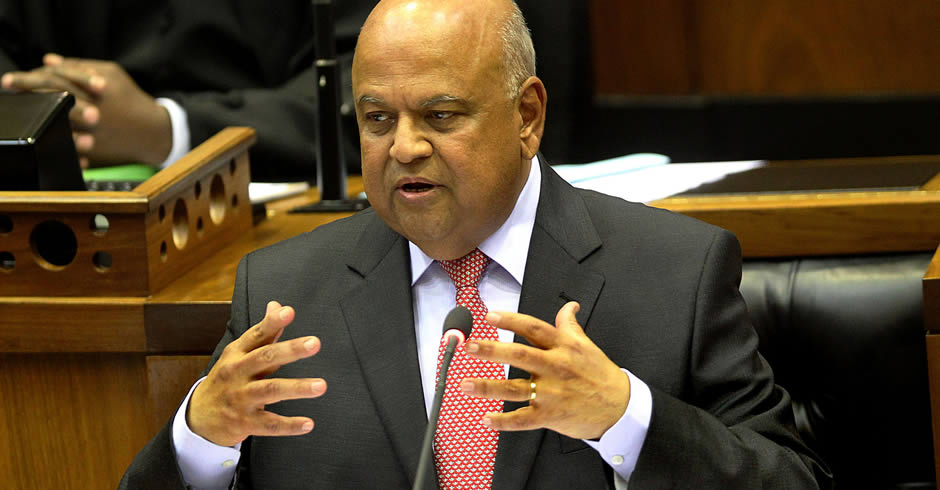 An alleged "hostage drama" at the South African Revenue Service (SARS) has gripped South Africa. It has been claimed that Vlok Symington, SARS deputy director of law, was held against his will from leaving a boardroom at the SARS head office, by the Hawks and a bodyguard to SARS commissioner Tom Moyane… as they tried to get an affidavit from him in the now famous fraud case against Finance Minister Pravin Gordhan.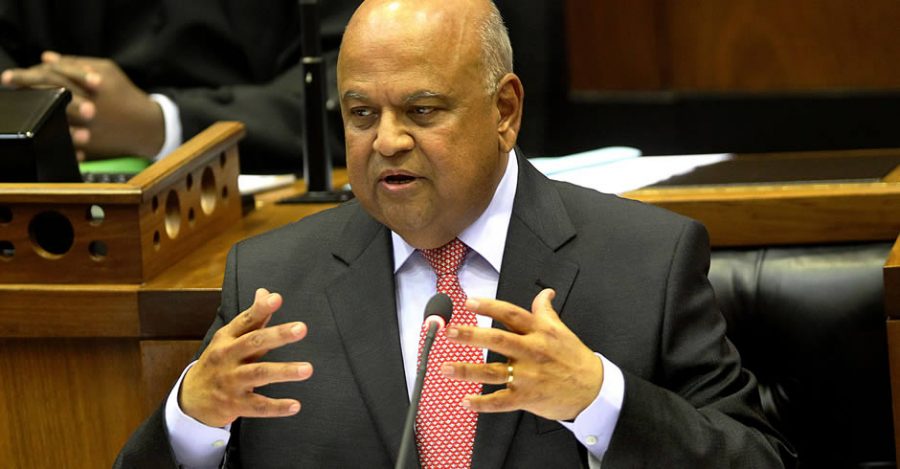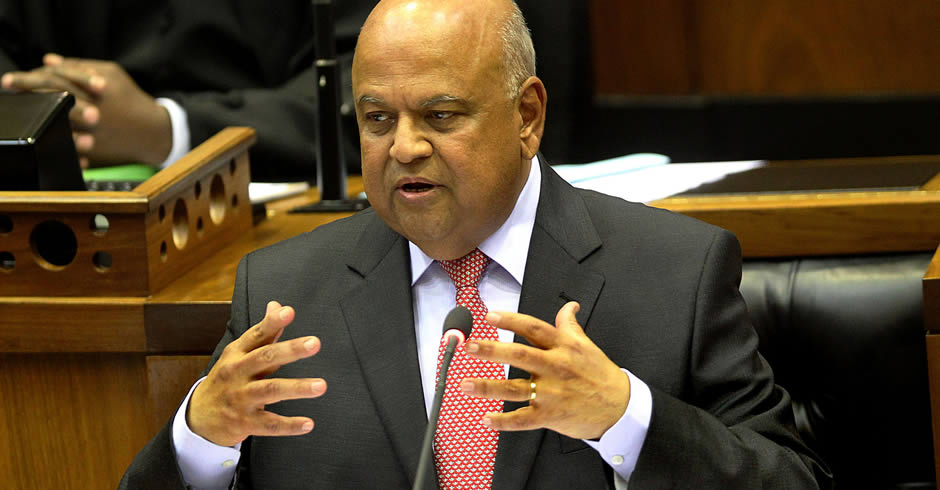 The 'kidnap' – in which Symington even called the police – allegedly occurred nine days ago, but video and audio of the incident only emerged in the media in the past 24 hours.
Symington was a legal advisor to the former SARS deputy commissioner, Ivan Pillay, whose early retirement (approved by Gordhan) is at the centre of the fraud case.
According to reports, the Hawks officials had gone to SARS to get a statement from Symington in the case.
By mistake, one of them (Brigadier Nyameka Xaba) allegedly handed Symington a copy of an email exchange which included an email he shouldn't have seen.
The email was reportedly from another SARS attorney, informing Moyane that on 'ethical grounds' he refused to help the Hawks get Symington's statement, showing his disapproval of the prosecution of Gordhan.
This morning Gordhan said he had heard "whispers" about the "hostage drama", and will request Moyane to provide him with a full report.
"If this is true, it is totally unacceptable behaviour," he said, in response to a question by Shadow Finance Minister David Maynier, at a joint sitting following Wednesday's Mid Term Budget Policy Statement
Maynier said: "It is shocking that nine days after such a serious incident, the minister had not received a formal report from the South African Revenue Service."
Symington has laid charges of kidnapping, intimidation, assault, robbery and theft  Independent Police Investigative Directorate (Ipid) that Symington last night opened a case of kidnapping with it.
Watch the 'Hostage Drama' at SARS Head Office:
If the first video doesn't work on your device, please try the second.