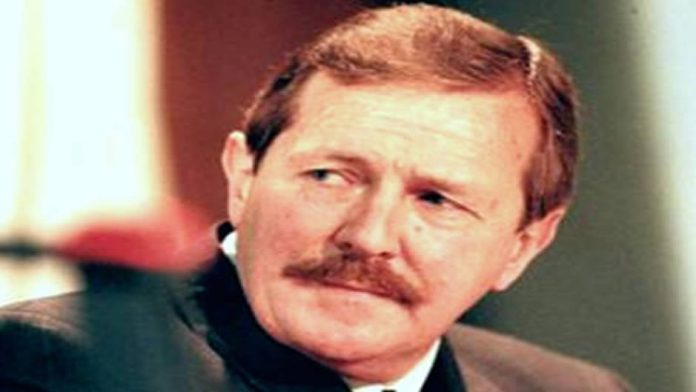 Clive Derby-Lewis, who spent 22 years in prison for the assassination of Chris Hani, has passed away at the age of 80.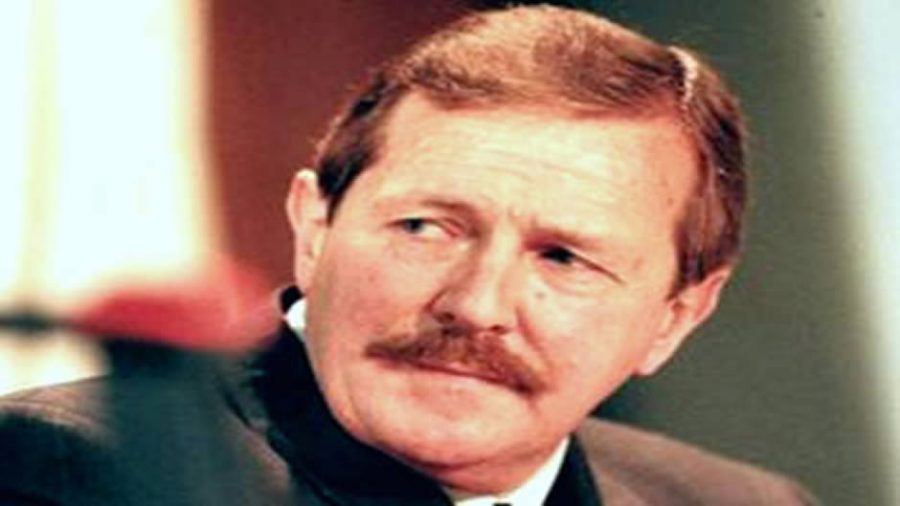 The former Conservative Party MP was released in June last year on medical parole, after being diagnosed with stage-four cancer. He was still kept under strict house arrest.
Derby-Lewis' lawyer, Julian Knight, said: "He was admitted to a local hospital a few weeks ago. He died on Thursday morning."
He was sentenced to death for masterminding the assassination of Hani and procuring the weapon used by Polish immigrant Janusz Walus to kill the Umkhonto we Sizwe and SA Communist Party leader on 10 April 1993. Both Derby-Lewis and Walus had their death sentences commuted to life in prison.
Derby-Lewis' widow, Gaye, a former nun, told local reporters: "He was a good man who was honest and respectable."
He had three children with his first wife.