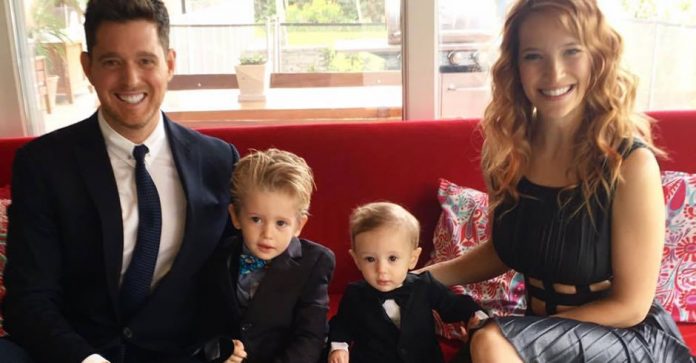 Michael Bublé and his wife, Argentinian actress Luisana Lopilato, have confirmed that their three-year-old son Noah has been diagnosed with cancer.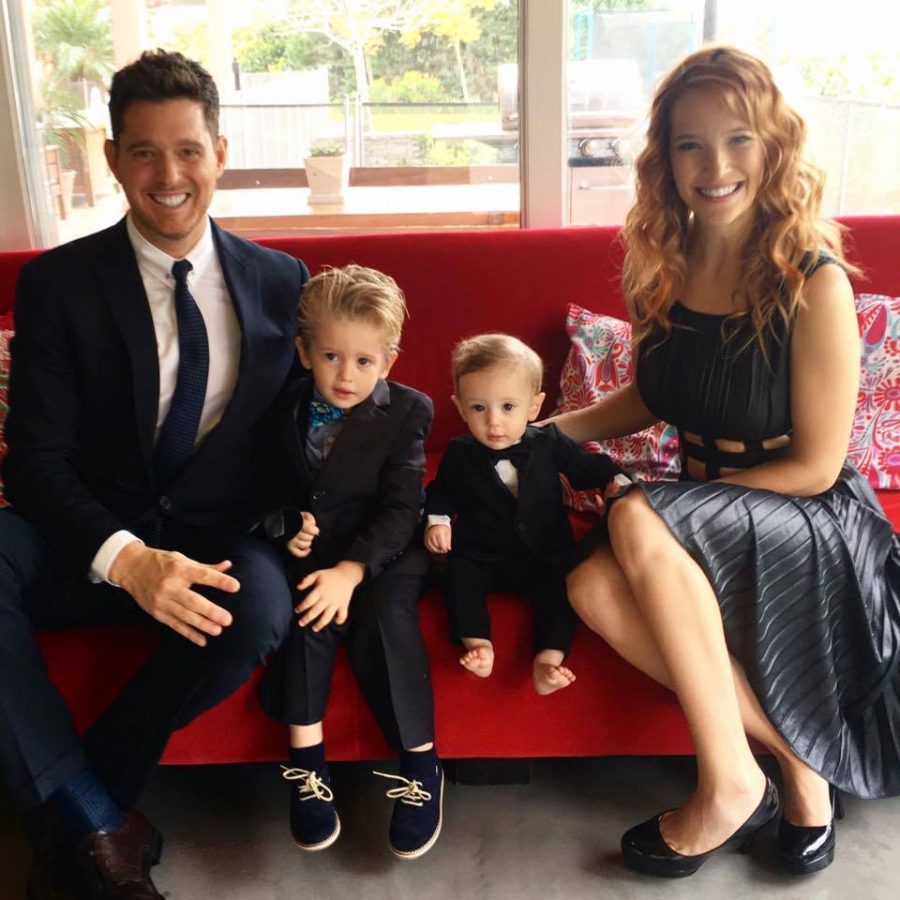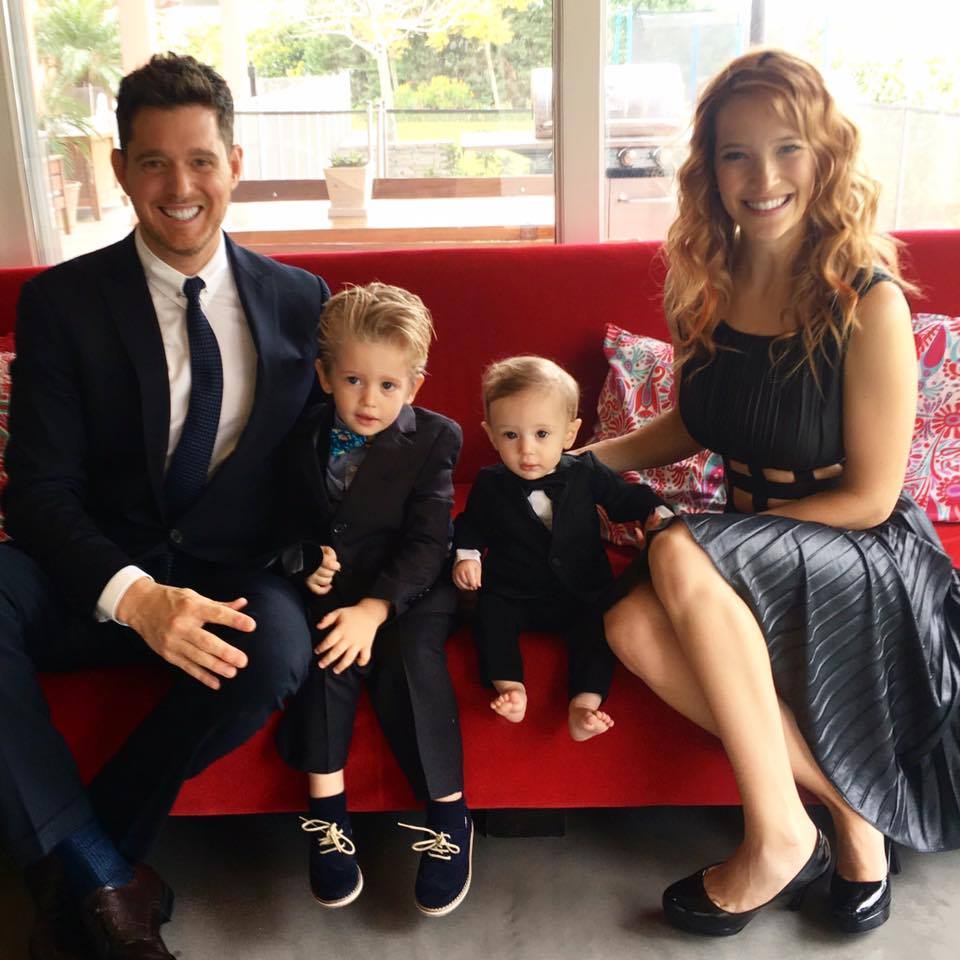 In a message posted on his official Facebook page, the Canadian singer – who is very popular in South Africa – says:
"We are devastated about the recent cancer diagnosis of our oldest son Noah who is currently undergoing treatment in the US.
"We have always been very vocal about the importance of family and the love we have for our children.
"Luisana and I have put our careers on hold in order to devote all our time and attention to helping Noah get well.
"At this difficult time, we ask only for your prayers and respect for our privacy. We have a long journey in front of us and hope that with the support of family, friends and fans around the world, we will win this battle, God willing."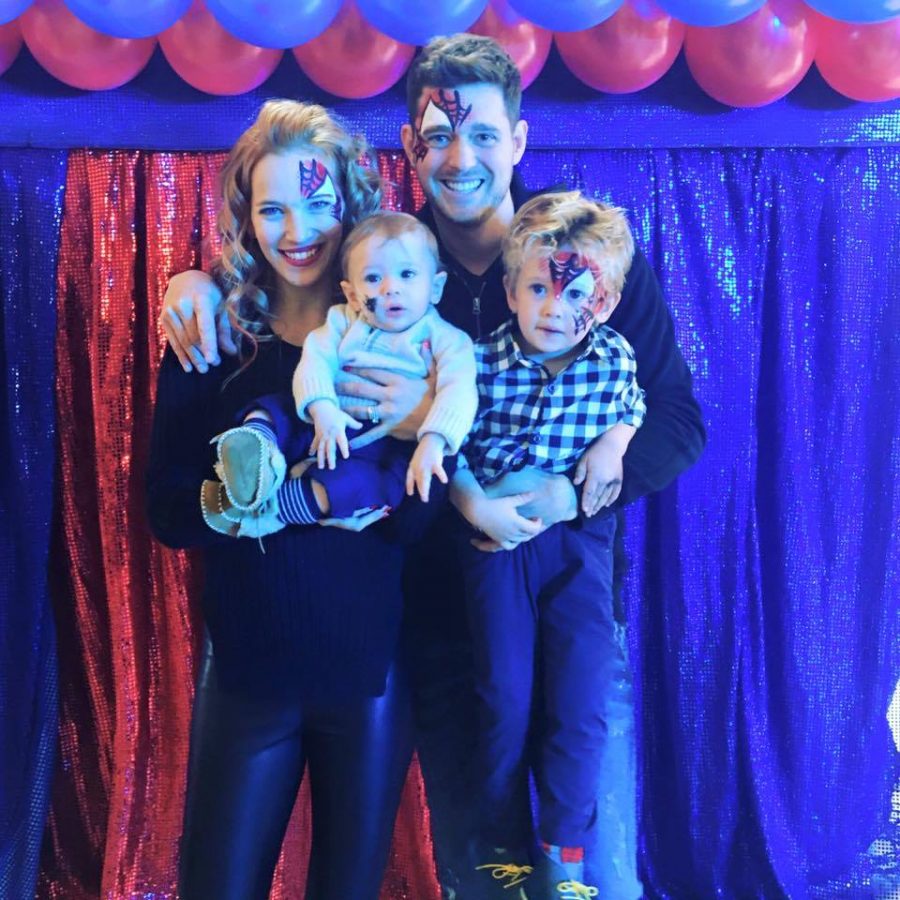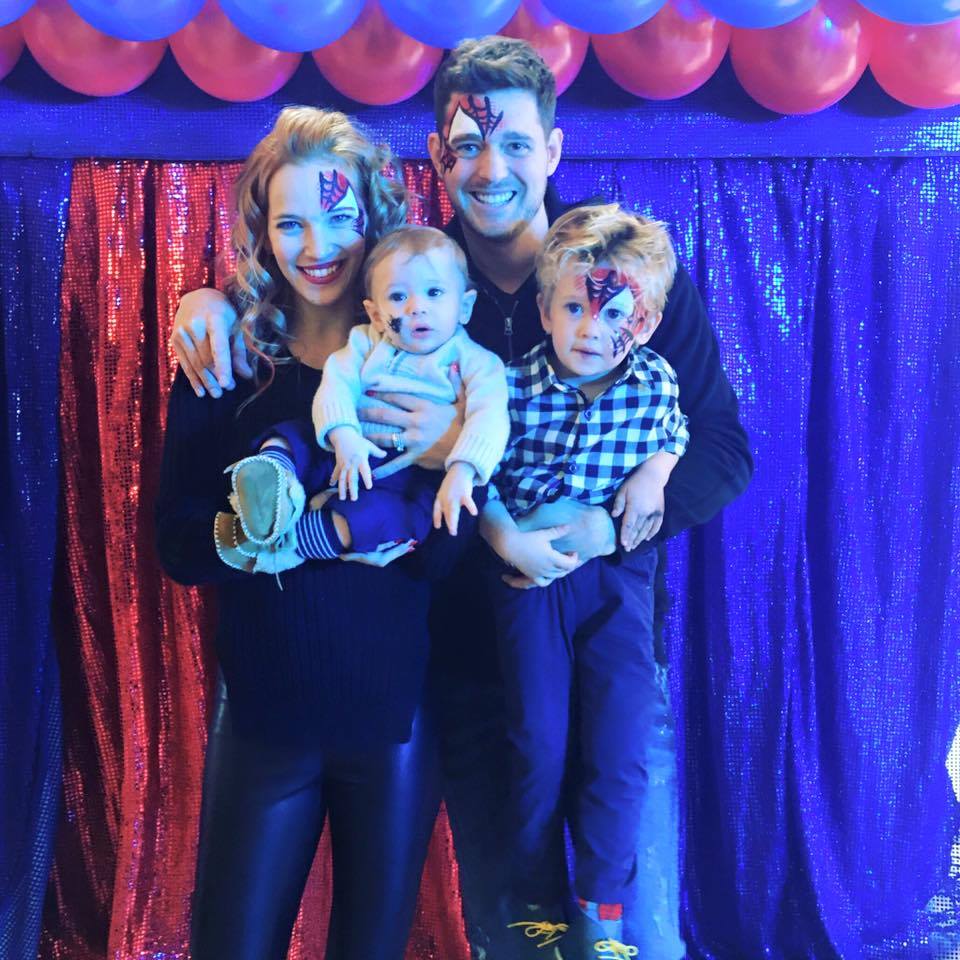 It has been reported that Noah's doctor first thought he had mumps, before realising it was cancer.
In an unrelated incident, Noah had to be treated in hospital last year after scalding himself with boiling water when he climbed on a kitchen counter at home.
Noah and Luisana, who married in 2011, also have a son Elias who ws born in January this year.
Less than six weeks ago, Michael posted this photo on FB of the happy family setting off to rehearsals, in preparation for his big 2017 tour.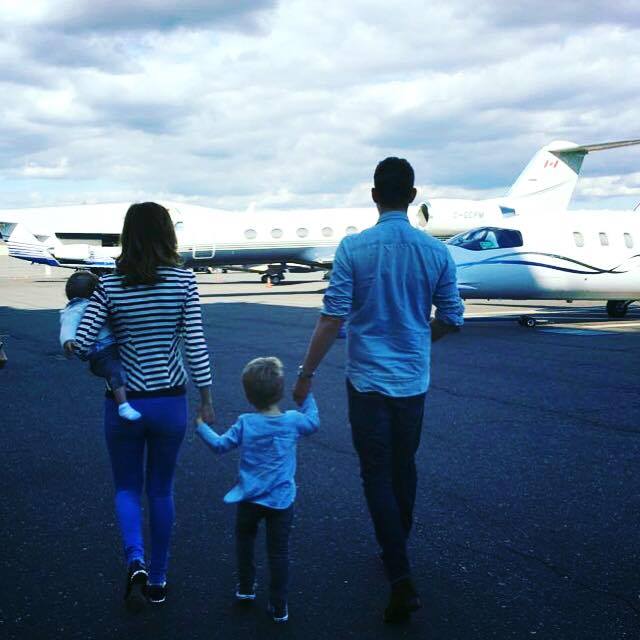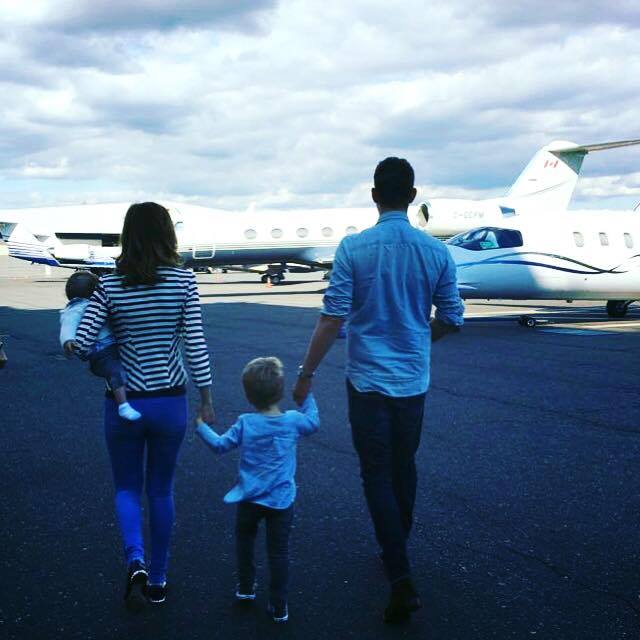 In fact last night Top Billing in South Africa aired an exclusive interview with the singer in which he confirmed his tour would include South Africa. He also spoke about his album "Nobody But Me", his new fragrance, his children… and his very special love for SA.
Michael told presenter Nico Pangio that the tour to SA would be a "blast", and then revealed:
"As a matter of fact, you know, people don't know but South Africa had a big impact on me from way early on. I was about 26-years-old and my record had come out, but we didn't have a lot of success in America, it was okay but it was slow, and I was in the airport and I was about  to get on a flight to London to go to a little showcase, and this guy named Dion Singer was put on the phone with me and Dion says [he impersonates Dion, with a South African accent] "you know what, you have to come to Seff Efrika. You're going to be a star here" and he went off, and I said 'what?' and I said 'South Africa?'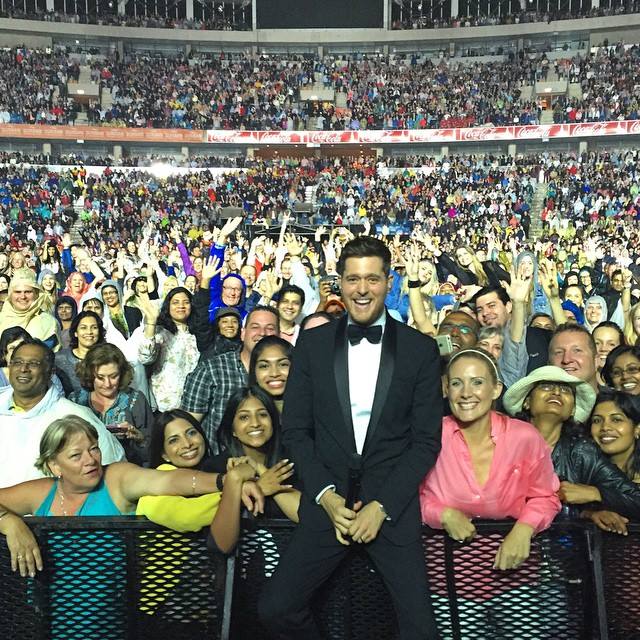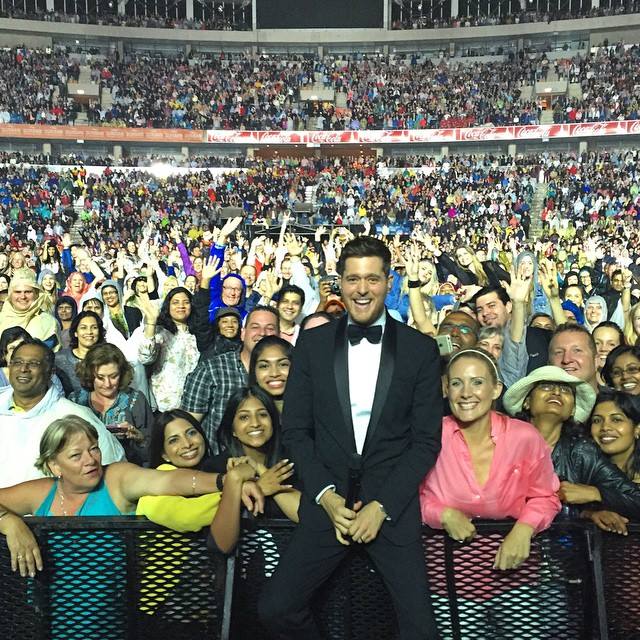 "I'd never been to South Africa. And he said 'yes, no, your record is going to be very successful here'… and it was the first time I felt like "wow, maybe I'm going to be famous somewhere". So there's always been a very deep and special love that I've had for South Africa, because before anyone else, you wrapped your arms around me and took me in, and accepted me, and that same guy – Dion Singer – it turns out that he is now one of my best friends in the world. I love making fun of him I 'talk laaik him all the time"… and he says "you know what, if I talk laaik that I'll kill myself"…"
Michael also mentioned that he has a soft spot for Joburg because years ago he used to know a "hot" girl there (who used to call him 'Micky'). He also showed how good he is with kids by making a special video message for the TV interviewer's daughter.
We wish little Noah a full and speedy recovery.
Watch Video: Michael Buble reveals his "deep and special love" for South Africa
Michael discusses South Africa from about 9 minutes in.