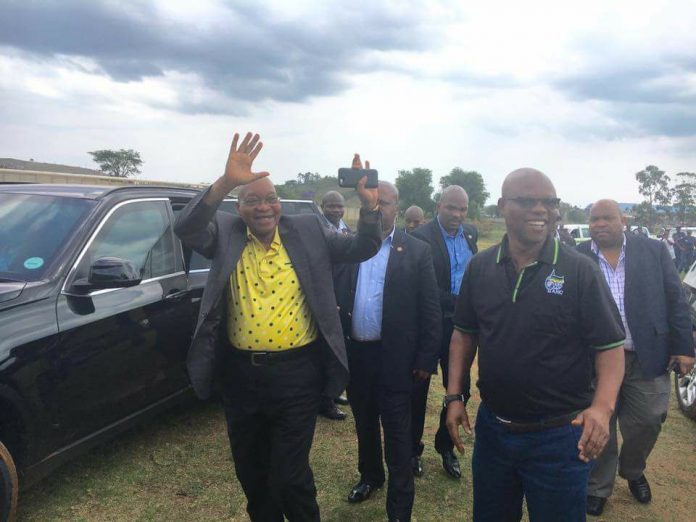 South Africa's President Jacob Zuma made light Saturday morning of the uncertain future that hangs over his head, saying "I'm not scared to go to prison".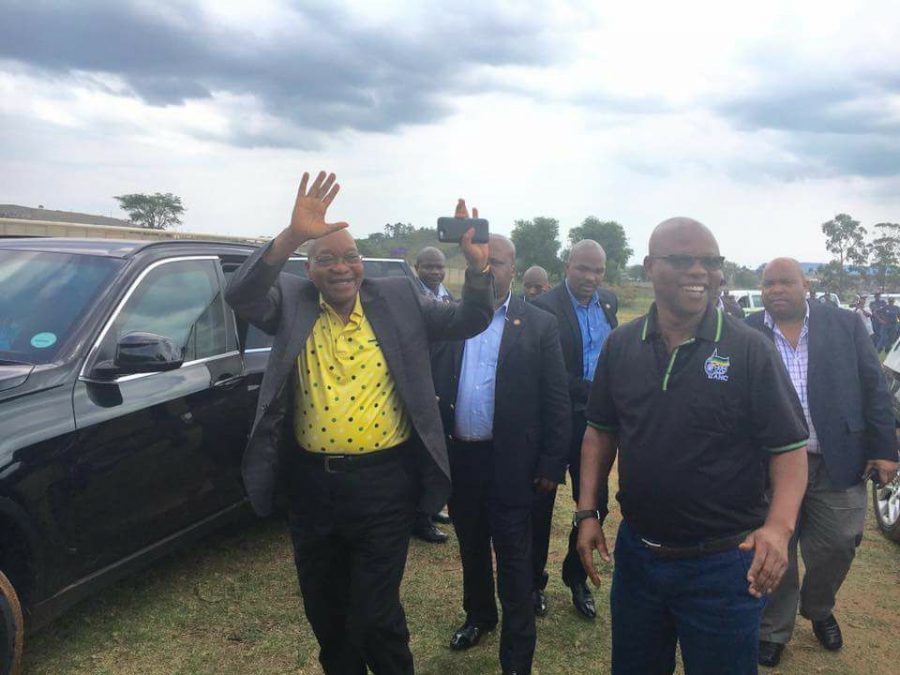 Zuma was referring to allegations of his wrongdoings in the Public Protector's recently released State Capture Report, which calls for a Judicial Inquiry. Thousands took to the streets of Pretoria last week to demand the President steps down following the revelations of alleged corruption.
The 355-page Report was compiled after an investigation by former PP Thuli Madonsela into the influence Zuma's friends, the Gupta Family, appears to have had over the President and control they have had in the appointment of ministerial positions, amongst other things.
The President, who was in Zimbabwe this week, made his first public comments about the Report on Saturday. Zuma (74) denies any wrongdoing.
Addressing a crowd of ANC supporters at a victory rally in eDumbe, KwaZulu-Natal, the President said (in Zulu): "Even if I get arrested today… I have been to prison before, I spent 10 years in prison. I am not shaken."
Zuma was previously sentenced to imprisonment for conspiring to overthrow the Apartheid government, and served his sentence on Robben Island with former President Nelson Mandela and other ANC leaders.
In a speech that was filled with jokes and banter – prompting one twitter user to say: "Mr Zuma has no respect us. We expect him to engage in real matters but instead he cracks jokes" – the President also became rather heated criticising opposition parties for turning to courts to try and scare the ANC instead of debating , saying "that's not democracy."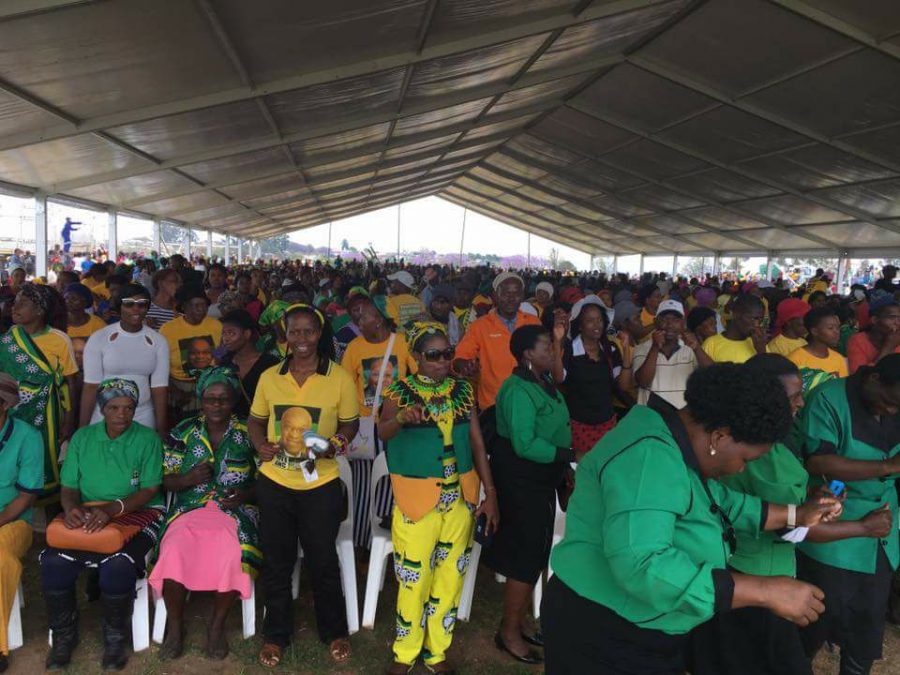 He also took a swipe at former President Thabo Mbeki who wrote him an Open Letter. Zuma said "do not pretend to write me a letter, while clearly writing it for the whole country".
Zuma will face a vote of no confidence in Parliament on Thursday.