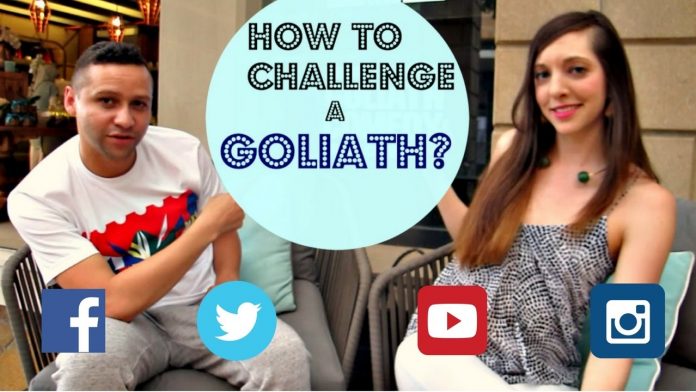 Johannesburg actress Ursula Botha set comedian Donovan Goliath a challenge to see how many of South Africa's famous Chappies wrappers' Did You Know facts he knew. Check how many you can answer before Donovan does…
Questions in the video include: Can a crocodile stick out its tongue? How many hearts does an octopus have? What percentage of people in the world are natural red heads?
Ursula is a Top 15 finalist in a South African competition. The latest task was to collaborate with a celebrity.
MORE
Chappies bubble gum wrapper about Caster Semenya