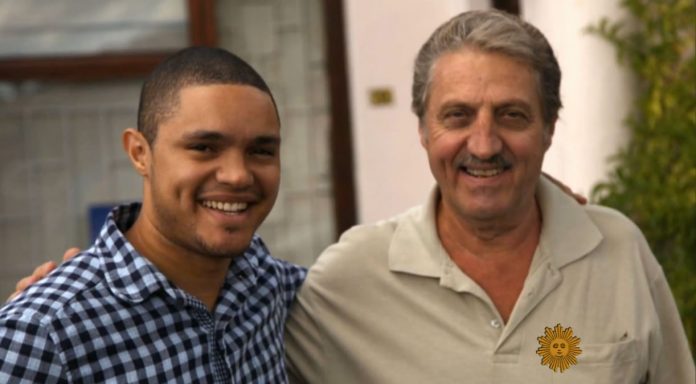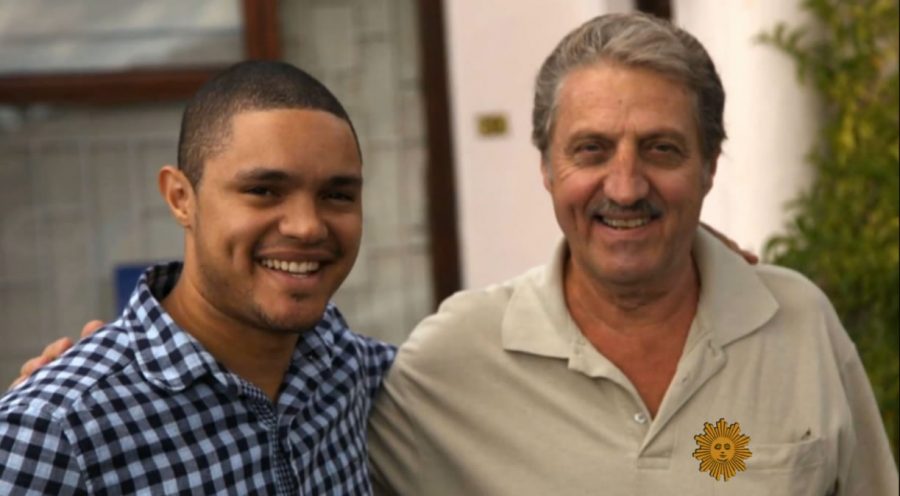 There are plenty of interviews with comedian Trevor Noah around at the moment, as he gets ready for tomorrow's launch of his book "Born a Crime: Stories From a South African Childhood". But this interview with Michelle Miller on CBS is one of the best and worth watching…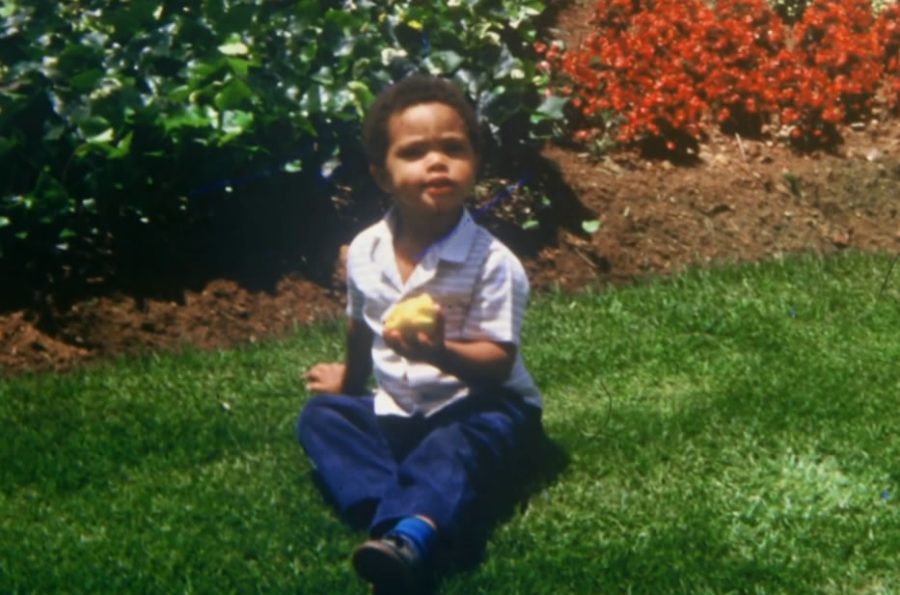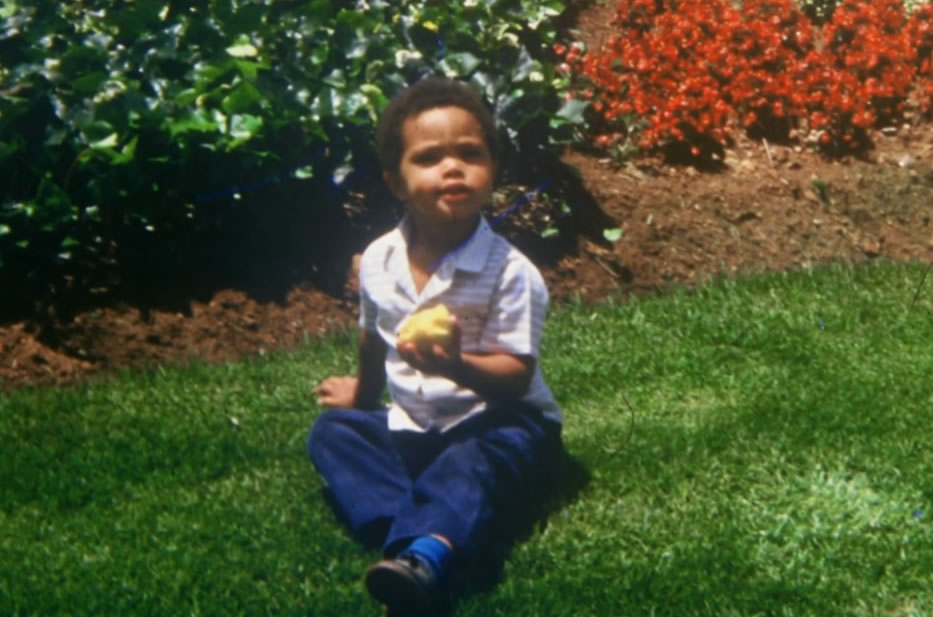 The interview reveals how the South African comedian has found humour in the darkest of times – from not quite fitting in with white or black children when he was growing up in South Africa after being "born a crime" (at the time) as a mixed race kid… to the 2009 shooting of his mother by her ex-husband (not Trevor's father).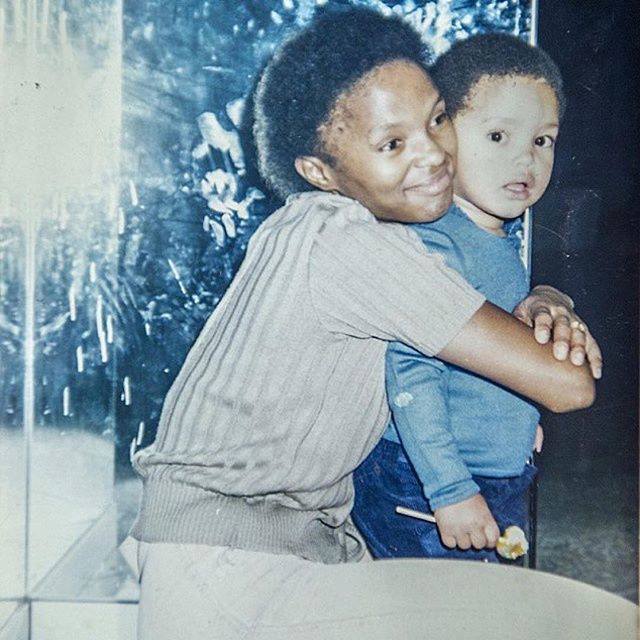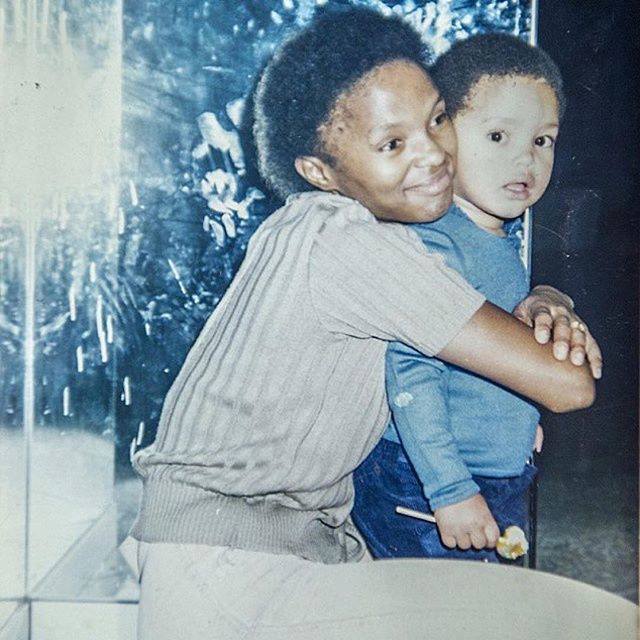 Of the shot in her head, she cracked the first joke (no longer being the best looking in the family), showing Trevor his life is not a story of tragedies but rather one of triumphs.
Of his father, Trevor reminisces about how he would love running with his dad; and only realised years later that his father was actually running away from him… because of Apartheid. If authorities realised Trevor was his son, his father would be fined, his mom put in jail and he would have been put in an orphanage.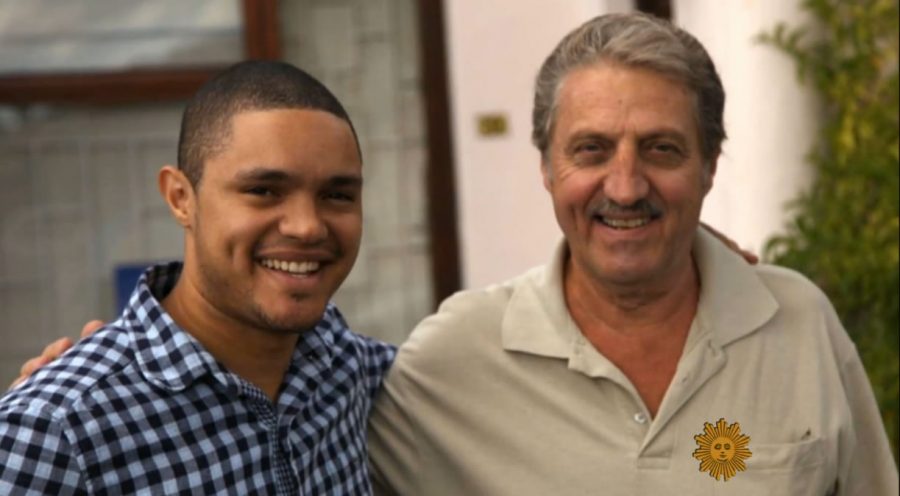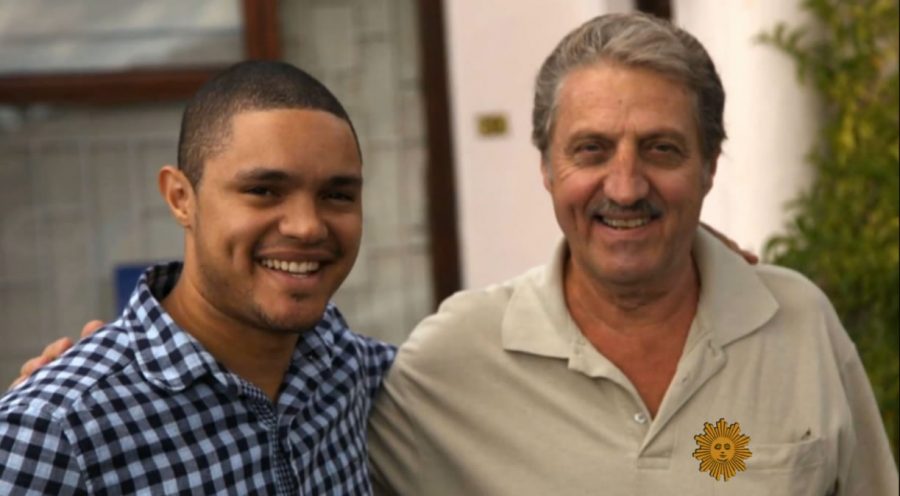 "You must realise," Trevor tells CBS, "Apartheid was the best racism – and this is not in a joking manner – people don't realise how well thought out apartheid was."
The Daily Show's ratings may be down but online and global viewership is up since Trevor took over from Jon Stewart, and for him there is no such thing as failure in his life.
It's been a unique and long journey from his childhood in Soweto to becoming a celebrity in America (and the world)… and the lessons of home remind him how far he has come, he says.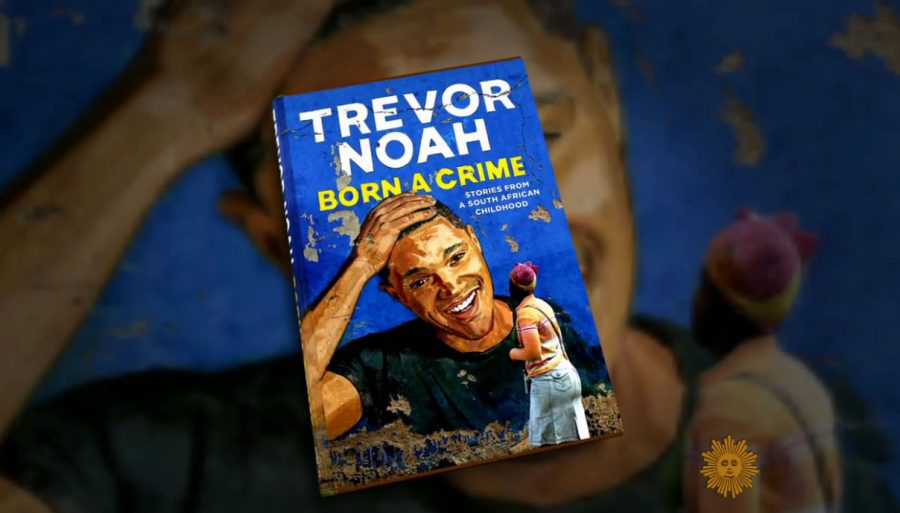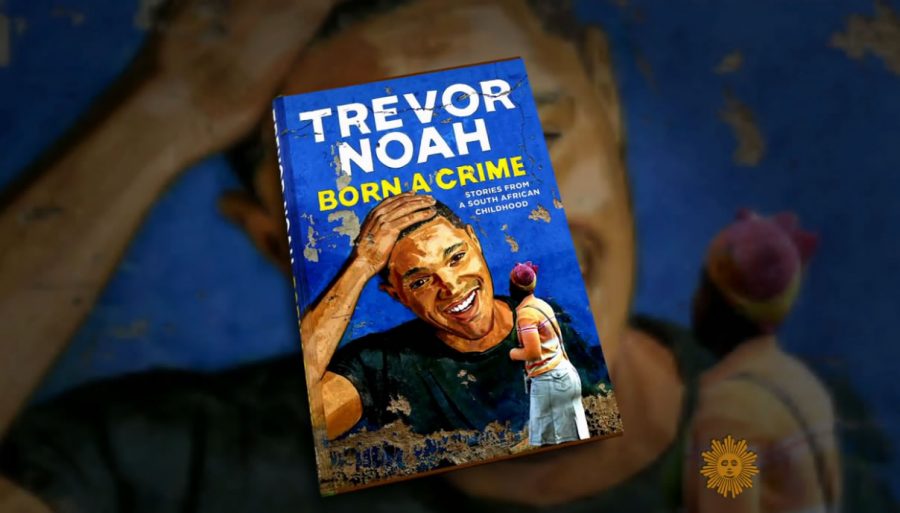 He tells the CBS presenter: "Do you know how far I've come in my life? Do you know where I've come from to get to this place, to be sitting [here]? There is no such thing as failure in my world right now."
Read a South African's review of Trevor Noah's "Born a Crime: Stories from a South African Childhood".
Trevor Noah Interview on CBS
If you cannot view the video above, please try here:
www.cbsnews.com/videos/look-whos-talking-trevor-noah