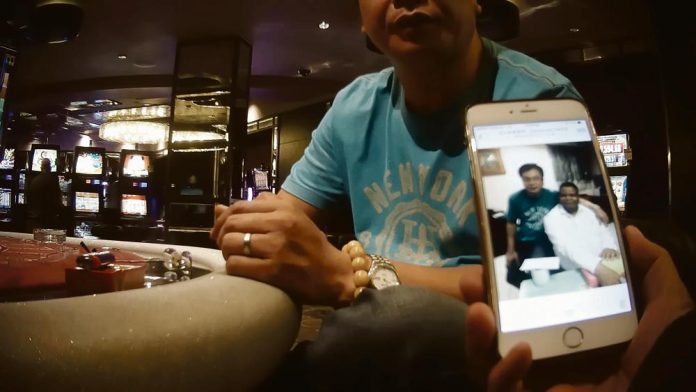 State Security Minister David Mahlobo has dismissed allegations linking him to an alleged rhino horn trafficker.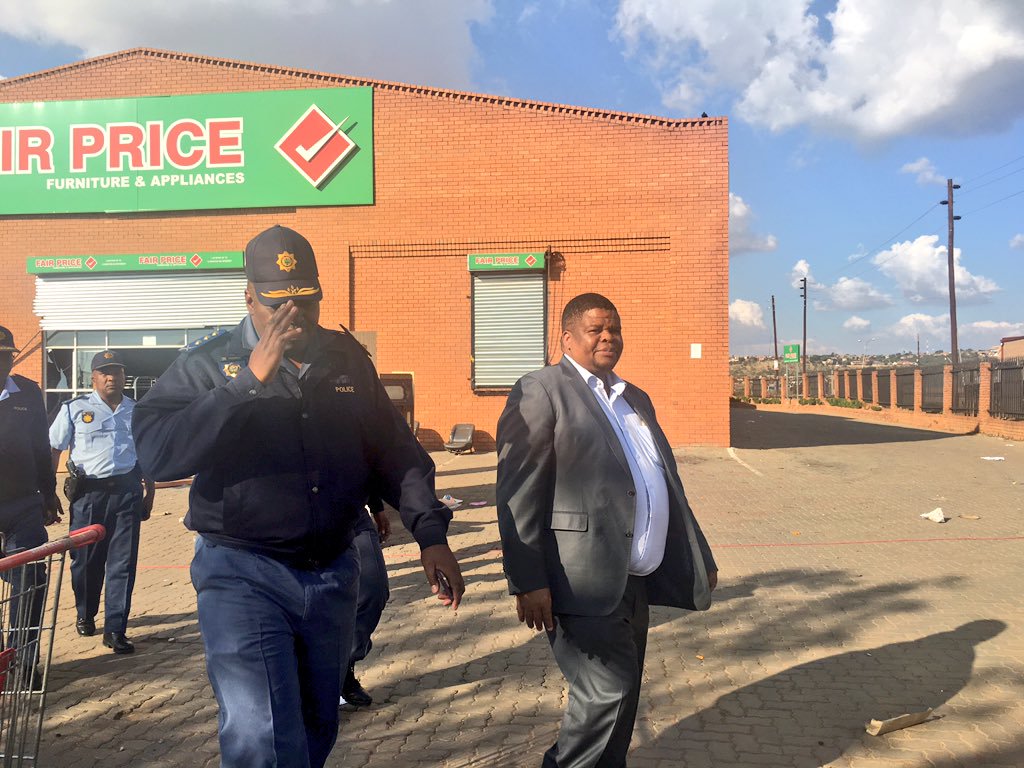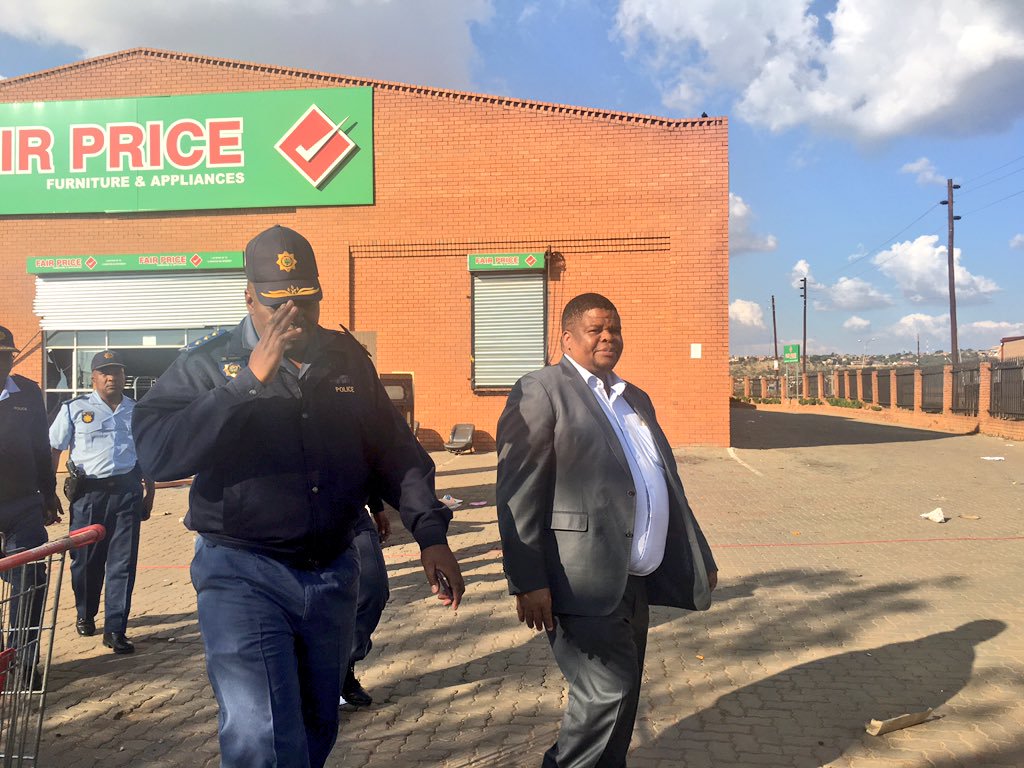 An Al Jazeera documentary, The Poacher's Pipeline, implicated the Minister, alleging that he has close ties with the illegal rhino horn trader.
The Minister said in a statement that the basis of this connection was said to be his visits to a local Mbombela spa, owned by self-confessed criminal Guan Jiang Guang.
Mahlobo claims that at the time he visited the spa, he had no idea what Guang was involved in.
He said it is extremely "reckless and mischievous for Al Jazeera to broadcast misleading content despite his response", labelling their actions as tantamount to defamation.
"They are basically linking the fact that I used to visit a spa in Mpumalanga solely for the services that they render, to the illegal poaching of rhino horns by its owner, which I have also just been made aware of now through the aired broadcast.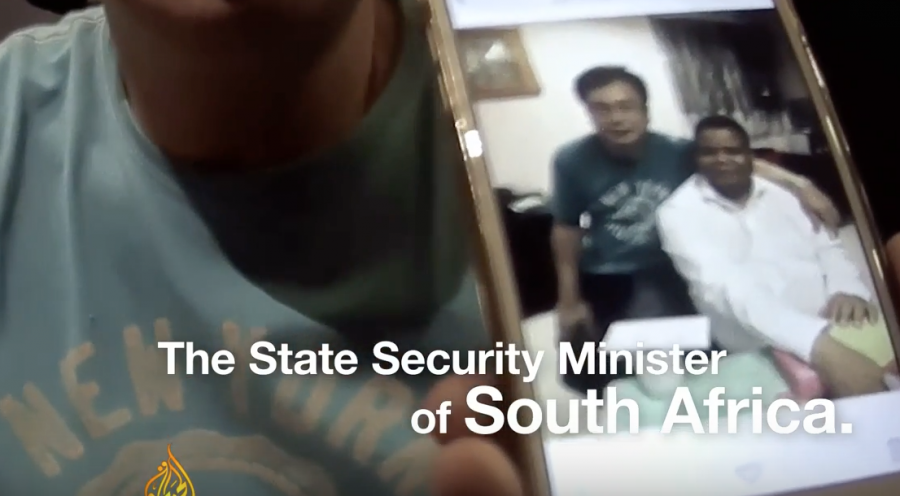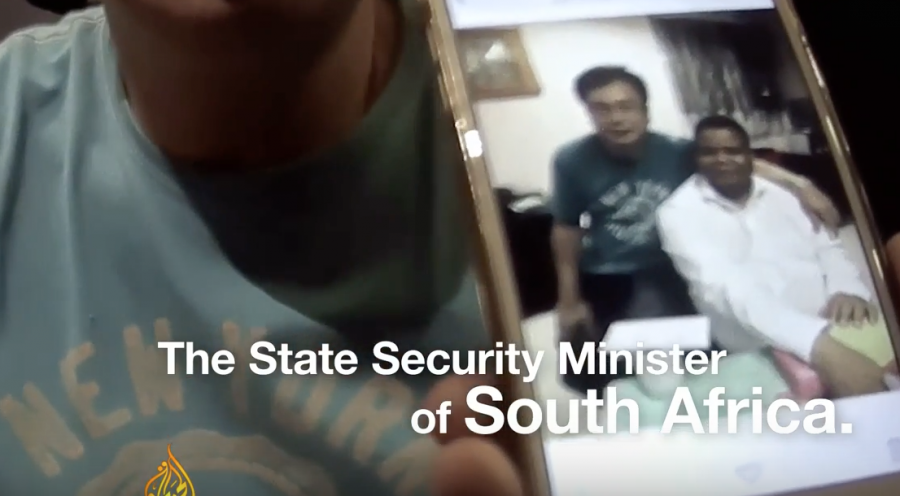 "A number of my comrades, friends and high profile personalities visit the Mbombela spa, take photos with Guang's family and some of his staff. Are these individuals now also involved on the illegal rhino trade? People drop names of high profile individuals and take photos. Does this mean friendship or connection? I don't think so.
"I am not a friend of the guy, nor have I ever been to his home or have received any of his employees into my home. My wife has no business relationship with the man or his employees," said the Minister.
The Minister has asked the Mpumalanga police commissioner to probe all allegations made against him in the documentary.
He has also asked for the rhino poaching claims to be investigated and to look into claims by Guan that he employs illegal immigrants and circumvents immigration laws.
Minister Mahlobo has also engaged a legal team to investigate possible defamation action against Al Jazeera and the "reputational damage that this documentary and the newspaper articles have caused to the ministry and the Minister's family".
Renowned South African anti-poaching campaigner Allison Thomson, founder of Outraged South African Citizens Against Poaching (OSCAP), told Al Jazeera that corruption is what is perpetuating the poaching.
"Our corruption is endemic in every sphere of the wildlife industry. We have pilots involved, we have vets involved, we've got rangers involved. We've had a really highly respected section ranger [Rodney Landela] from Kruger National Park recently arrested."
She told the show: "Organised crime can only flourish in a corrupt environment, and until we can fix our corruption here, we will never ever stop the poaching."
The Democratic Alliance (DA) has called on President Jacob Zuma to place Mahlobo on special leave pending a full and proper investigation into his relationship with Guang, after the documentary was aired Sunday 13 November 2016.
Watch the full Al Jazeera video documentary here – The Poachers Pipeline.
– Sources: SAnews.gov.za, AlJazeera.com and DA.org.za
#eNCACartoon Findlay: Rhino Blood Money #Mahlobo >> https://t.co/eFpXGNWGbM pic.twitter.com/x772jiC1mZ

— eNCA (@eNCA) November 14, 2016