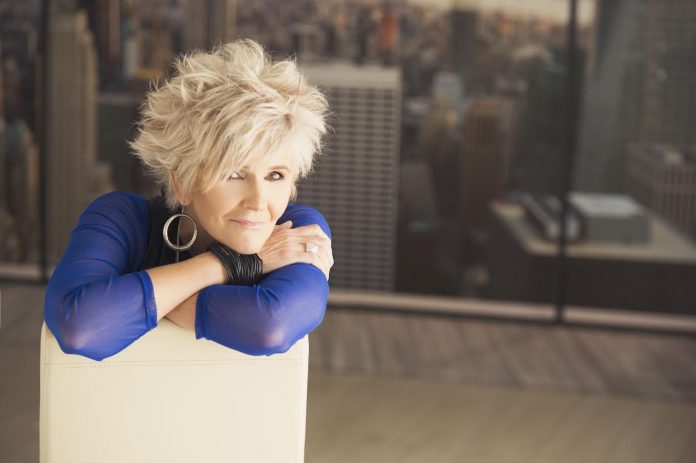 Sandi Durnford-Slater met with PJ Powers in London 10 days ago to discuss the world according to PJ. In typical PJ fashion, she brought with her a warm, South African breath of fresh air to a cold, drizzly Wednesday afternoon in Brixton…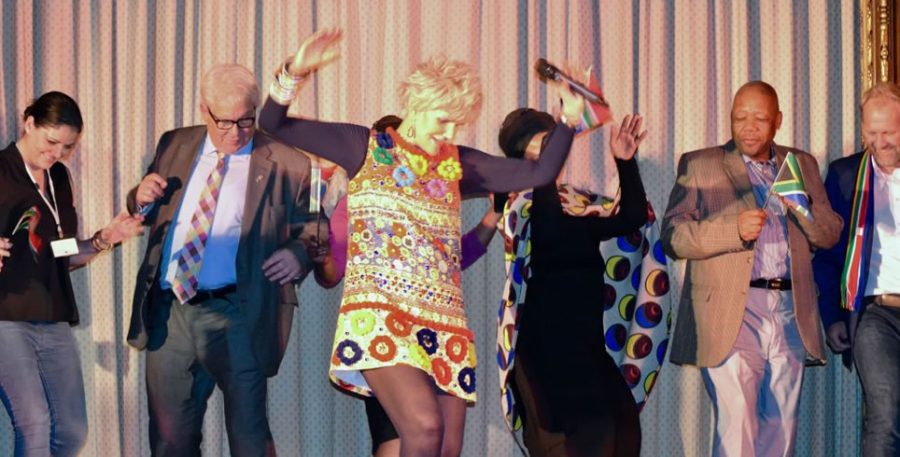 Many people back home believe that those who leave South Africa are traitors. You seem to have empathy for expats who still carry South Africa in their hearts, why is that?
"Have they ever thought that in some way, expats are people in exile? That they didn't want to leave this country, but they found it impossible to find a way that worked for them there? South Africans living out here are brave."
"South Africans out here have got it. They've got what we want. It doesn't matter what colour you are, when you hear somebody is South African, you stand together!"
"I don't like South Africans who justify coming out here, by running South Africa down, but I think that attitude by South Africans who stayed, is immature."
"South Africans living abroad are ambassadors. Wherever I travel I meet people who say that South Africans are hard-working, friendly and a pleasure to have around."
Have you ever been tempted to leave SA?
"NO, never! And that's another thing… I'm privileged that I get to see the world. Because of that, I can compare. If South Africans don't travel, they won't get a broader perspective of what's going on in the rest of the world. They all too often say: 'Ag, typical South Africa!'
"If they travel more they will realise that there are problems everywhere. They need to take their blinkers off."
When you're away from home, like now in London, what do you miss about South Africa?
"I miss the people. We have the most incredible energy in South Africa. There is such fullness of life and vibrancy in South Africans."
What are some of the wonderful things you see abroad that you wish South Africa had?
"The transport system here is great. We have a rail system, sitting under-utilised. The longer it is neglected, the more expensive it will be to get up and running again."
"I'd like to see the sense of honesty that you have in England. I left all my African bracelets in a shop and I went back there the next day, and they were there."
"I wish we in South Africa could be more efficient. Things work here. Services work here."
What advice would you give to those expats thinking about moving home?
"Come with your eyes open. I do not buy that there is no opportunity in South Africa. I think South Africans are the most entrepreneurial people in the world. Do not allow yourself to take your information from the media. Collective thought, when it's negative, can be incredibly destructive. Bad news sells."
"Lesey Ann van Selm (Khulisa Social Solutions founder) is the reason I got involved. She contacted me out of the blue. She asked me to be the global ambassador. Lesley Ann is dynamic. She has 19 years of data, so she's not some 'fly-by-night' NGO.
"Her prison programmes (rehabilitating young offenders) have even been adopted by UK prisons. Khulisa UK is called that because they have mirrored what she has done in South African prisons. Lesley Ann has changed the lives of so many individuals. What Khulisa does, actually works!
"Khulisa's mentorship programme is about relationships, not just skills. When you understand what another person is going through, get to know them and help them, then you get more back than you give out."
What role will you be playing in Khulisa?
"We have a massive 5 year viral campaign. There are times when Khulisa will drive the music and others when the music will drive Khulisa. Music has a way of being able to creep into crevasses where the spoken or written word cannot go.
"In my letter from Nelson Mandela he said 'You, more than I, know that music will reach where no other medium will.'"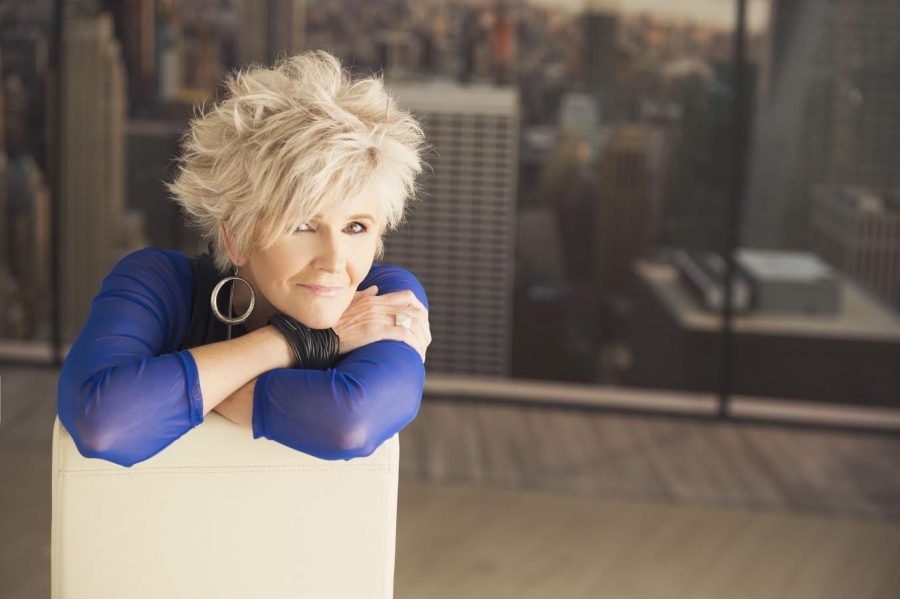 "I've come to a time in my life where I want to do more than just sing. I need to give back. I've been given a huge amount from South Africa, especially the black community in South Africa.
"I don't believe the South African government is able to do everything. They are doing something – we get a good government grant. There are people like Zweli Mkhize (Treasurer-General of the African National Congress) who are really behind Khulisa completely. But everyone must stand up and be counted."
Why should expats register to be a mentor for people in South Africa?
"This is a country that you love. Khulisa has made it extremely easy for people from all over the world to get involved in mentorship.
"You don't need to fly somewhere. Khulisa does all the partnering. They match the mentor and mentee. The mentoring is done through Whatsapp and iPads.
"Whether one likes it or not, people in the rural areas have technology. That's good because it means that they can communicate with the world. In South Africa we are in deep need of artisans, but you don't need to have specific job skills.
"Some households in South Africa are child-headed, so a mother in England can mentor that child and help her to see that she's not alone in the world. The world has to care more. It's about learning from each other; it's about dialogue and getting to know each other. Without a doubt, the mentors say that they learn more."
Can people choose particular geographical areas in South Africa?
"Yes they can. We work through NGOs and Churches. We analyse the NGO's needs. Then we look at the beneficiary's needs. We come up with a little eco system of support targeted to where it's really needed.
"You're not alone, you'll be working alongside people in the community addressing multiple needs in order to mobilise a whole community."
You said Jabulani is your chicken licken' song. Tell me about Jabulani.
"I'd written a song called 'You're so good to me', which suddenly became popular on Radio Zulu and we went to play in Soweto at the Jubulani Amphitheatre.
"That's where I was given the name Thandeka and that's where Jabulani came from. It means 'place of happiness'.
"We realised that Jabulani was special in 'Concert in the Park' at Ellis Park. It was the first multi-racial concert and it was an enormous, enormous success. Jabulani became an anthem."
Can we expect any new albums/tours from you in the near future?
"Yes! I've released a single called 'Stay'. I have a new one for Christmas. My new album will probably arrive in June 2017.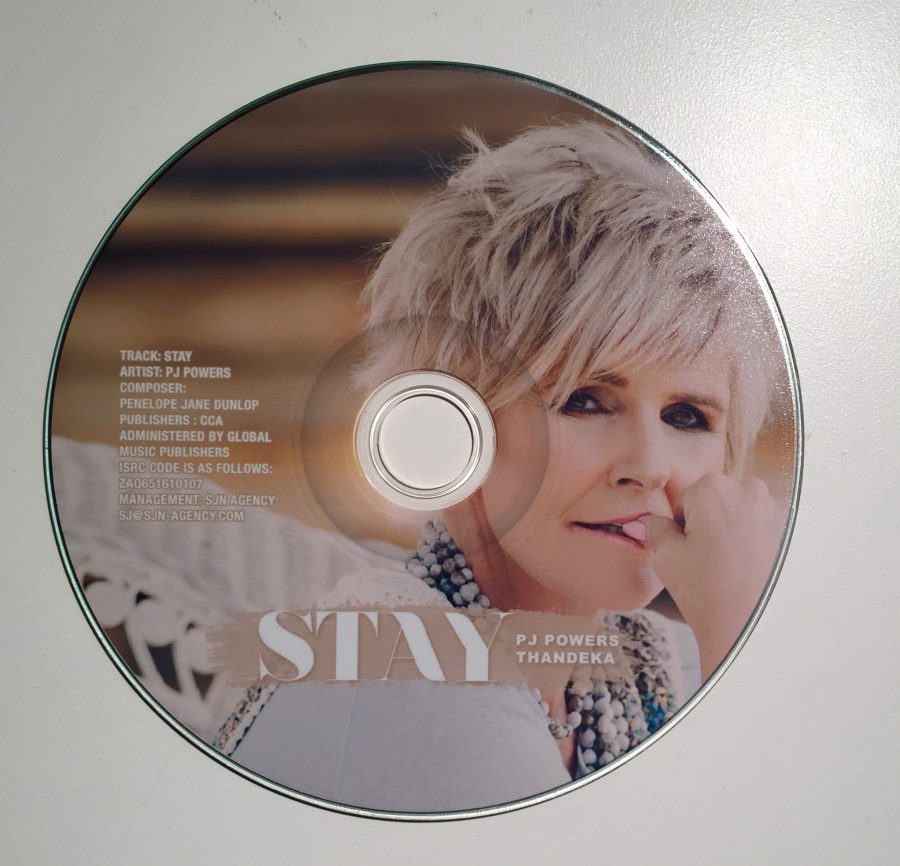 "I've written a book with Marianne Thamm called 'Here I am'. When I get home I go straight to Durban to do a show and then to Nairobi. With Khulisa I will be going to Nelspruit and Cape Town, Uganda and Australia. I'm busy. It's nice."
Proudest Achievement to Date?
"Being given the name Thandeka on 31st May 1982 in Soweto."
You live in Johannesburg. What are your two best things about JHB?
"The people – they are friendly because they can't rely on the mountain. I like the energy of Johannesburg."
Worst two things?
"Hillbrow. Traffic. Also there's drug called nyape, called wonga or tik in Cape Town. Terrible. It's made with household chemicals and cocaine I think, and instantly addictive."
Most interesting person you've ever met and why?
"Nelson Mandela. I was privileged to have a wonderful relationship with him. We spent lots of time together and I got wisdom from him that I know I wouldn't have received from anywhere else. He helped me on my journey of life and of forgiveness. I used to harbour things and I don't anymore. He led by example."
What's your single greatest characteristic that's helped you keep going?
"Tenacity"
Your motto?
Adversity defined me.
Please finish:
South Africa has made me… "the person I am. I'm bullet proof."
South Africans are so… "full of life!"
I wish South Africans in SA would… "stop denying the past, own it and move forward. We are too quick to take our politics from 1994 and not acknowledge what happened prior to that. When you take that out and you stare the monkey in the face and decide to be a part of the solution, then there's hope of change."
I wish South African expats would… "become mentors for Khulisa."
MORE