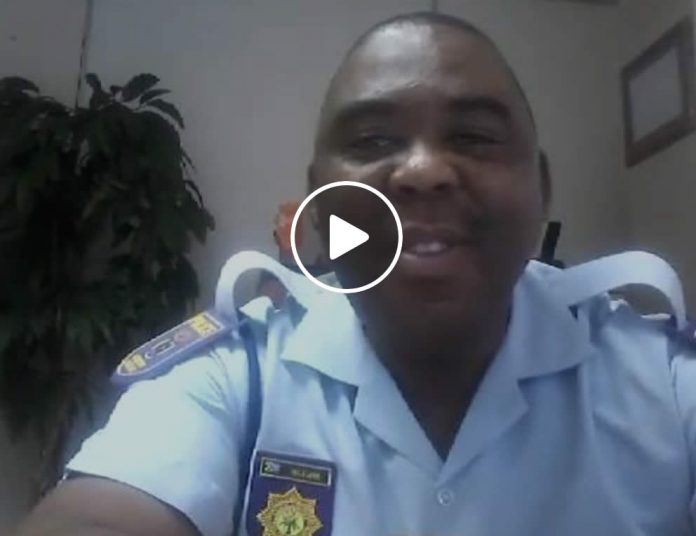 When Potchefstroom policeman Dawie Williams uploaded a video of himself singing 'Count Your Blessings', on 8 November, and said "just to cheer you up"; he didn't realise he was going to cheer up tens of thousands of South Africans across the country.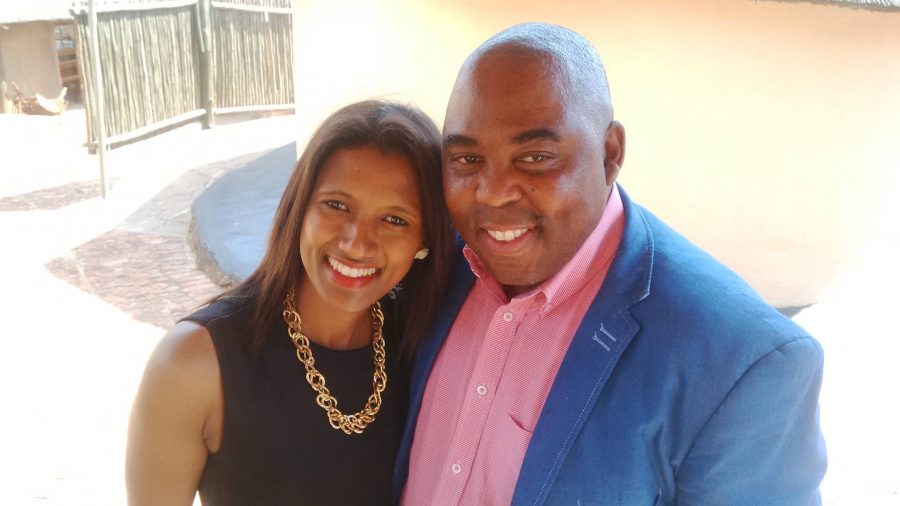 Within days of uploading his song, Dawie was surprised to discover that over 1,400 people had shared it and he was inundated with so many friend requests that he reached his Facebook limit. By today it had been viewed by over 69,000 people on Facebook alone.
The Warrant Officer, who is an EAP practitioner, told his new fans "I honestly did it just to make someone smile… didn't expect this! Thank you for sharing. Indeed humbled!" and in another post said "I didn't expect the loving reaction because, I just did what I love doing… 'making people happy'" and wished everyone a Blessed Day.
The song is clearly making a lot of people happy across South Africa with Times Live reporting today that: "In the midst of all the negative events happening around the country' a Potchefstroom police officer is putting smiles on people's faces far and wide…"
According to his Facebook page, Dawie is also a pastor at the Kingdom Life Centre church and studied theology at North West University. His facebook page includes daily inspirational messages and quotes, and beautiful photos of his wife and young daughter.
Watch below. Dawie's sure to make you smile and enjoy your day! (And count your blessings!)
Potchefstroom Policeman / Pastor sings 'Count Your Blessings'
Just to cheer you up

Posted by Dawie Williams on Monday, 7 November 2016