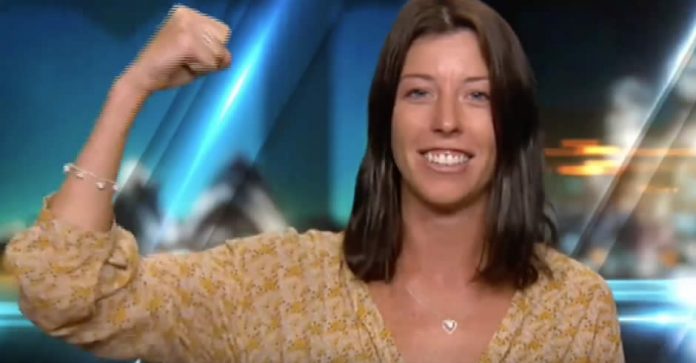 Check out this interview with the female tourist who was caught on CCTV footage being attacked by a crocodile whilst in a swimming pool on holiday in Zimbabwe.
Mia Roberts, from Australia, was staying at a resort in Kariba last month when a crocodile stalked and attacked her and a male companion in the pool. It turns out the companion was not her boyfriend. He was back home in Australia!
Mia was injured in the attack but not too seriously. "Nothing gets past me," she says.
Watch Mia Roberts talk about the night she was attacked by a crocodile in a resort swimming pool: