The BBC has selected four fabulous South African women to appear on its '100 Women List for 2016', which was announced this week.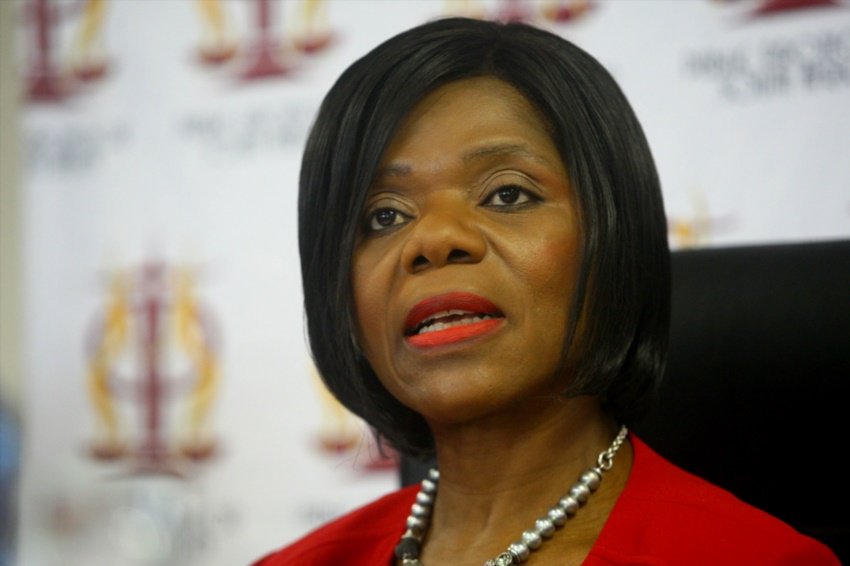 The list celebrates the most inspirational and influential women in the world for the year 2016. The four brilliant South African women are:
Adv Thuli Madonsela
It seems no inspirational list would be complete without South Africa's phenomenal former Public Protector (2009-2016) who was named Forbes Africa's Person of the Year last week, and received the prestigious German Africa Award in Germany last night. The 54-year-old mother of two is credited with combating maladministration and corruption in South Africa.
Zulaikha Patel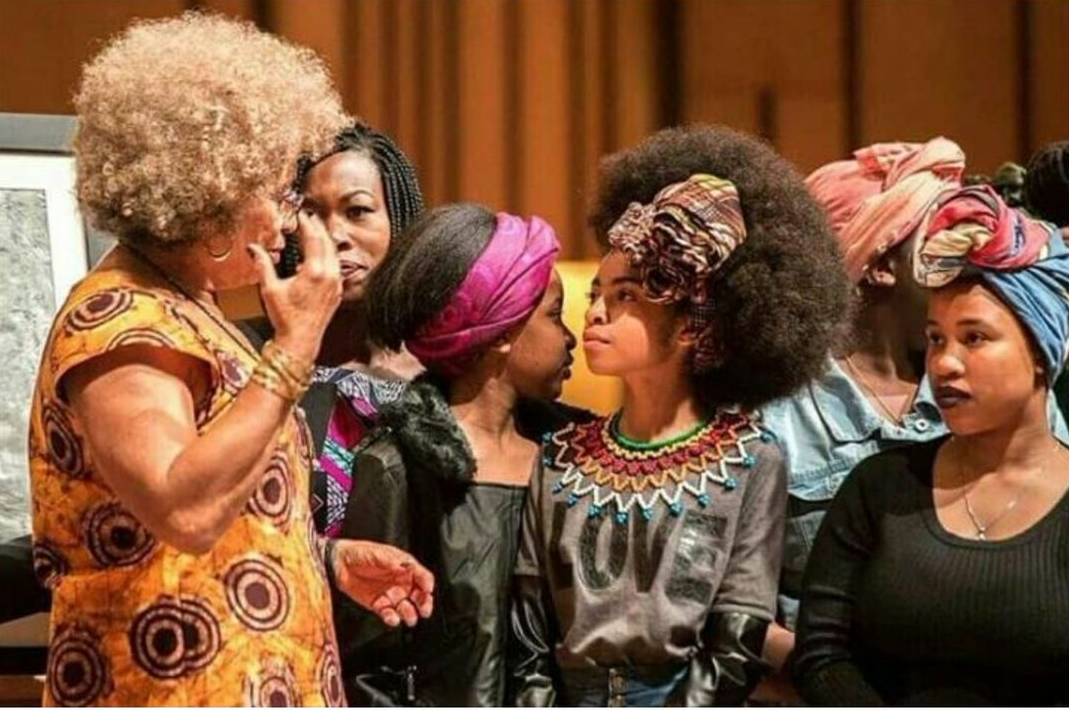 The 13-year-old South African schoolgirl who became a symbol of the fight against the rule at Pretoria Girls High (and many other schools in SA) that required black girls to straighten their hair. The policy has since been suspended. She said: "Asking me to change my hair is like asking me to erase my blackness."
Zoleka Mandela
Nelson and Winnie Mandela's granddaughter Zoleka (36) has had more challenges than most – she has survived the loss of two of her children, and survived sexual abuse. The writer/campaigner has struggled with addiction and is receiving treatment for breast cancer at the moment.
Gcina Mhlope
The 58-year-old author, poet and playwright has had her work produced around the world. She says she was influenced greatly by stories her grandmother would tell her when she was growing up.
Other women from Africa on the list include Lucy Finch (73), a palliative care nurse who founded Malawi's first and only hospice; Paula Hawkins (44) from Zimbabwe who wrote "The Girl on the Train" and Swaziland's Ellinah Ntombi Wamukoya (65) who became the first woman elected bishop in the Anglican Church of Southern Africa.
WATCH: Zulaikha Patel on what it means to be a woman
Just some of the incredible women from the rest of the world include:
French singer Heloise Letissier (known as 'Christine and the Queens') who describes herself as 'pansexual';
Wales' first full-time female professional rugby player Sian Williams;
Latvian pop artist Viktoria Modesta whose left leg is amputated and wears a different prosthesis for different performances;
Yuliya Stepanova, the Russian athlete who gathered undercover evidence about doping in her country (and now lives in secret);
Isabella Springmuhl Tejada from Guatemala who became the first fashion designer with Down's Syndrome to participate in London Fashion Week;
American singer songwriter Alicia Keys
Um-Yehia from Syria, an accountant who retrained as a nurse in order to help victims in Aleppo.
Jane Elliot, the educator and activist who created the 'Blue eyes – Brown eyes' exercise to teach kids about racism.
American former space scientist Katherine Johnson who's often referred to as a 'human computer' for using her brain power, before computers, to calculate the trajectories for the first moon landing.