Congratulations to South Africa's former Public Protector, Advocate Thuli Madonsela, who was named the

Forbes Africa

 Person of the Year 2016 at a glittering event in Nairobi, Kenya, this week.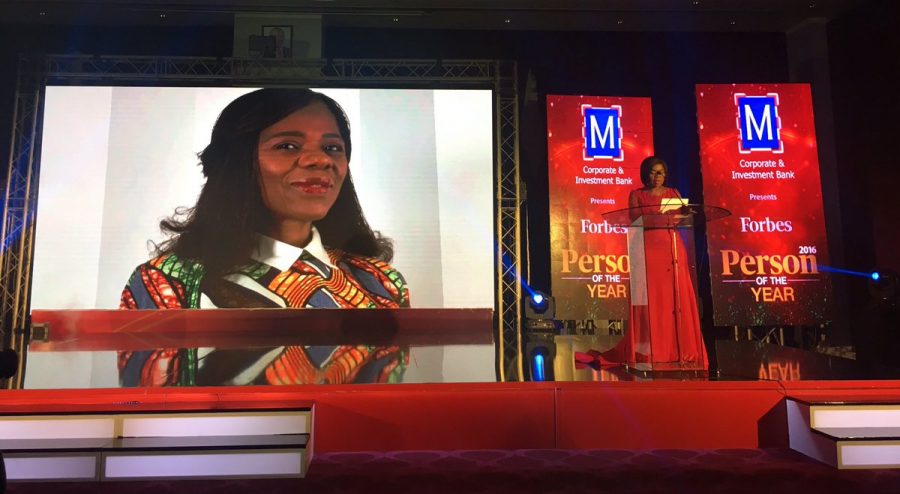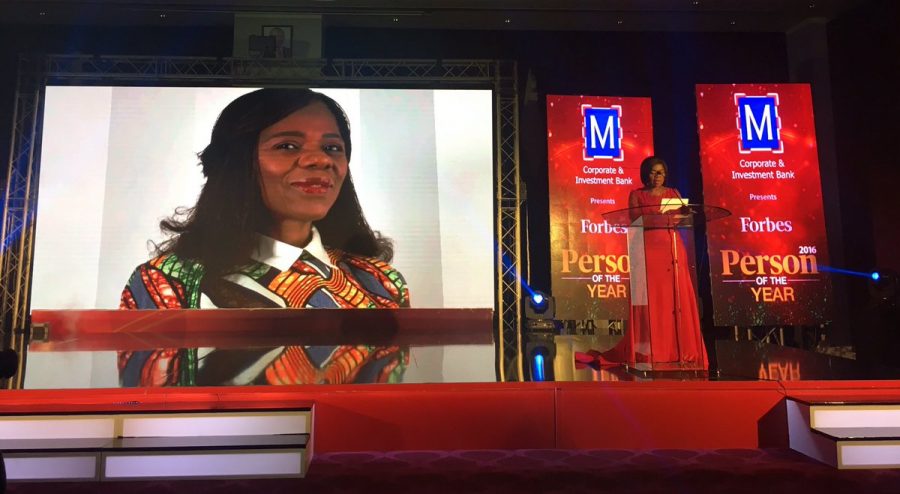 Madonsela was nominated for her "notable work as South Africa's Public Protector".
In accepting the prestigious award, South Africa's popular advocate said: "Words cannot express the gratitude and honour I feel at being awarded the Forbes Africa Person Of the Year accolade."
Madonsela said the annual Forbes' award "gives us an opportunity to proudly celebrate our strengths as the African people."
She thanks Forbes Africa and Africa "for making it easy for me to serve purposefully and impactful."
Forbes Africa turned five this year and claims to be "the number one business magazine" on the continent (although their website still doesn't work properly).
Forbes said the former PP was picked the winner because of her courage in her "quest to bring inconsistencies to the fore" (of which there were many, including Nkandla and State Capture, during her tenure!).
Fellow nominees included South African Capitec Bank co-founder, Michiel le Roux, Tanzania's popular President John Magufuli, Mauritian President Ameenah Gurib and the people of Rwanda.
Fans rushed to congratulate Madonsela on Twitter, thanking her for being a beacon of hope and setting an example of integrity, objectivity and professionalism.
Madonsela answered: "Supremely humbled. It was an honour to serve."
And to all the calls for Madonsela to run for President, she replied: "Humbled but not my cup of tea."
Inspiring evening at the @forbesafrica #African person of the year awards & inspiring winner Thuli Madonsela SA's public prosecutor pic.twitter.com/G59qW9YAaz

— Biju Mohandas (@Biju_Mohandas) November 17, 2016
Thank you @WantuMadonsela for the company at @forbesafrica #POY2016 Awards pic.twitter.com/yRXSX5tXTu

— Adv Thuli Madonsela (@ThuliMadonsela3) November 17, 2016
Congratulations to @ThuliMadonsela3 for being named Forbes Person of the Year. G.O.A.T. (Greatest Of All Time) #Madonslayer pic.twitter.com/8uJlCEXjV6

— Gibson Ncube (@gib_zzz) November 18, 2016