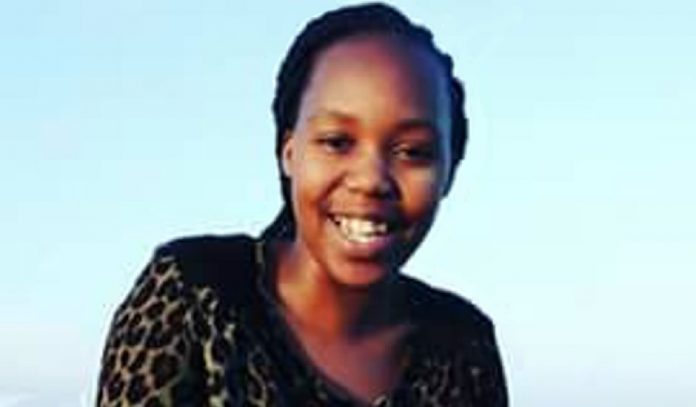 Former Nelson Mandela Metropolitan University (NMMU) Student Representative Council (SRC) president Hlomela Bucwa has once again broken ground, this time being recently sworn in as South Africa's youngest member of parliament. (Update: Watch video of Hlomela Bucwa's maiden parliamentary speech.)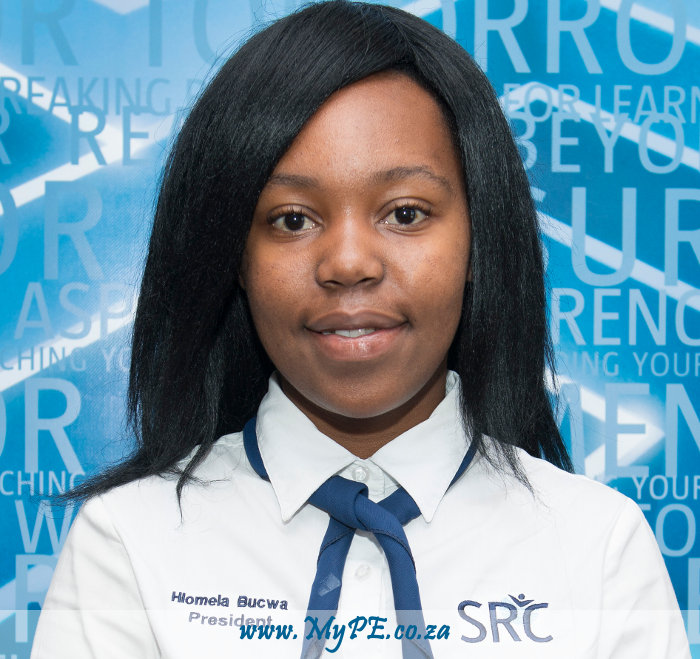 Congratulatory messages have been pouring in for Hlomela – who was inaugurated as the University's first ever female SRC president early last year – after she was sworn into parliament on 10 November 2016.
She takes over the title of youngest Member of Parliament (MP) from Yusuf Cassim.
The former DASO leader was one of three candidates selected to represent the Democratic Alliance (DA) in the National Assembly last month following vacancies emanating from the 3 August 2016 local government election.
Hlomela said she was shocked when she got word that she had made it through the gruelling selection process – which included going through Electoral College and essentially selling her skills to a panel of more than 30 people – but was largely humbled by her party's faith in her leadership abilities.
"I feel very privileged to be here and am also excited to be taking the voice of my constituency – young people – to a national platform," she said.
"Mine has always been to champion youth issues and as a major constituency in our country, I'm humbled to be able to do this in Parliament as well.
"It's tough. I still can't believe that I'm here, but my aim is to make a contribution, no matter how small."
Hlomela says her time at NMMU and, in particular, her tenure as SRC president have contributed to her political growth.
Hlomela, who is completing her final year Law studies, says it all started with her decision to study towards a LLB.
"I wanted to study [Law] and to fight for the rights of people. My times as SRC president and also serving on the University's highest decision-making body, the NMMU Council, helped build a solution-driven attitude in me," she said.
"I think as young people, instead of looking for leadership in the quest to champion that which concerns us, we should aim to become leaders and effect the change we wish to see."
With a passion for pushing forward the plight of young people, Hlomela says one of the biggest challenges facing the country's youth is "a recall of existing problems", which is largely centred on the fact that South Africa is a hugely unequal society.
"We need to balance the scales. We have one of the most progressive and wonderful Bill of Rights, but it is very badly implemented," she said.
"We need young people who can critically engage and challenge the status quo as we try to address these issues."
While she has not yet been assigned a portfolio in Parliament, Hlomela's work in the National Assembly has already started.
The final year Law student is also preparing for her final exams and plans to take a year-long break from further studies to focus on her political work, before pursuing a Masters degree and enrolling for tutelage to become an advocate.
This article originally appeared here, and is republished with My PE News' kind permission.